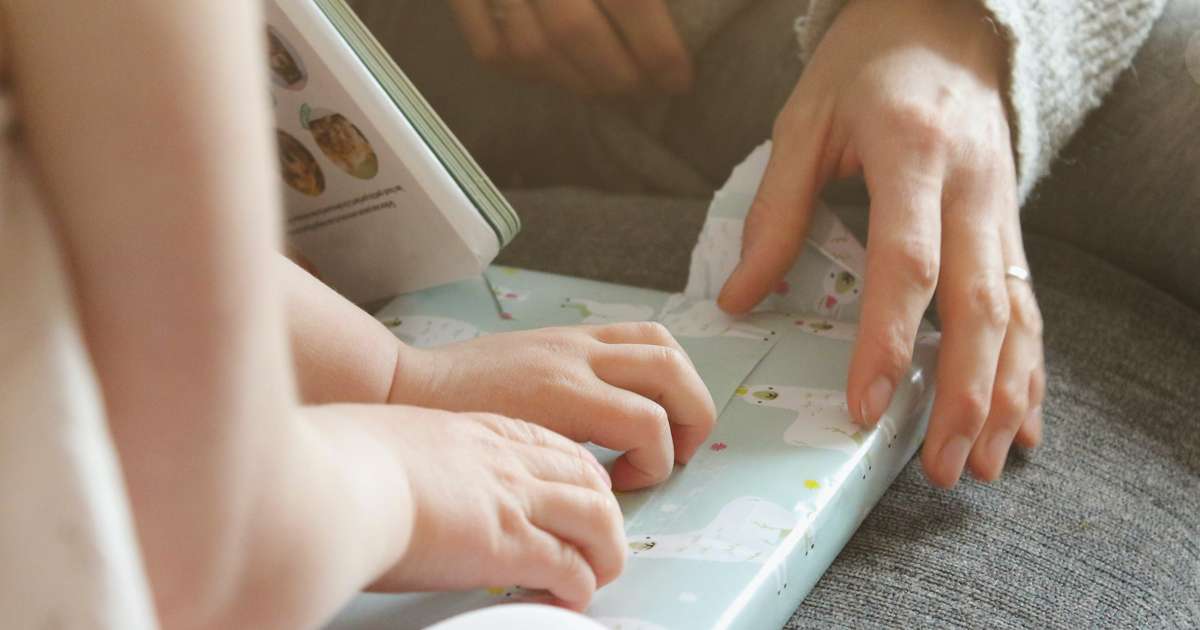 Every birthday and Christmas it's the same thing. You buy a bunch of new toys for your kids, that get forgotten about within a few days and only serve to take up more space in your house!
If you don't want to keep adding to your child's toy collection then you might find yourself getting them clothes, something which can also very quickly pile up to unnecessary levels. Also, kids don't usually appreciate getting "boring" birthday gifts.
So, here are some suggestions for more useful presents you can buy for your kids that they will still be excited to receive.
Kids gumboots
We all know that little ones love to go out and get dirty, no matter the weather. Kids gumboots are a practical gift that you can get in bright colours that appeal to kids and the prospect of adventure that comes with them makes them an even more exciting gift.
Backpack
Like the gumboots, the promise of going on an adventure is what makes a new backpack so exciting. In addition to this, you can get ones that are decorated in whatever way would bring your kids the most joy! There are plenty of adorable backpacks available for children of any age. 
Toy box
This is the perfect gift for a child that has way too many toys and likes to leave them lying around anywhere. You are essentially buying yourself storage space but passing it off as a kid's birthday present! It's genius. You can get relatively inexpensive personalised toy boxes – every kid loves to get something with their name on, and that might make your children a little more inclined to clean up after themselves when they are done playing.
Alarm
clock
Now bear with me, an alarm clock definitely does not seem like an exciting Christmas present, but you can get some pretty crazy alarm clocks! For example, see this Batman alarm clock for the comic book fans, or this super cheap and adorable unicorn alarm clock. Getting your kids an alarm clock would be a huge help when it came to getting them up for school, and if you are really lucky it might actually make waking up that little bit more exciting.
Child-sized chair
This is a great gift for a child of any age (providing they are small enough). I don't know any kid who would not be excited to get their very own miniature armchair to kick back and relax in. It serves a function (as a place to sit) but it can also add to the décor of your home if you pick the right style – in fact, the cutest chairs are the tiny versions of your own stylish sofas or armchairs.
Lamp
This is another way to get some extra décor for your home but give it as a gift. Children's lamps don't have to be gaudy, plastic monstrosities shaped like their favourite cartoon character. This super chic sensory moon lamp acts as a perfect soothing night light and will leave your little ones in awe.