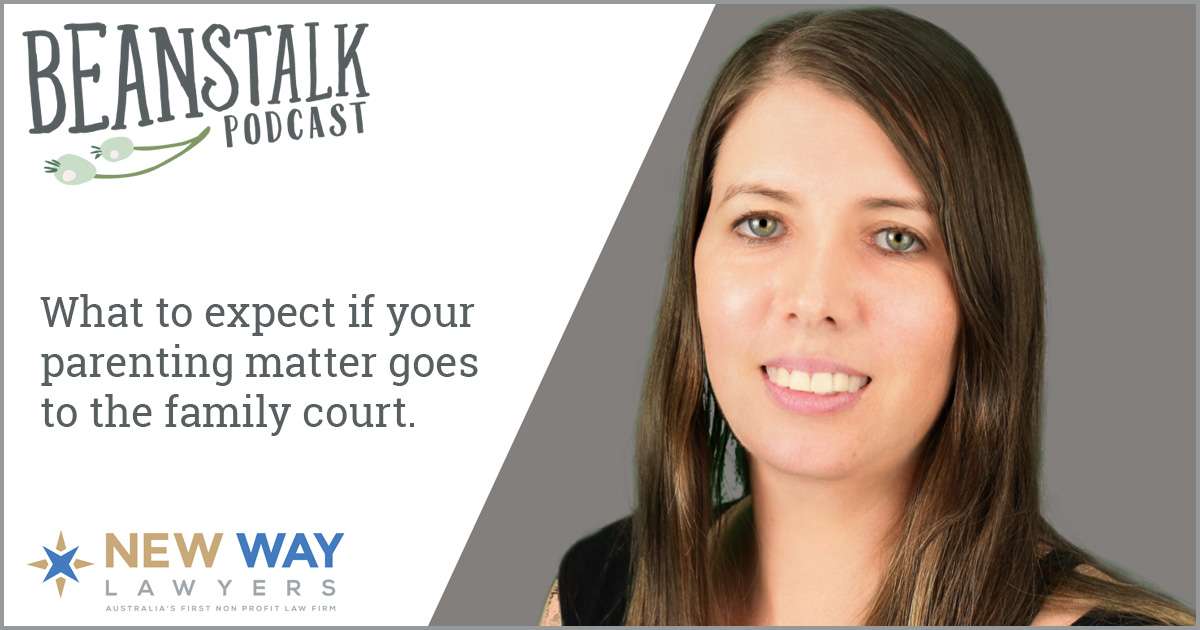 Contents:
What to expect if your parenting matter goes to the family court.
The hope in every family breakup is that the separation process can be resolved amicably and without intervention. Yet, in many cases this is not possible, and you might find yourself with the overwhelming prospect of attending a family court.
It can be scary, daunting and confusing for anyone, so understanding the process and getting as much information as you can about what to expect is key.
To help explain and prepare you for your upcoming court proceedings, I chat to Carolyn Devries from New Ways Lawyers, Australia's first non-profit law firm which practices exclusively in family and estate law.
Carolyn talks us through the legal, practical and emotional aspects of attending court. And I can assure you that listening to our chat will have you feeling way more confident about what lies ahead.
What to expect if your parenting matter goes to the family court
Listen to us discuss:
The order of key events for parenting matters in the family court
The difference between Family Dispute Resolution and Mediation
Court documents and what to expect depending on your situation
Tips to prepare your affidavit and to be 100% ready for your first court date
What will actually happen when you go to court (this may surprise you)
The Family Court Interview – what it is, what to expect and how to prepare
Carolyn's tips based around the New Way Lawyers Client Care program to look after yourself emotionally during this time.
Listen here …