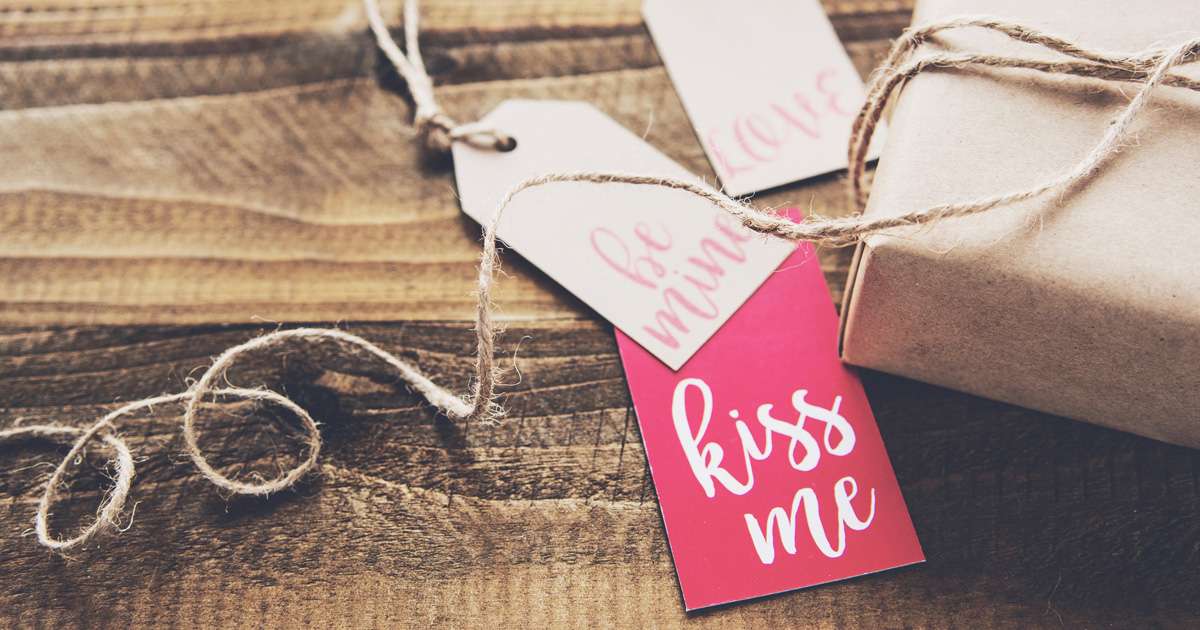 This article about Valentine gifts for your boyfriend was last updated in 2022.
Do you have a boyfriend this Valentine's Day but are completely stuck for what to buy him?
It might be that you want to get him something, yet are unsure if he'll be getting you something in return.
The solution: Grab him something small, jokey and a little bit cheeky.
Here are some fun gift ideas for your boyfriend on Valentine's Day.
GIFT IDEAS FOR YOUR BOYFRIEND ON VALENTINE'S DAY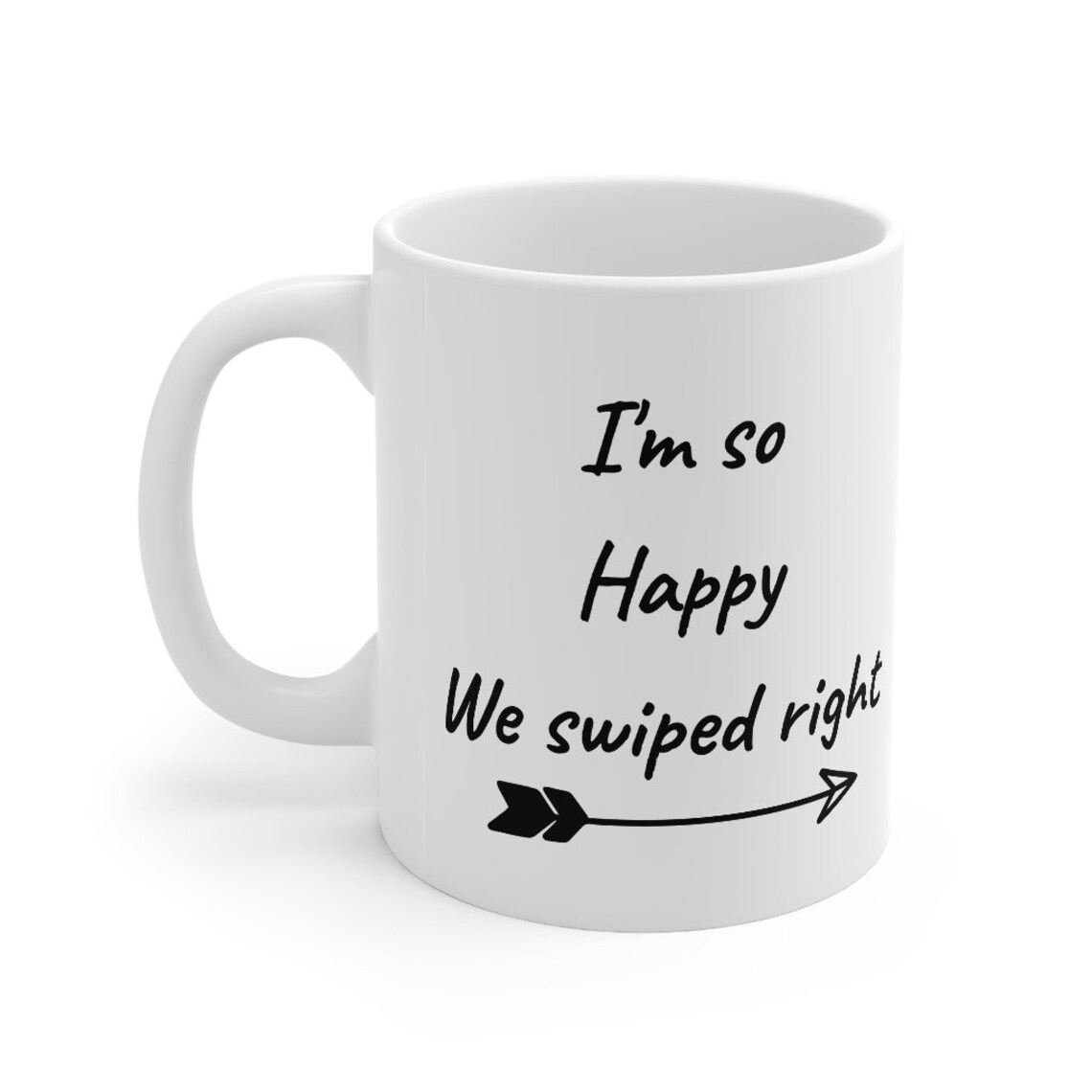 When it comes to gift ideas for boyfriends, a simple mug with a funny, heartfelt message is always a winner. This one from Etsy is on point and great for couples who met online.Available at: Etsy
2. GLOW IN THE DARK LOVE DICE
This cute set of six naughty love dice is the source if hours of fun and games with your partner. I used to have the glow in the dark ones but prefer these with the pouch and more sexy combinations.
Available at: Amazon AU
Make sexy time this Valentine's day extra scrumptious with a donut cock ring that boosts size and stamina. With the feel good tugging feeling, don't be surprised if he gets a little wild.
Available at: LoveHoney
OMG this game is a clever combination of sex and scare and a great gift idea for your boyfriend on Valentine's Day … if you are feeling brave. There are 50 sticks featuring a truth on one side and a dare on the other. Not sure I'd have the guts but you might!
Available at: Booktopia
It's time to get down and naughty. Play a 19th century coquette in this boudoir push up corset from LoveHoney. With sexy lace ruffles and a cut that accentuates your assets, he won't be able to get his hands off you.
For more ideas see this article: 12 Sexy outfits to entertain in the bedroom.
Available at: Lovehoney
GIFT IDEAS FOR YOUR BOYFRIEND (CONT.)
Best. Gift. EVER. For your boyfriend on Valentine's Day. This little book of love coupons is the perfect mix of fun and classy. I love these editable downloads as you can change the bits you need to. Add some personal things you know your partner loves.
Available at: Etsy
He'll always think of you even when he's in the loo when you give him this romantic toilet paper. Because nothing says "I Love You" more than giving a sheet.
Available at: Fishpond
Now both of you can get what you want whenever you want it with this raunchy bell. Ring once to let him know you're ready and three times if you're really, really desperate.
Available at: Gifts Australia
What's better than a burger cookbook? Burgers and innuendos! This one has 80 yummy recipes, drool-worthy photos and spicy descriptions of every burger imaginable.
Available at: Dymocks
DIFFERENT GIFT IDEAS FOR YOUR BOYFRIEND (CONT.)
This totally appropriate inappropriate gift will give him a chuckle. It's a simple key ring will make him chuckle and puff his chest out every time he sees it, as well as remind him of you.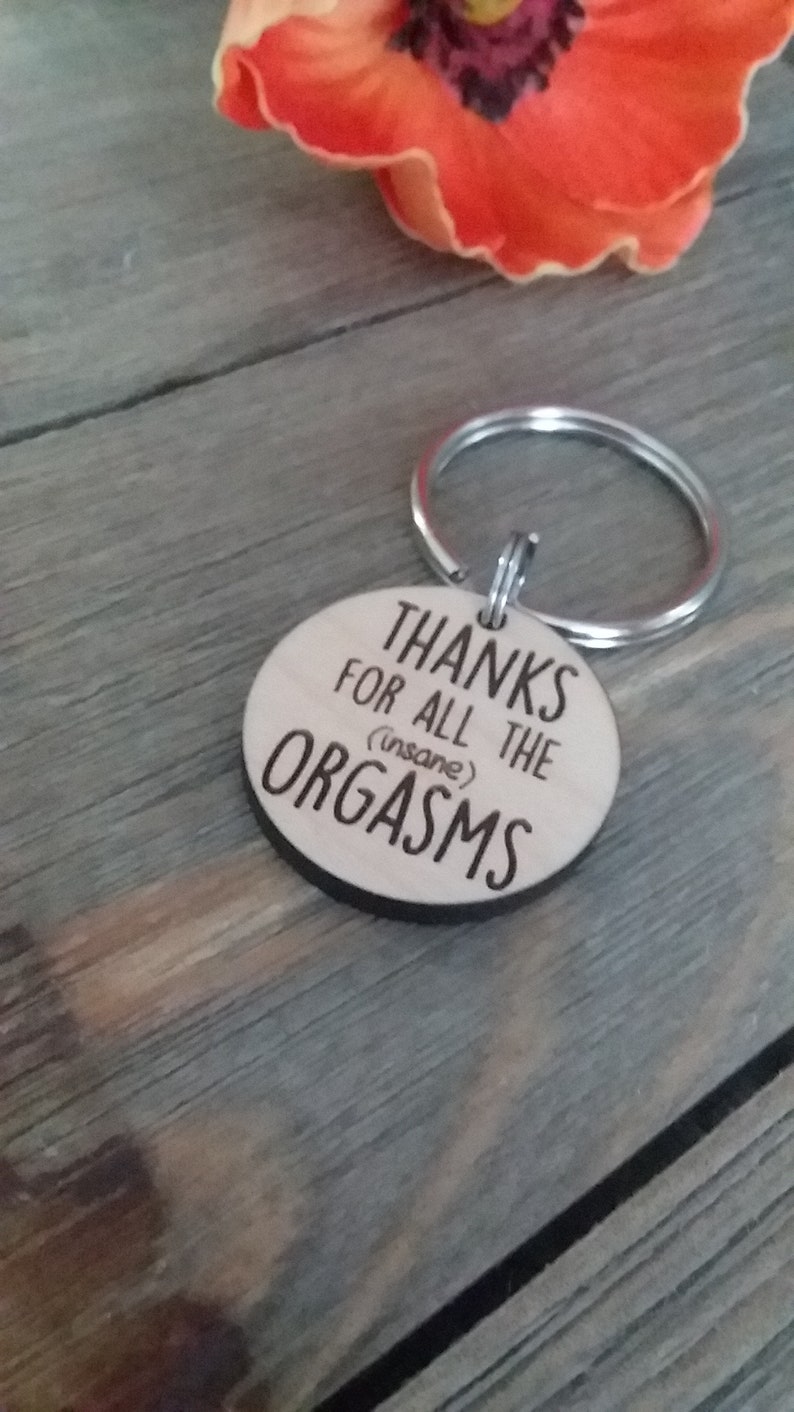 Available at: Etsy
Get the party started with the luminous Belvedere Night Sabre vodka bottle that lights up at the touch of a button. Perfect for jazzing up any home bar.
Available at: The Wine Providore
Spice up sexy time with the number one selling sex toy for men. Designed to mimic the sensations of the mouth, it features a realistic bumpy canal for an out of this world climax.
Available at: Lovehoney
Ok so what guy doesn't love a lager, and even better if it's organic. You'll definitely be his little cupid if you turn up with this gift on Valentine's Day. I have not yet been out with a guy who doesn't love a lager.
Available at: Hairy Dog
Here's another cheeky gift idea for the newish boyfriend … a personalised boxer brief to remind him that he's your man. Made from cotton and printed with permanent ink that doesn't peel or wash off.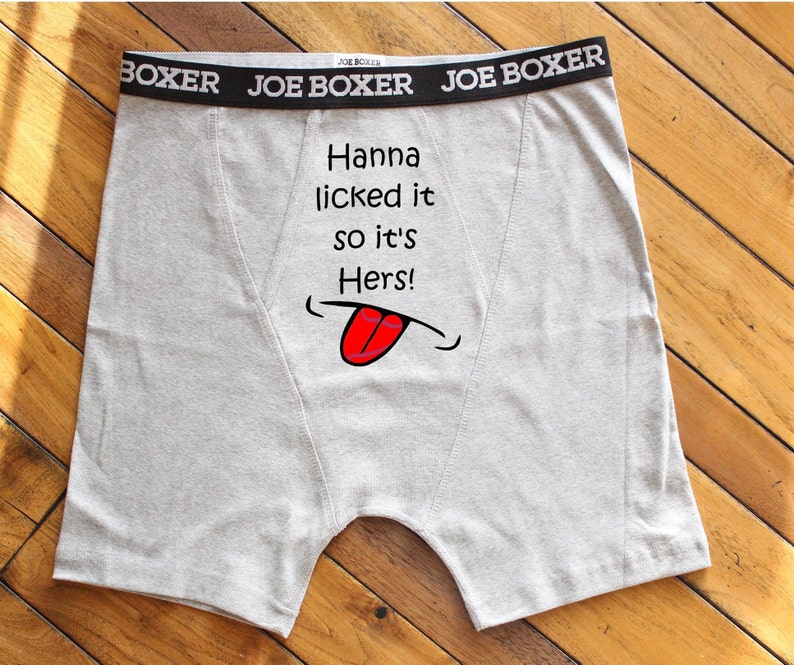 Available at: Etsy
When you've ran out of clever gift ideas for your boyfriend, this mug is a good backup. It's a cute and heartfelt way to show your appreciation without being too serious.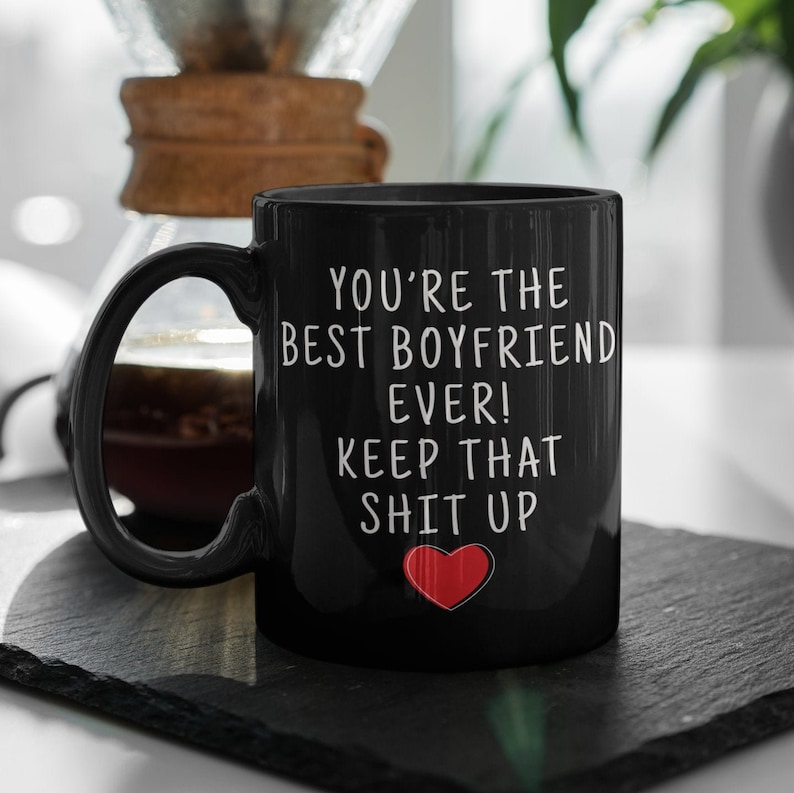 Available at: Etsy