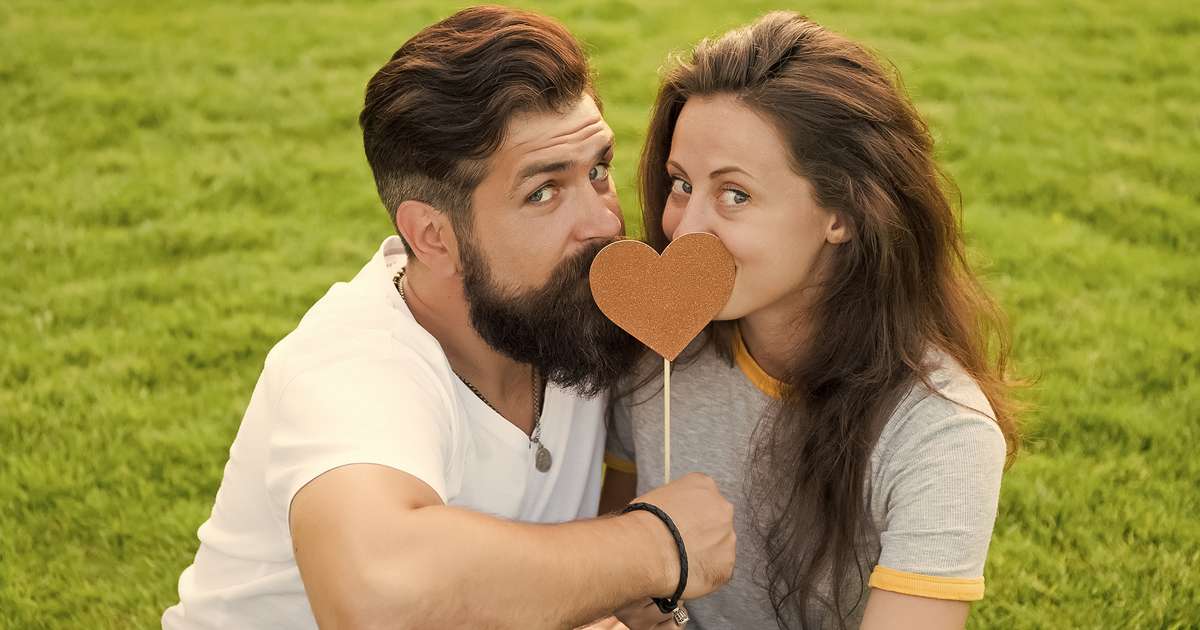 Your boyfriend's birthday is coming-up, and whether you've been together for two weeks or two years, it can be hard to know what to get him.
Men are notoriously hard to buy for and most have everything they need anyway.
So why not add a bit of fun to the occasion with a present to remind how cheeky and fun you can be?
To assist with the mission, we've compiled a list of gifts for your boyfriend which show you have a wicked sense of humour.
I'm So Happy I Swiped Right Mug
When it comes to a gift for your boyfriend, a simple mug with a funny, heartfelt message is always a winner. This one from Etsy is on point and great for couples who met online.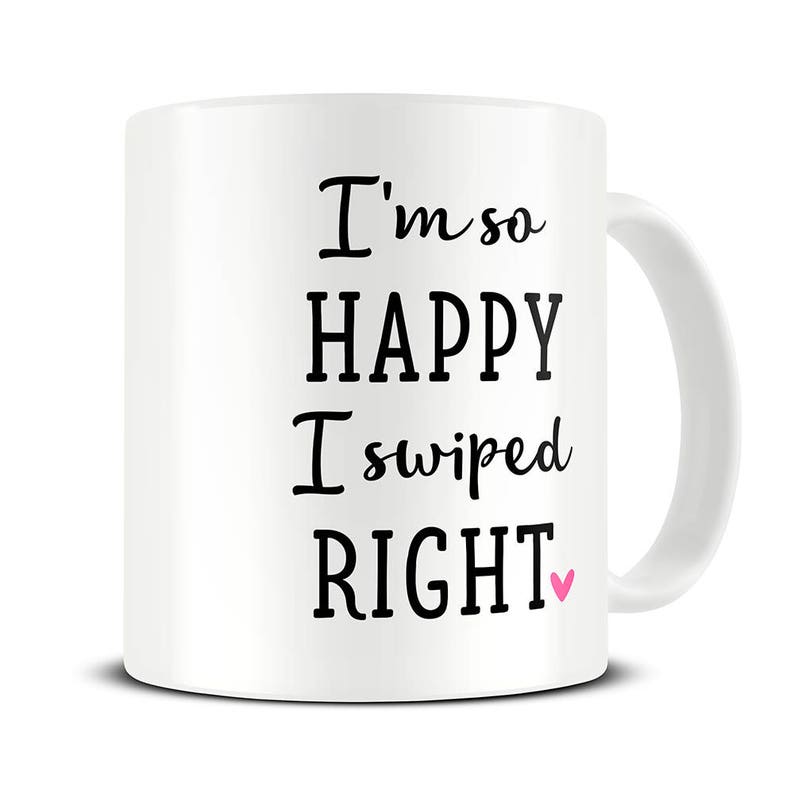 We found this at: Etsy
Glow in the Dark Love Dice
Spice up your sexy time with a love dice that glows in the dark. One die tells you what to do and the other tells you where to do it … perfect for naughty games after lights out.
We found this at: Yellow Octopus
How to Live with a Huge Penis Book
It's a tough life for men with a giant package. Even if your guy is an average Joe, he'll love this self-help parody book filled with hilarious advice, affirmations and quotes for the well-endowed.
We found this at: Booktopia
Dress Up as a Sexy Schoolgirl for Him
Give him a Valentine's Day gift that he won't forget … dress up as a sexy schoolgirl and go show him what naughty really is. For more sexy lingerie ideas see this list: Where to buy sexy underwear online (with discounts).
We found this at: Lovehoney
GIFT IDEAS FOR YOUR BOYFRIEND (CONT.)
Love Coupons
Keep your relationship interesting with a book of love coupons that your lucky man can cash in. Comes with 28 pre-filled coupons for a dinner out, movie night or sexy time plus 6 blank templates for you to fill out.
We found this at: Etsy
Arse/Face Soap
He'll never use the wrong side of the soap bar again. The Arse/Face soap keeps it hygienic with separate brown and white sides and words telling you where exactly to stick it.
We found this at: Gifts Australia
Fleshlight Flight Pilot Male Masturbator
Spice up sexy time with the number one selling sex toy for men. Designed to mimic the sensations of the mouth, it features a realistic bumpy canal for an out-of-this-world climax.
We found this at: LoveHoney
Ring Bell for Sex
Now he can get what he wants when he wants it. Simply ring the bell for sex: One ring for "I'm Ready," two rings for "Be quick!," and three rings for when he's desperate.
We found this at: Gifts Australia
FUN GIFTS FOR YOUR BOYFRIEND (CONT.)
Thanks for All the Orgasms Key Ring
This totally appropriate inappropriate gift will give him a chuckle. It's a simple keyring that will make him chuckle and puff his chest out every time he sees it, as well as remind him of you.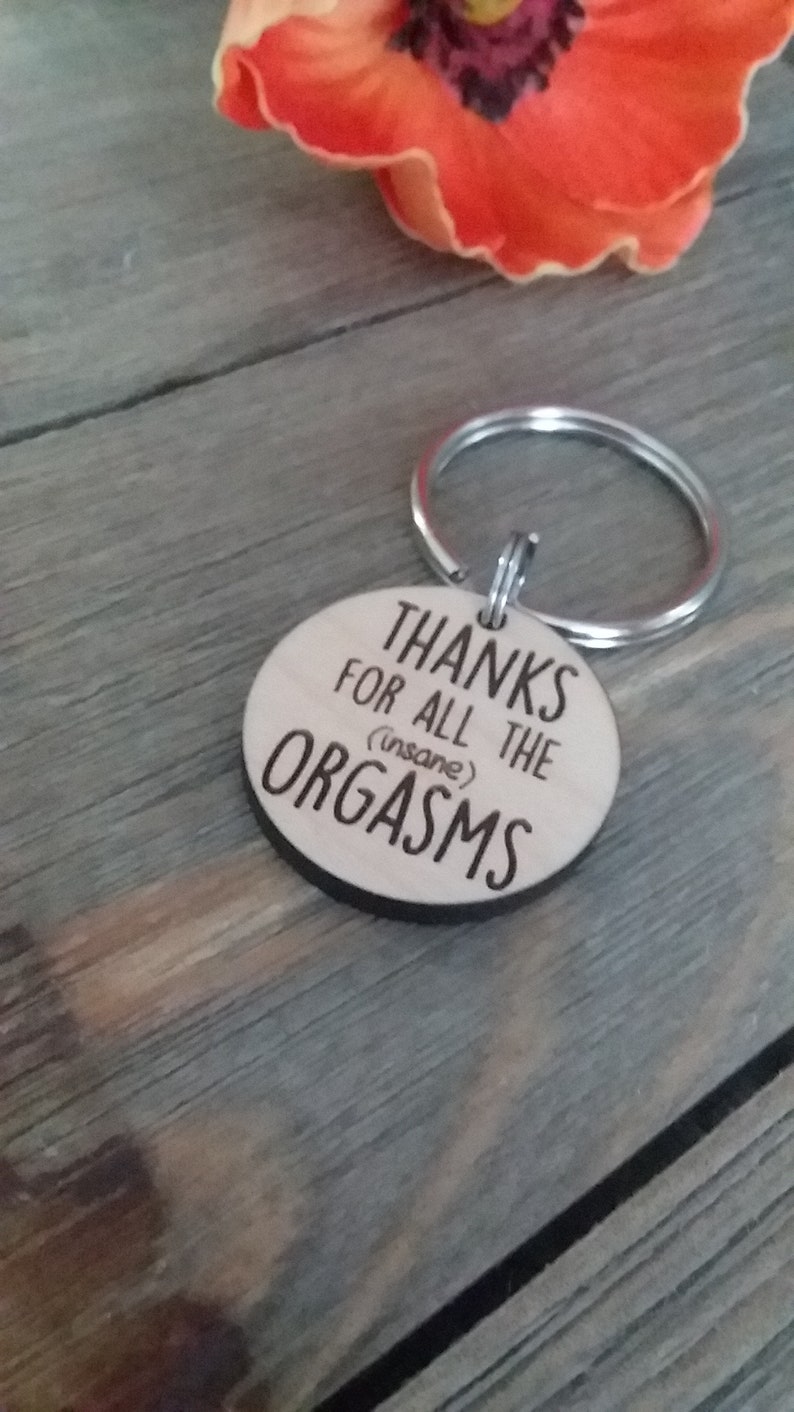 We found this at: Etsy
Beer Tasting Hamper
For the beer lover, a hamper packed with four amazing beers and nut snacks is the perfect gift. You can customise the bouquet and add more candy, alcohol or toys.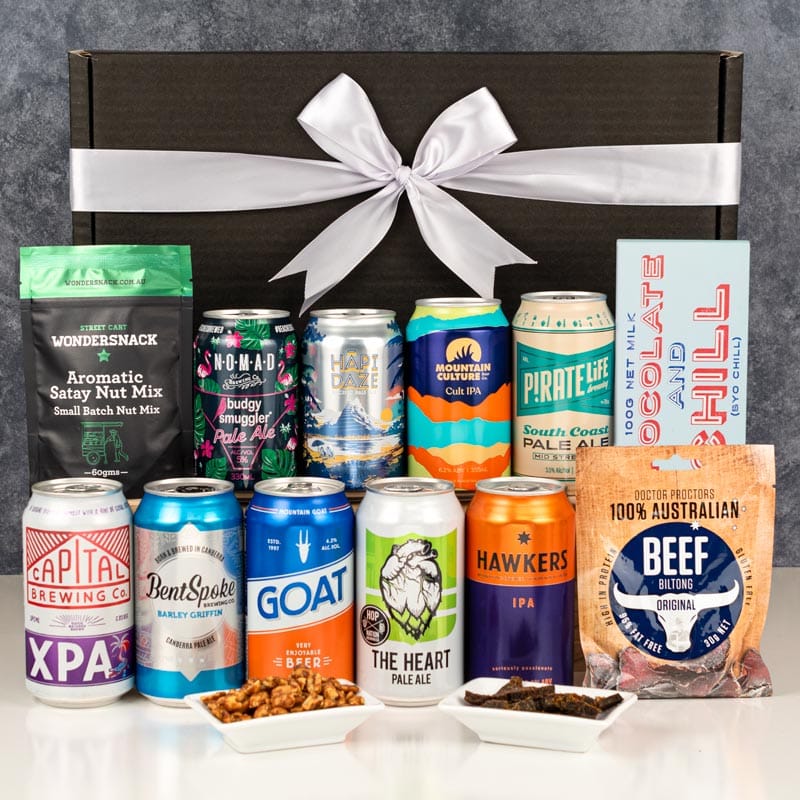 We found this at: Brewquets
I Licked It Boxer Shorts
Here's another cheeky gift idea for the newish boyfriend … a personalised boxer brief to remind him that he's your man. Made from cotton and printed with permanent ink that doesn't peel or wash off.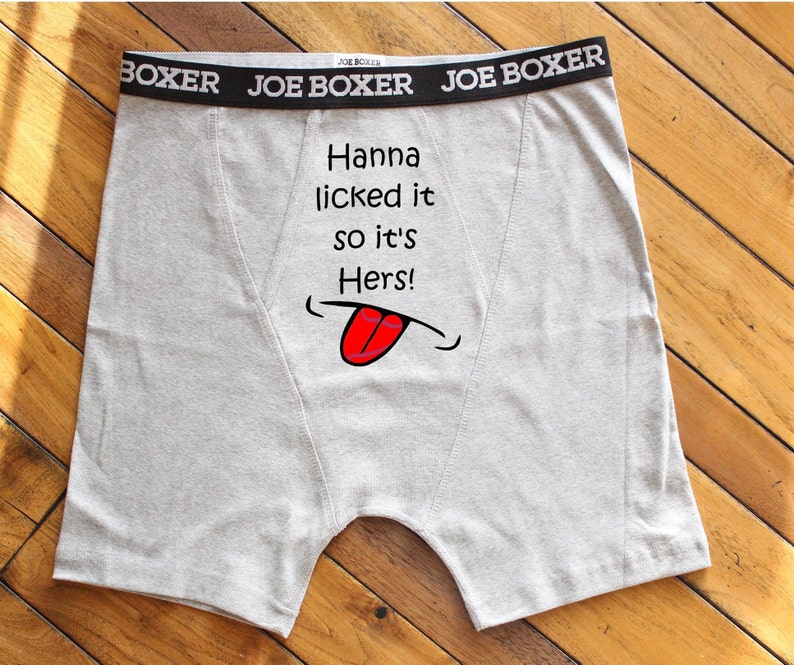 We found this at: Etsy
You're the Best Boyfriend Ever Mug
Last on our list of gifts for your boyfriend: When you've ran out of clever gift ideas for your boyfriend, this mug is a good backup. It's a cute and heartfelt way to show your appreciation without being too serious.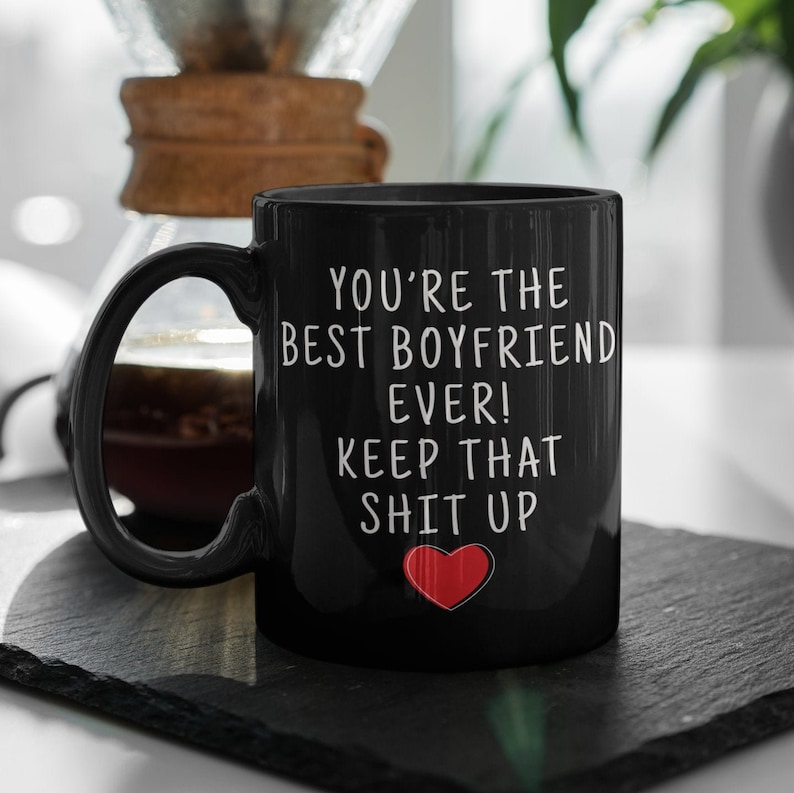 We found this at: Etsy