One of the most talked-about realities when becoming a parent is the importance of budgeting. This rings even truer when you're a single mum trying to juggle being parenthood, a full-time job and the remote possibility of a social life. But it's also good to remember the importance of finding time to pamper yourself. While it's undoubtedly acceptable to splurge and spoil yourself on your favourite treat every once in a while, your wallet might not be so forgiving. That's why we've come up with a list of fun activities that won't break the bank yet will still give you a sense of relaxation you so deserve.
1. Playing Free Pokies – the activity's name sells itself because …
It's hard to think of anything better than winning big money playing games. Well, how about if we told you that it is possible to try your luck on pokies without spending a penny. In recent years, online gambling has become incredibly popular, with more and more internet casinos popping up. Operating in such a saturated market isn't easy on any business, and as such many of these gambling portals offer potential customers enticing offers in order to try their games. So, why not have a go at free pokies and see if you get lucky?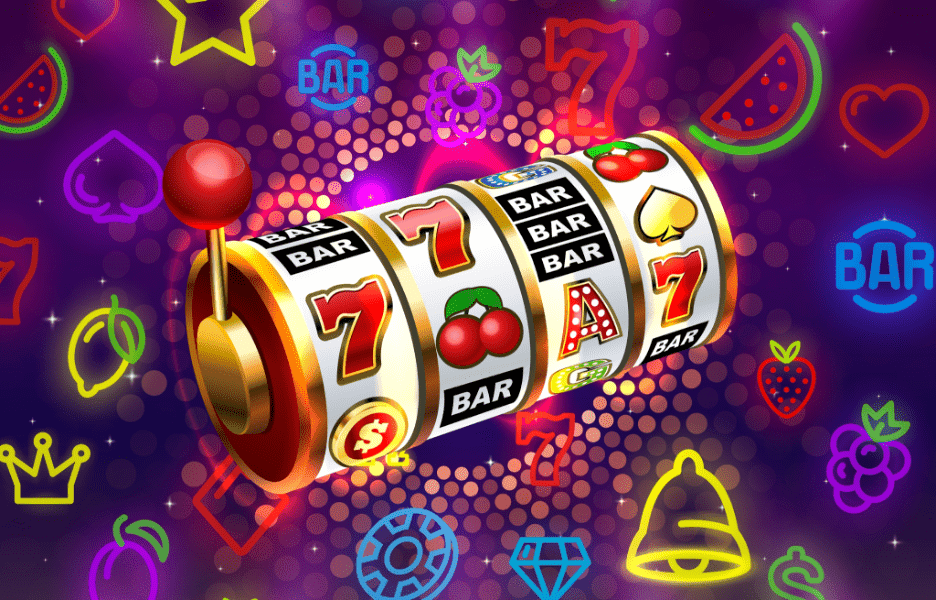 2. Get Stuck Into A Book
There is no greater form of escapism than reading. So pick your poison, whether that is fantasy, romance or sci-fi, and discover an alternate reality for a couple of hours. Who knows, you might educate yourself by learning something new while you are at it. What's more, books are known to be a great conversation starter and joining a book club, be it online or in real life, is another brilliant way to meet people.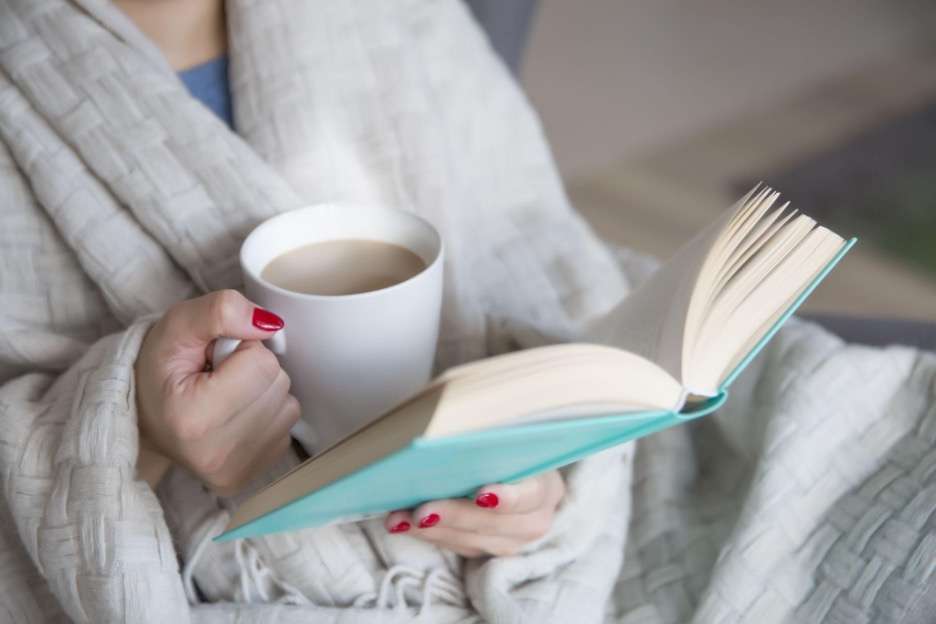 3. Get Outdoors and Enjoy Some Fresh Air
After having lived through many lockdowns over the last couple of years, people have truly begun to understand the importance of getting outdoors for their daily dose of fresh air. Not only is being outside brilliant for your mental health, but it also provides an excellent excuse to get your body moving. Getting outdoors doesn't necessarily mean you need to pack a tent and head into the wilderness; something as simple as taking a jog around your local park or taking the dog for a walk should do the trick.
4. Get Crafty
Crafting is a great way to tap into your creative side without spending a fortune. Whether you decide to take up knitting, complete a paint-by-numbers or get stuck into that DIY project, you keep putting off. If you are lucky, you might have all the materials you have at hand. Crafting doesn't cost the earth but provides a lovely therapeutic outlet. Who knows, you might even create something you are proud to display in your home at the end of it all.
5. Whip Up Something Delicious In The Kitchen
Perhaps you don't have the cash to splash on a fancy fine dining restaurant, that doesn't mean you can't create something truly delicious at home. Not much of a cook? Well, there is no better time to get started. Begin by whipping up something easy such as a load of banana bread or a classic omelet, and before you know it, you'll be impressing your guests with homemade asparagus tarts or a creme brûlée. Dig out old family recipes or peruse the internet for inspiration. Cooking is a life skill, so stop treating it like a chore. Get creative and start making mealtimes fun.
6. Volunteer
If you want to do something meaningful with your time rather than just having fun, why not consider volunteering for a local organization that advocates for a cause that is close to your heart. If you have language skills, consider working with refugees or volunteering to read to children at a local school or orphanage. If animals are more your thing, look for opportunities to volunteer at a local animal shelter. It's as simple as picking a cause you care about and offering up your skills. Chances are you won't just find the activity highly rewarding, but you are bound to meet like-minded people while you are at it.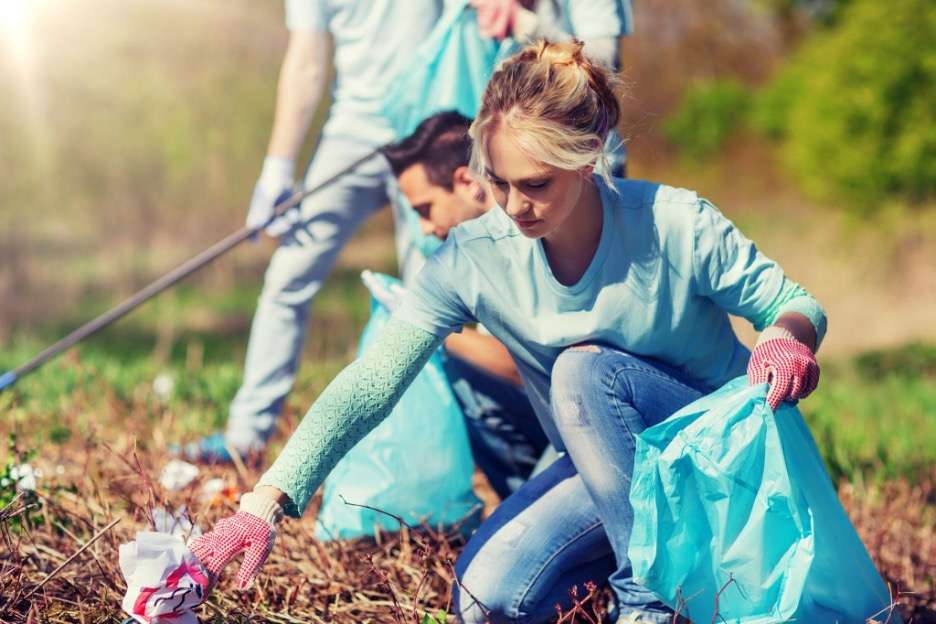 7. Organise A Games Night
Tired of watching your family lounging in front of the TV or scrolling through their phones? Do something more interactive by organizing a games night. Dig out old board games, puzzles or a deck of cards and have an evening of old fashioned, device-free fun. If sports are more your vibe, get out into the backyard for a soccer or basketball game. Whatever you choose, be sure to get the whole family involved and have fun!
In short, there is a lot you can do with little or no money. Be creative, think outside the box and make use of the things you've already got gathering dust in your home. Whether you revisit an old hobby or explore new activities, the world is your oyster, so be sure to use your time wisely.