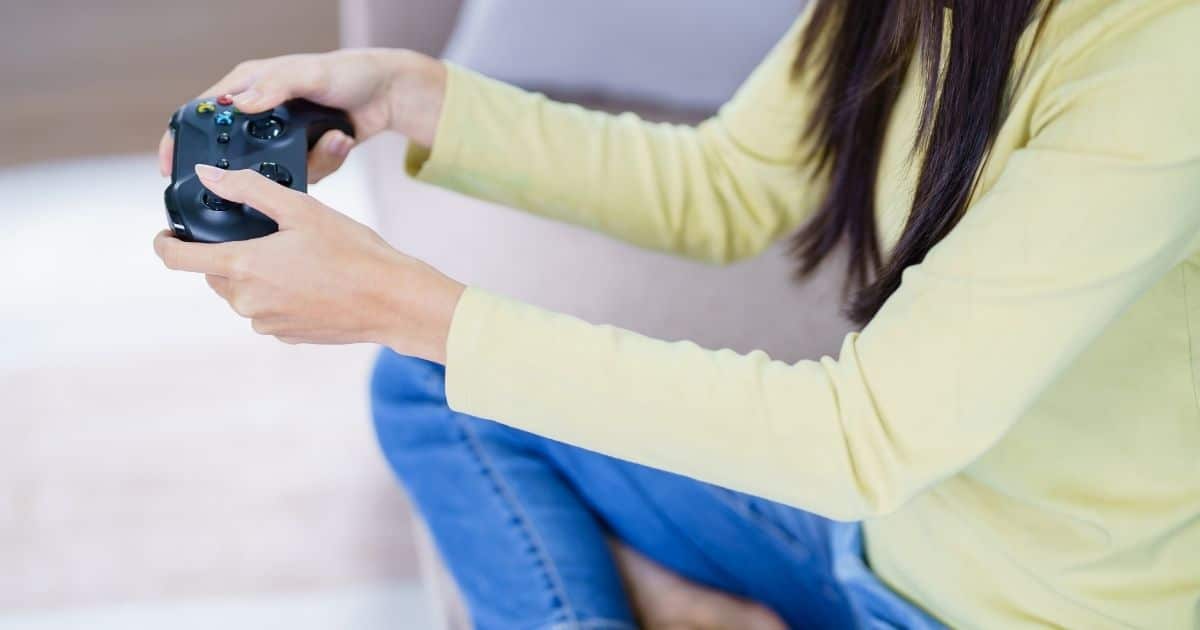 Being a single mum comes with many responsibilities and a hectic schedule. However, the wide range of gaming choices allows for finding a suitable game genre and enjoying leisure time. While some single mums might opt for immersive role-playing or real-time strategy games, others enjoy online gaming activities like bingo or card games, where luck can pave the way to thrilling wins.
Fortunately, engaging in online gaming has never been easier. With the rise of cryptocurrencies, buying credits or even trying one's luck with crypto slots allows private transactions and added security. Many types of online entertainment are now accessible with crypto, enabling players to dive into their favorite games with peace of mind.
However, single mums not considering engaging with any form of paid entertainment can still enjoy online video games for free; therefore, this article provides a comprehensive guide for single mums to discover the gaming world, learn about the benefits of gaming, and the differences between common gaming platforms.
The Benefits of Gaming for Single Mums
Gaming benefits single mothers physically, mentally, emotionally, and sometimes financially; it offers a space to relieve the stresses of daily life and an opportunity to make a few bucks on the side.
Most games require critical thinking and problem-solving techniques to level up and unlock more advanced levels. Scientific research has proved that video games improve decision-making and cognitive skills.
The following are additional benefits of gaming for single mums:
Opportunity for social interaction
Mental stimulation and cognitive development
Escaping daily responsibilities temporarily
Improving problem-solving and strategic thinking skills
Enhancing hand-eye coordination and reflexes
Accessible and flexible entertainment option
Building connections with children through shared gaming experiences
An extra source of income for some mothers
Common Misconceptions about Gaming
Gamers must have modern gaming gears
Gaming enthusiasts prefer to invest in the best gaming gear to optimize their experience; however, possessing such equipment is unnecessary to unleash the world of fun. Many games only require having a smartphone and a good internet connection. Moreover, thousands of interesting games are available in mobile versions, maximising accessibility for a larger fan base.
Gaming communities only welcome skilled players
Many people often believe they must be skillful to join online gaming communities. As a result, they tend to shy away from participating in tournaments or joining games. However, this is another misconception because thousands of online gaming communities include gamers of varying skill levels, ranging from newbies to professionals. Additionally, anyone can join one of these communities and improve their gaming skills over time.
Gaming is a total waste of time
Despite all gaming drawbacks, it's not a waste of time. Besides the previously mentioned benefits of gaming for single mums, there are many cases where gamers became influencers and started earning money with online streaming platforms and tournaments.
Choosing the Right Gaming Platform
Learning about common gaming platforms can be useful for single mums with limited knowledge about gaming. Gamers usually must choose between consoles, PCs, and mobile devices for video gaming.
Video Game Consoles
Video game consoles are dedicated devices designed specifically for playing video games. They are distinct from personal computers and mobile devices, as they are optimized for gaming performance and often offer unique features and exclusive game titles. Examples of video gaming consoles are:
PlayStation: Developed by Sony.
Xbox: Developed by Microsoft.
Nintendo Switch: Developed by Nintendo.
PCs for Gaming
One of the significant advantages of PC gaming is the ability to customize and upgrade hardware components. Gamers can build gaming PCs or choose from pre-built systems with various specifications. This flexibility allows players to tailor their setups to their needs, budget, and desired performance. Moreover, PCs offer powerful hardware capabilities, including high-performance CPUs, dedicated graphics cards, and ample memory.
Mobile Devices
Smartphones and tablets are the most common mobile devices used for gaming. They provide touch-based controls and have powerful hardware capabilities, allowing for impressive graphics and smooth gameplay. With a vast app ecosystem, players can choose from a diverse selection of games, including both free-to-play and premium titles. A major advantage of mobile video games is allowing gamers to play their favorite games on the go, anytime, anywhere, which is particularly advantageous for single mothers with busy schedules.
However, there are also some drawbacks associated with mobile video games, mainly limited access to specific game genres and smaller screens. Also, spending a lot of time playing games on smartphones can damage the battery and cause health issues.
Conclusion: Single mum's guide to gaming
There are great gaming opportunities and experiences for single mothers to explore, from being an extra source of income while working from home to allowing them to unwind and take a break from non-stop work. In addition, single mothers can start their gaming adventures regardless of their skills and the devices they own. We hope this guide to gaming will help you in your enjoyment of this pursuit.