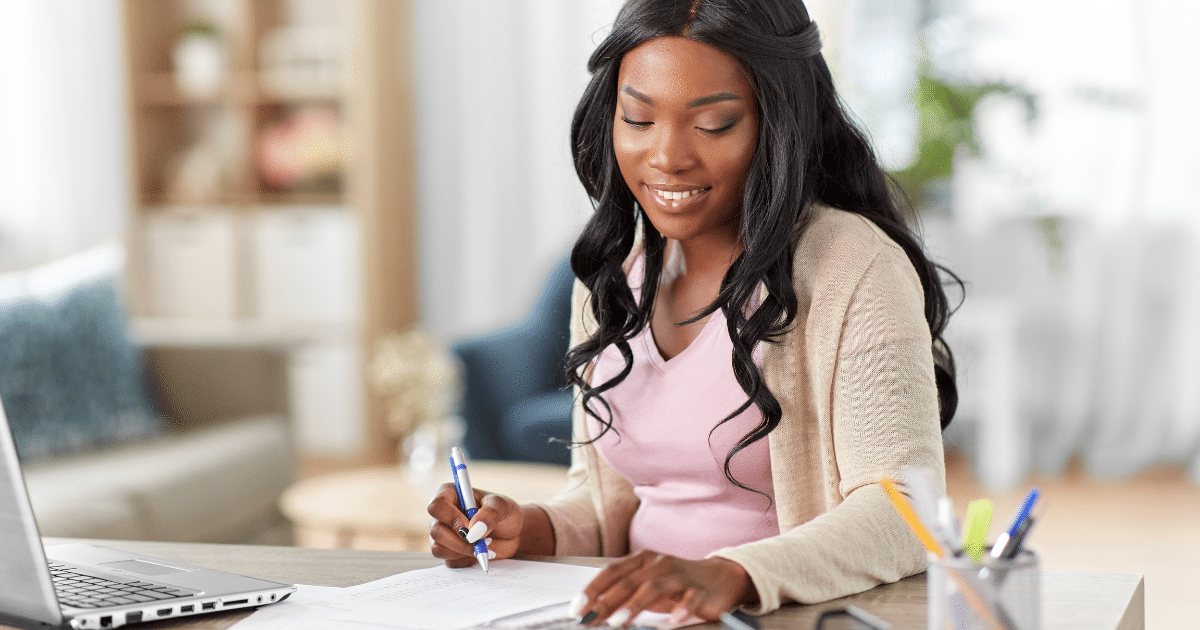 You might have heard of bookkeeping if you own a small business or plan on operating one. Bookkeeping involves keeping track of all financial transactions of a business. It lets you know how your business is doing, such as making a profit or losing money.
What Bookkeeping Entails
Bookkeepers do an assortment of day-to-day operations of a business.
Here are some of them:
Organise records
Prepare financial reports
Record a business's daily expenses
Keep track of the business's revenue
Data entry
Reasons to Enrol in a Bookkeeping Course
Enrolling in a bookkeeping course is the way to go if you want to understand bookkeeping. That way, you can understand its fundamentals and apply them properly. But, even if you aren't planning to become an entrepreneur, bookkeeping is extremely useful. Here's why:
1. It's Easy Even for Beginners
Even if you don't have experience in bookkeeping, you can enrol in a bookkeeping course to get started. Bookkeeping is not like other professions, such as in healthcare, for instance, where you need a medical-related background. However, remember that you do have to become a certified bookkeeper.
Also, bookkeeping does not impose age limits until you can become a bookkeeper. So, if you want a shift in your career or are looking to start fresh, know that you are always welcome to try.
2. Helpful When Starting Your Own Business
When starting your own business, it's always a good idea to have everything planned out. Aside from the nature of the business you want to enter, it also helps if you know how to do the books. That way, you can keep track of your budget and resources.
According to statistics, 29% of companies failed because they ran out of cash. If you know how to do bookkeeping, you can easily tell if your business is losing money. And you can also make better business decisions regarding marketing strategy or budget based on your records.
3. Businesses Always Need a Bookkeeper
Finding a job in the market today can be challenging that's why it is important to have the edge over other applicants. Bookkeeping is an example of a valuable skill. This is because businesses will always need bookkeepers to manage their business transactions.
In fact, according to Australia's labor market insights, the unemployment rate for bookkeepers is below average. So, you don't have to worry about your bookkeeping course going to waste.
4. Allows Flexibility of Schedule
Most full-time jobs require you to work onsite. However, with bookkeeping, some companies can offer you the option to work full-time or part-time. Bookkeeping can also be done remotely, giving you flexibility in your schedule.
You'll also be glad that bookkeeping does not require intense physical labor. All you need are your desk and computer.
5. A bookkeeping course Improves Financial Management
You aren't limited to applying your bookkeeping knowledge in business. Bookkeeping can also be used to manage your finances at home. You can better manage your finances when you become acquainted with bookkeeping basics.
Also, bookkeeping can help you keep track of your expenses. This way, you can stay on top of your budget to the last cent. With this, you won't have to worry about where your last paycheque went or going over budget in last month's groceries.
Enrl in a Bookkeeping Course Now
Bookkeeping is a valuable skill, not just for managing your finances but for finding an occupation. Enrolling in a bookkeeping course is an excellent way to kickstart your bookkeeping journey.
Further reading: 12+ Jobs you can actually fit into school hours.