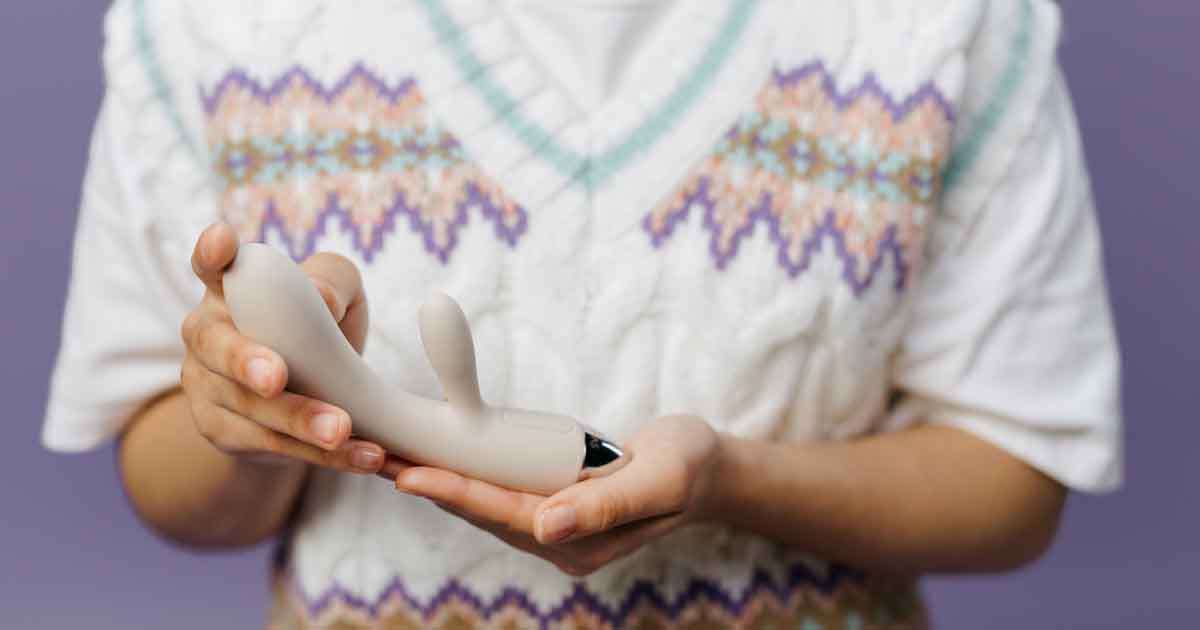 This article about eco friendly sex toys was last updated in 2021.
Everyone deserves some sexy bedroom fun, whether alone or with a partner. But, looking through all those plasticky sex toys online can induce some environmental guilts.
Most people are already making more sustainable choices around plastic in the home, so why not extend your sound ecological intentions to the bedroom?
Luckily the biggest providers in the industry are already meeting our needs. Keep reading to find out everything you need to know (as well as where to buy) eco friendly sex toys and vibrators for sustainable bedroom fun.
New to the market? Find out what you need to know here – Buying a vibrator: Beginners guide to buying the perfect sex toy.
WHAT MAKES AN ECO FRIENDLY SEX TOY?
Eco friendly sex toys aim to reduce their environmental impact in some way by not contributing to pollution. Instead of the usual plastic that takes hundreds of years to degrade, eco friendly sex toys and their packaging are usually made from materials that can be recycled.
REASONS TO CHOOSE SUSTAINABLE VIBRATORS AND SEX TOYS?
Make pleasure sustainable and help the planet by buying eco friendly sex toys that are biodegradable or recyclable.
Avoid toxic compounds like phthalates that can leach into groundwater and harm the body and environment.
Reduce the amount of plastic and batteries that end up in landfills.
WHAT TO LOOK FOR WHEN BUYING EARTH FRIENDLY BEDROOM TOYS?
Silicone toys. Choose silicone toys and vibrators instead of toys made from plastic. Also look for "phthalate free" on the label.
Recyclable parts and packaging. Packaging should be reusable or recyclable.
Rechargeable batteries. Go for rechargeable instead of single-use batteries.
Durable construction. Choose durable sex toys that last a long time.
RECOMMENDATIONS TO GET YOU STARTED
Lovehoney is a pioneer when it comes to sustainable sex toys. An example is their cleverly designed Love Not War Sustainable Rabbit Vibrator. This top-rated toy features a silicone and aluminium body that feels amazing on the skin. It has 11 vibration functions, is USB rechargeable and perfect for solo or couple play. What's not to love?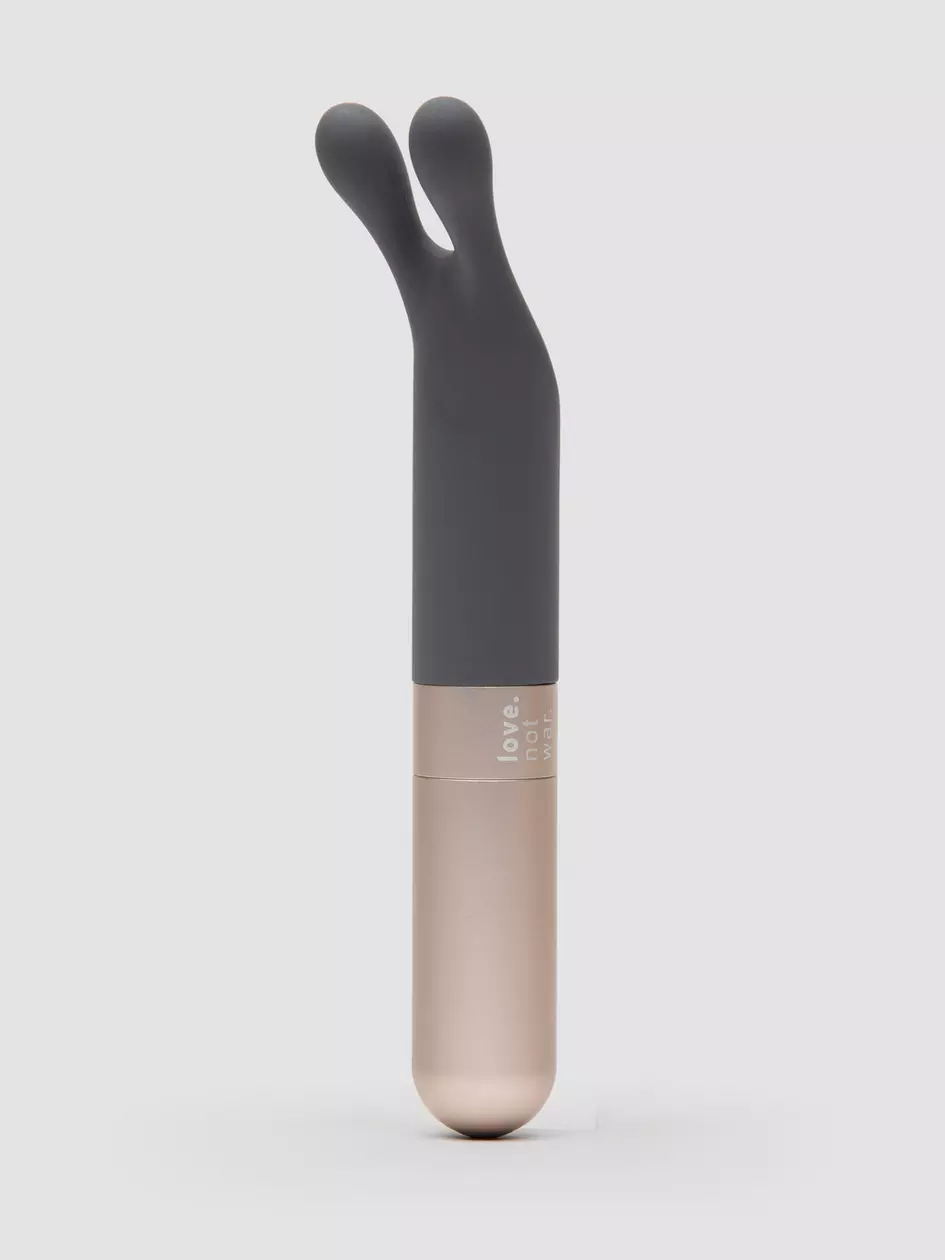 Stockist: Lovehoney
Eco friendly sex toys like the Womanizer Premium Eco make pleasure completely guilt-free. This sustainable superstar is made from recyclable Biolene that is made from 70% plant materials. And they plant one tree for every device sold!
Stockist: Wild Secrets
Looking for earth friendly sex toys on a budget? Give this glass beaded dildo a try. It looks intimidating at first glance, but don't be fooled. The glass material is hypoallergenic for ultimate comfort. It also retains warmth and coldness to make sexy time extra spicy.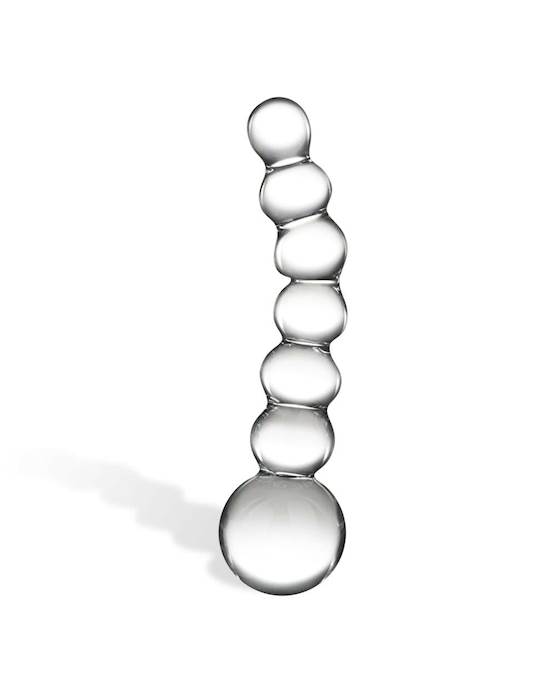 Stockist: Adult Toy Megastore
We're all for eco friendly sex toys that are discreet and travel friendly. The Love Not War Amore bullet vibe is small but powerful, lightweight and perfect for on-the-go pleasure. Enjoy 7 different vibration speeds and a sleek, stylish design that is safe for the body and the environment.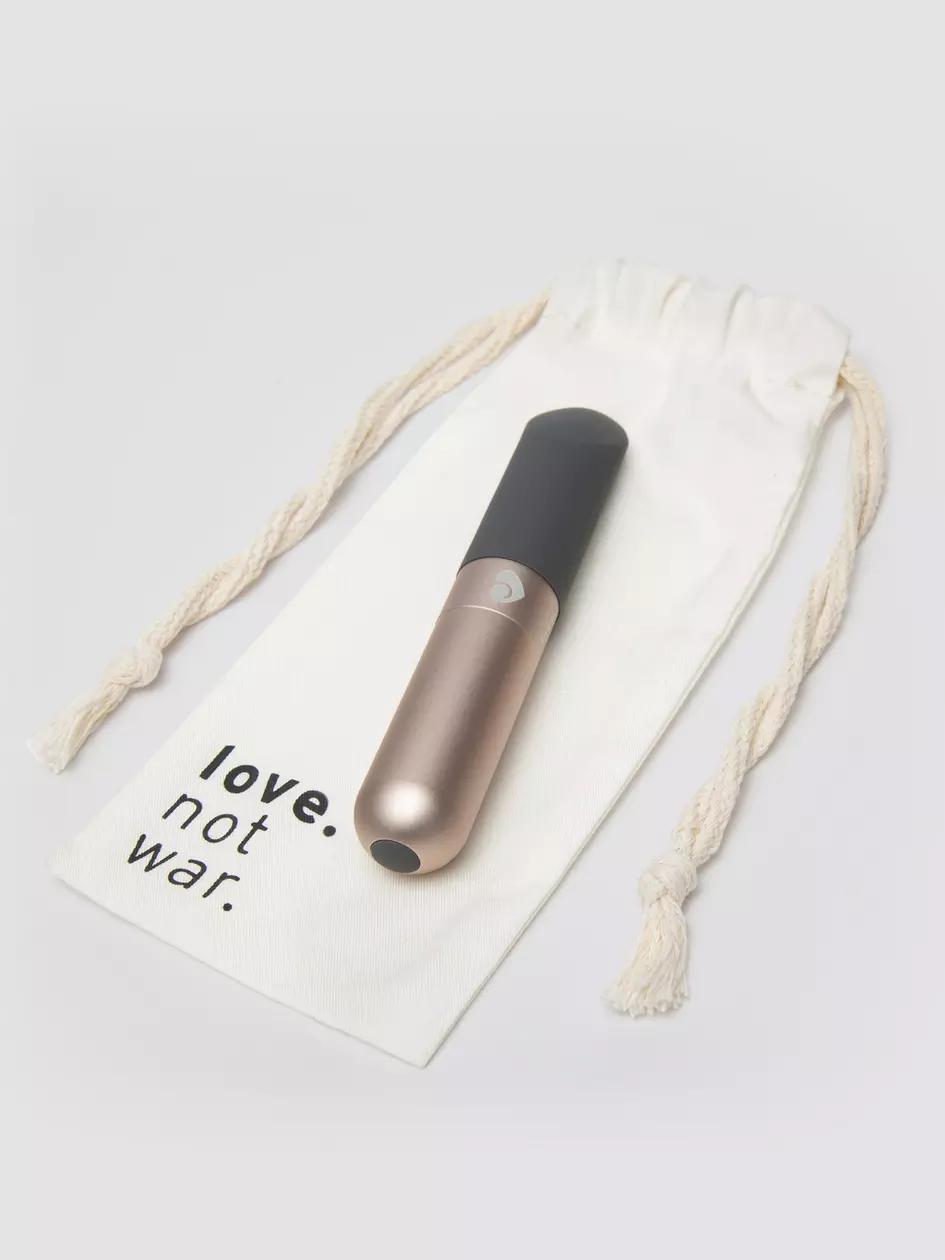 Stockist: Lovehoney
It's hard to believe that the world's first biodegradable vibrator is made from bioplastic derived from cornstarch. This makes the revolutionary Gaia Eco vibe compostable and recyclable. It's free from latex and phthalates and is affordable and easy to use…perfect for beginners looking for eco friendly sex toys.
Stockist: Nudie Co.
This beaded glass dildo is one of the top-rated and best-selling eco friendly sex toys on the market. The borosilicate glass material is hypoallergenic and can be cooled or heated for solo/shared bedroom fun. Great for internal or external stimulation.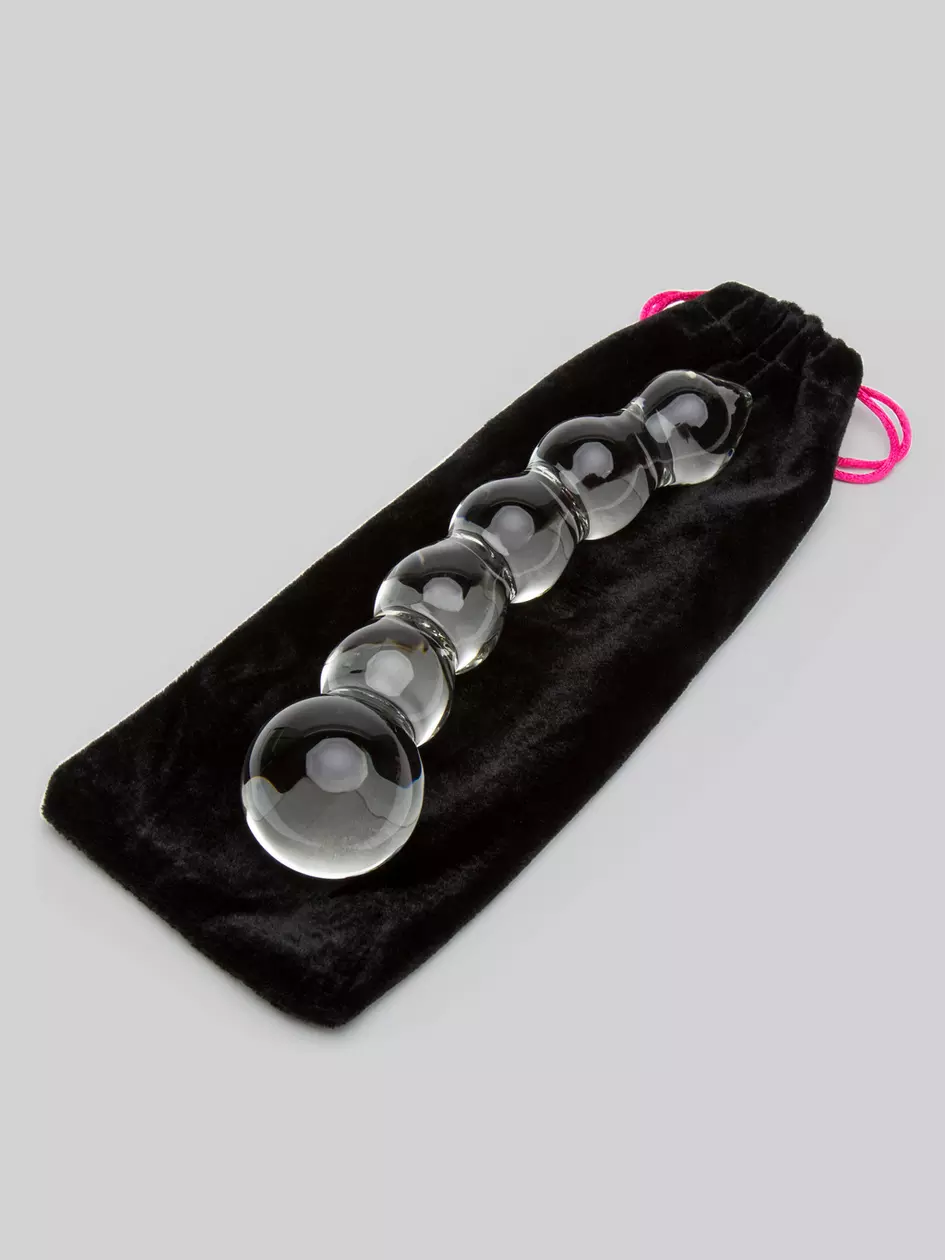 Stockist: Lovehoney