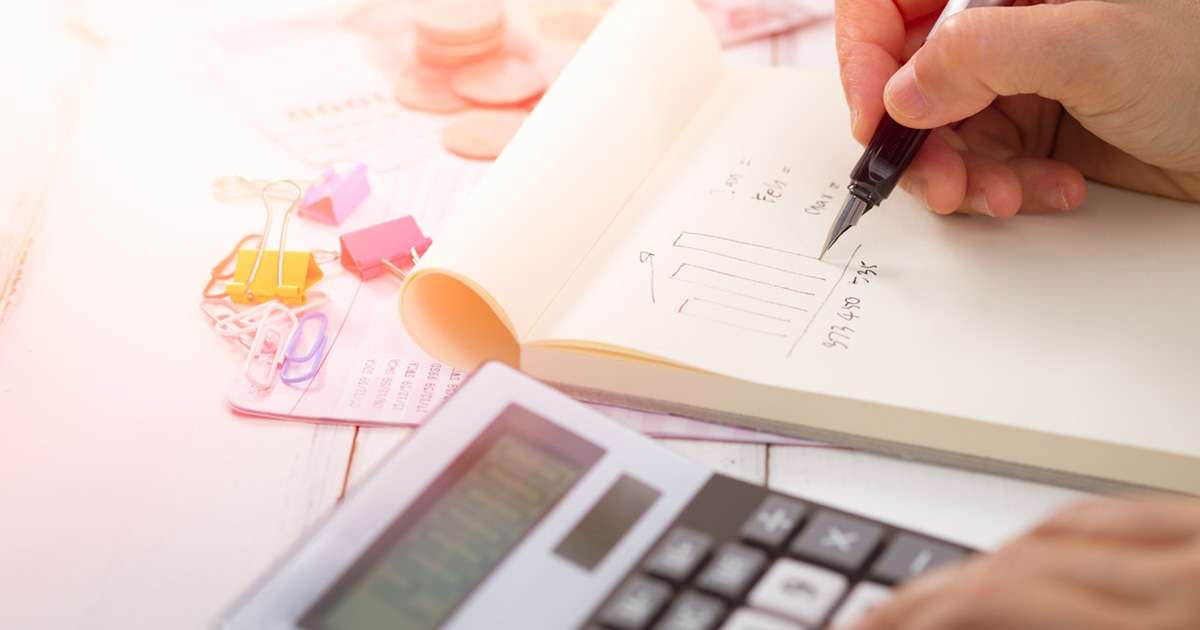 There are currently nearly 800,000  single mums living in Australia, according to the most recent census report. Thanks to the rising cost of living, it is becoming increasingly difficult for many of these single mums to make ends meet.
Due to this, it is also becoming particularly challenging to save any money towards special occasions and treats for the children.
While saving any amount of money may sound like an impossible feat for a single-income family, it is not unachievable. You may be pleasantly surprised by just how much money you can save simply by drawing up a budget and reducing your expenses where possible. There are, in fact, countless ways for you to  save a bit of money that can later be put towards a special occasion such as a child's birthday or graduation or a long-awaited family vacation after a hectic year.
Make the most of rewards programs
Loyalty reward programs can be a saving grace for a single mum trying to save money where she can. While some programs will  see you earn cash backs on your purchases, others work on a point allocation system that will enable you to make purchases with the points once you reach a certain target. Whether you choose to  shop online with Woolworths & Qantas, join the Priceline Sister Club, or sign up for the Myer One rewards program, you can expect to enjoy some decent savings and rewards. Before signing up for any program, it is important to read all the terms and conditions, as some programs might levy a sign-up fee, while others have points and benefits that expire after a certain period of time. Rewards programs can also come in very handy when you have a birthday or Christmas coming up and need to make a few additional purchases that simply won't fit in your budget.
Seek out cheaper alternatives
A cheaper alternative exists for just about anything you need to purchase. Before you set out to do your weekly or monthly shopping, put aside a few minutes to conduct some research into the offerings of various supermarkets in your area. You will find that buying non-branded items at Aldi will cost you a lot less than it would to buy branded versions of the same items at Coles. Although you might want to stick to a brand you know and love when it comes to items such pet food, a brand name will rarely define the quality of items such as sugar, rice, vinegar, bread and milk. By shopping for cheaper alternatives, it will become a lot easier to stick to your budget, and you will end up with some extra money in your pocket that you can put towards something special, such as a family outing or vacation.
Make a menu and shopping list and stick to them
One of the most dangerous things to do when looking to save money is to go shopping without a shopping list. Planning is of great importance if you want to stick to a budget and save money for special occasions. Before compiling your shopping list, draw up a weekly/monthly menu, listing all the  meals you plan to prepare for your family. Compile your shopping list according to what is required to make each menu item, and remember to include any general household items you may need. When heading to the supermarket, do not be tempted to buy unnecessary items that are not on your list. If you are really diligent, you can even search through the special offers of all the shops in your area and write down the price of each item on your list and where it is sold. This may seem like a lot of hard work, but it will guarantee that you pay the cheapest possible price for every item, every time.
Living on a budget is not always easy, especially not for a single-income household. Thankfully, by following the guidelines above and seeking out other ways to save money where you can, you will find that thrifty living is not nearly as daunting as some people make it out to be.