Book Week. It's a bit like Vegemite .. you love it or you hate. And for time-poor mums, it's most likely the latter. Not that we don't enjoy helping our little ones dress-up as their favourite fictional character, but who has the time?
Hopefully we can encourage you to get into the spirit of things and join your kids in celebrating this annual celebration of books with our cheap and easy Book Week costume ideas.
Note: There are themes for each year. For 2019 it is 'Reading is my super power' but don't get too caught up with it. Just let your child choose their favourite character, and pray that it's one with an easy costume!
Easy Book Week costumes you can make at home
1. ANGELINA BALLERINA
Image source: Pinterest
2. KATNISS FROM THE HUNGER GAMES
Photo source: Pinterest
3. THE BFG
Image source: Pinterest
4. CHARLOTTE'S WEB
Image source: Pinterest
5. THE VERY HUNGRY CATERPILLAR
Image source: Stockland
6. MATILDA
Image source: Pinterest
7. LITTLE MISS SUNSHINE
Image source: Pinterest
21 Easy Book Week costumes you can make at home (cont.)
8. CAPTAIN UNDERPANTS
Source: Pinterest
9. QUEEN OF HEARTS
Image source: Pinterest
10. GOLDEN TICKET FROM CHARLIE AND THE CHOCOLATE FACTORY
Image source: Pinterest
11. BILLIONAIRE BOY
Image source: Pinterest
12. WHERE'S WALLY
Image source: Ebay Australia
13. ROOM ON THE BROOM
Picture source: Pinterest
14. PADDINGTON BEAR
Image source: Pinterest
21 Easy Book Week costumes you can make at home (cont.)
15. MR STINK
Image source: Ebay
16. FOX IN SOCKS
Image source: Pinterest
17. HERMIONE GRANGER FROM HARRY POTTER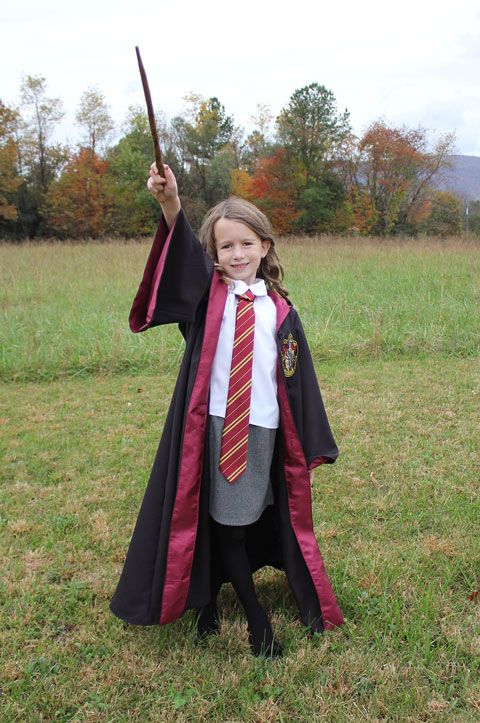 Image source: Country Living
18. SAUCEPAN MAN FROM THE FARAWAY TREE
Image source: Pinterest
19. ZAC POWER
Image source: Pinterest
20. LUNA LOVEGOOD FROM HARRY POTTER
Image source: Popsugar Australia
21. ZOG
Image source: Pinterest