In today's fast paced world, where time is of the essence we reach out to our electronic devices for a snap shot of the daily happenings amongst our peer groups, family and friends. Not a day goes by without a "like", a share, a comment, tag or tweet.
We share openly the best and the worst moments of our lives with people both close and distant to us. Social Media is addictive and impacts upon relationships of all kinds. It can be the start of a beautiful relationship or the cause of a marriage to fall apart.
When a relationship comes to an end it is often an emotional rollercoaster for all involved even in the most amicable of separations. Time and distance are great healers yet posting about your separation on Social Media or even something as simple as changing your relationship status can cause anger, controversy and confrontation. Just remember you are both at different stages of your emotional journey and what you feel may be acceptable could cause upset to your estranged partner. You certainly don't want your amicable divorce to be turned into a heated legal battle because of something said or read on social media!
Don't post or share the ins and outs of your divorce to the world on Social Media, your friends don't need to know who retained the antique dinner service and nor do your customers if you post in the heat of the moment to your business page or personal page.
Consider a joint social media announcement if you are divorcing amicably so neither spouse is caught off guard or blindsided. Perhaps also jointly agree to change your relationship status online. Be mindful of how your posts reflect your parenting and the lives of your children especially if they too are active on Social Media.
Hurtful comments don't just create tension between you and your ex but also impact upon extended family members and friends. Don't force your friends to take sides.
Remember the first place future employers look is Social Media. Do you really want the HR Manager of that amazing job you have been searching for to be reading your dirty laundry?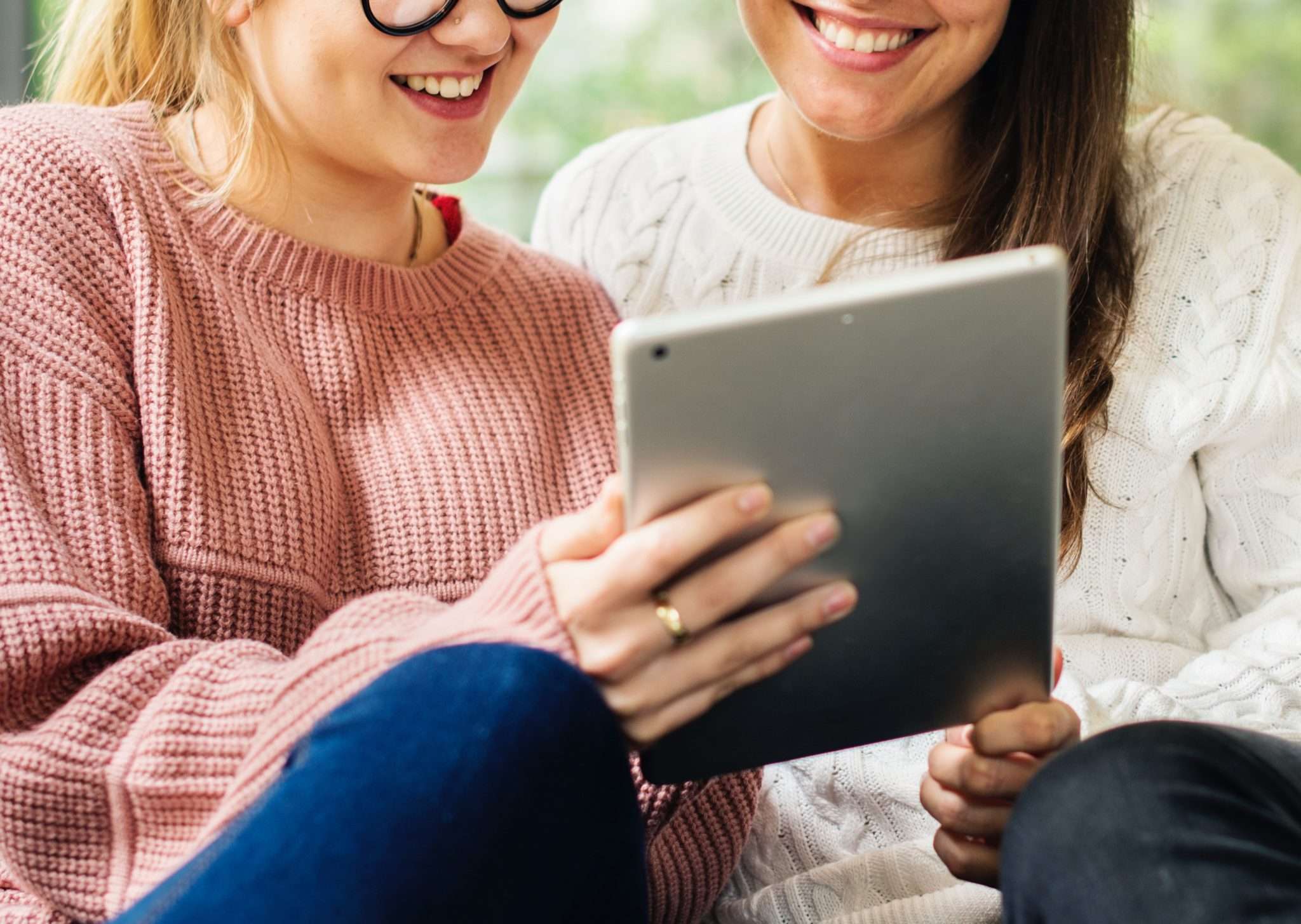 There are a few things you should consider that might just help make things easier.
The dangers of social media and divorce
Think carefully before you make any announcements about the end of your relationship.  We've all seen those posts where people announce "it's definitely over" only to be followed up by a "it's back on" post.  Not only can this be awkward and embarrassing for yourself and your former partner, but also for friends who may have made comments they now regret.
Don't want to get constant reminders of the happy times you once shared? Facebook's Memories feature can be disabled with a few quick clicks.  This is a simple way to make sure you won't be blindsided by photos of that happy holiday you shared a year or two back popping up into your feed.
Be careful about airing your dirty laundry.  Although this might feel cathartic at the time, badmouthing your ex or sharing details of arrangements for the children or financial arrangements might be something you regret down the track.  And, as we all know, once something is online, it can never fully be deleted. And social media will stand-up as evidence in a Family Court.
Block or unfollow your partner, their family and friends.  All social media platforms allow you to stop following or stop seeing content from people you're connected to.  Even if it is only a temporary measure, avoiding seeing pictures or content from your ex and the people in their lives can allow you time to heal a little.
Don't believe everything you see on social media.  See a photo of your ex looking happy and like they're having a great time? Remember a photo is just a moment in time and doesn't explain the full story.  Most people "curate" their personal social media content and present the best version of their lives, so just because they look like they've moved on with their lives, doesn't necessarily make it so.
Tips is this article were provided by Stacey Murray from Alfalfa Social Media.