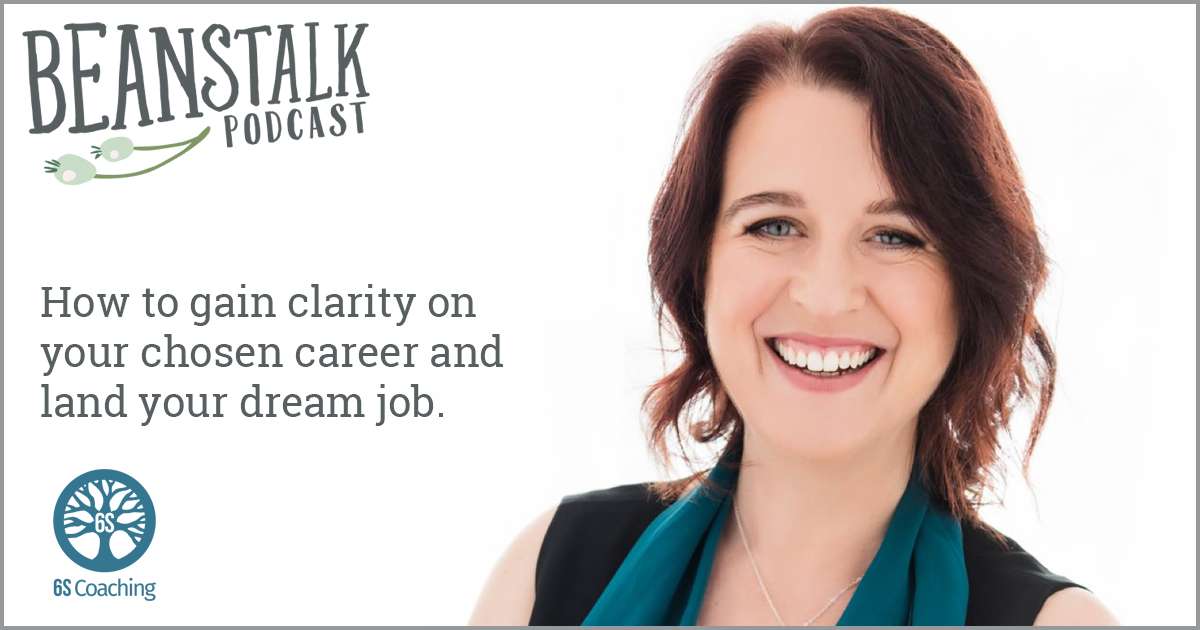 You may already have your dream job. That's wonderful. It's so important to have a job you enjoy. Perhaps you know exactly what you want to do but are unsure how to do it? Or maybe you want a career change, but you're not sure what?
If you need clarity for your career path then you've come to the right place. I chat to Helen Slater from 6S Coaching to help you get the direction you need to rock your career moves and ultimately land your dream job.
For over 30 years Helen has been helping her clients get clarity on their personal and professional goals, including career planning and getting back into the workforce.
In this super-helpful chat we cover:
The steps to take if you want a career change but you're not sure what
A checklist of what to do before investing time and money in your chosen career
The importance of recognising and working with your personal values
Tips to overcome overwhelm and get the ball rolling
What you can do whilst studying to make yourself more employable
Things you can do RIGHT NOW to start you journey towards your dream job
Listen here …