When preparing meals for your family there's lots to consider. Does it fulfil their nutritional needs? How much does it cost? How long does it take to prepare?  Is it a healthy choice your kids will like? With so many requirements to meet, it's not surprising we may have limited repertoires when it comes to cheap, healthy meals.
Luckily, nowadays there are heaps of resources with seemingly endless ideas for every eating event. And it's not just about the 'how to'. Recipes come complete with nutritional information, cost implications and allergy alerts. You only have to grab a free magazine from your local supermarket to find detailed meal planners that do everything bar cook the food for you.
Yet with so many recipes at our fingertips, information overload can hamper our quest to find the recipes that really work. You know, the ones that can be made in the stated preparation time, don't require a chef degree and have your kids begging for more?
In a mission to make your life easier we've compiled a list of websites which deliver cheap, healthy meals your kids will love. So next time you're in need of inspiration you can head happily to these resources, and trust that you'll find what you're after.
CHEAP, HEALTHY MEALS YOUR KIDS WILL LOVE
Although it's not all about the food, you simply can't beat the Kidspot website. Their kitchen section is bountiful. The quantity of easily indexed recipes means you'll always find something you like. I particularly like the Hidden Veg section with clever, tasty recipes that are easy-as-pie to make.
My favourite cheap, healthy meal from Kidspot is the: Fast Chicken Pasta.


This master of food sites can't go unmentioned. Covering food for every occasion, it includes a huge section dedicated to child-friendly dishes. With suggestions for fussy eaters, vitamin low-downs and ingredient guides, you'll find everything you need in a matter of clicks. It even offers a thoughtful weights and measurement chart so keep it handy while you cook.
My favourite cheap, healthy meal from Taste is the: Layered Beef Enchilada Bake.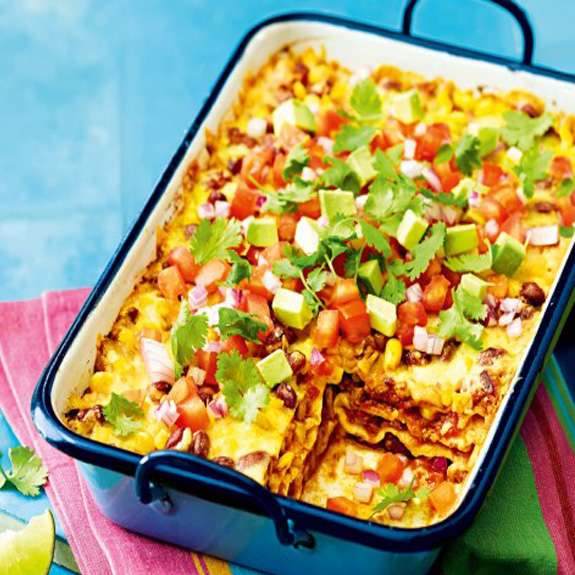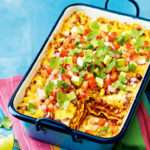 Australia is big on food and our websites are abounding with inspiration. But it doesn't hurt to look further-a-field every now and then. The English have a slightly different take on food which may appeal, and the best on offer can be found on the BBC Good Food site. Why not head on over for a browse? Make sure you swing by the Baking Projects For Kids page.
My favourite cheap, healthy meal from BBC Good Food is the: Lighter Fish Finger Sarnies.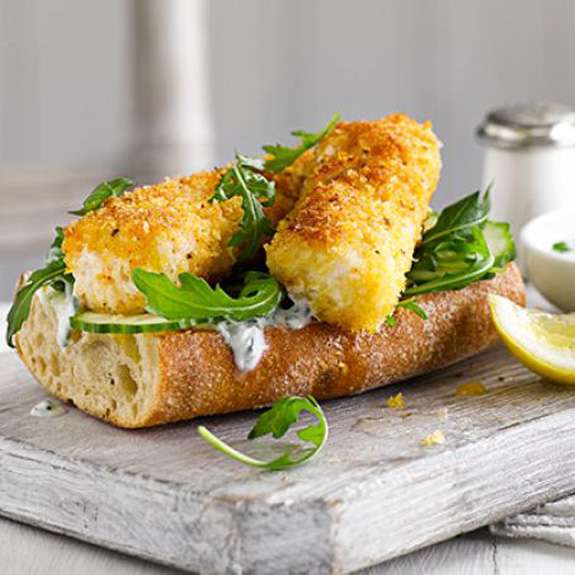 Eating Well is a site about just that … eating well. All the recipes on the site are healthy, even the desserts, so feel free to get stuck in. With emphasis on healthy cooking techniques and dieting, there's a section for kids cooking, great blog articles and free cookbook and meal planner downloads.
My favourite cheap, healthy meal from Eating Well is the: Loaded Twice Baked Potatoes.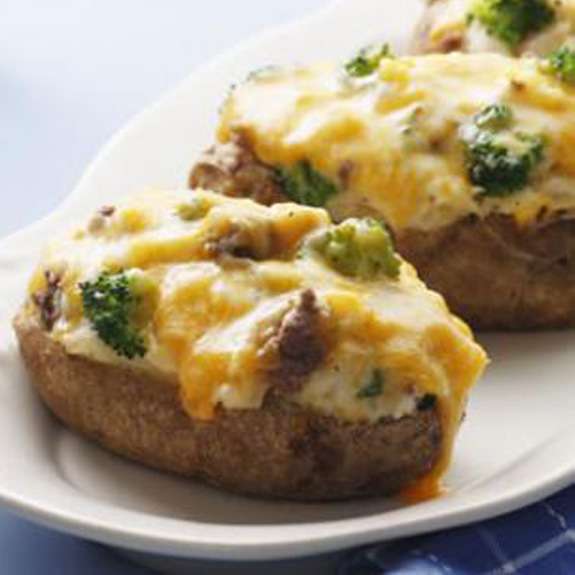 Hot English property now causing a stir in Australia, Jamie Oliver is passionate about what we put in our mouths (and the mouths of our children). Check out his Fantastically Brilliant Family Basics section. His 'slap dash' style means the end result can look messy, yet taste delicious. Note: Some recipes include expensive luxury ingredients that can be easily substituted.
My favourite cheap, healthy meal from Jamie Oliver is: Five Spice Salmon Tacos.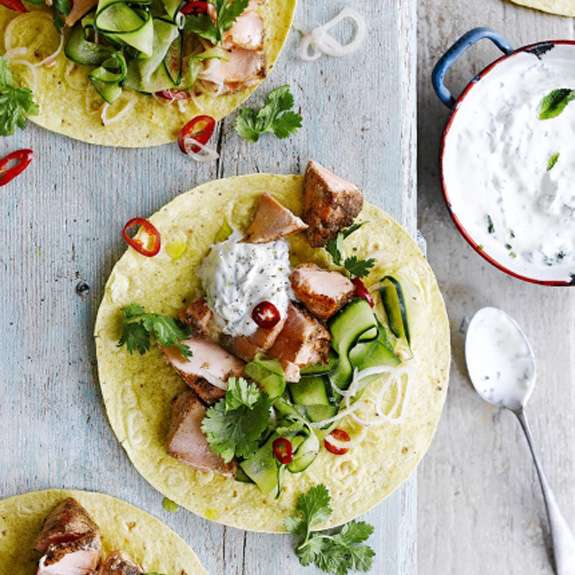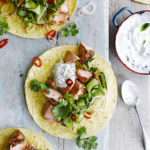 Not only is this site exclusively about food, but it's exclusively about kids too. Their American take on food will throw something different into your meal-time mix. With suggested kid's food for any time of day, occasion and intolerance, there's plenty of bright ideas to choose from. And with a 'notes' section for each recipe you can substitute or vary your recipes so they work perfectly for your family table.
My favourite cheap, healthy meal from Super Healthy Kids is the: Pineapple Fried Rice.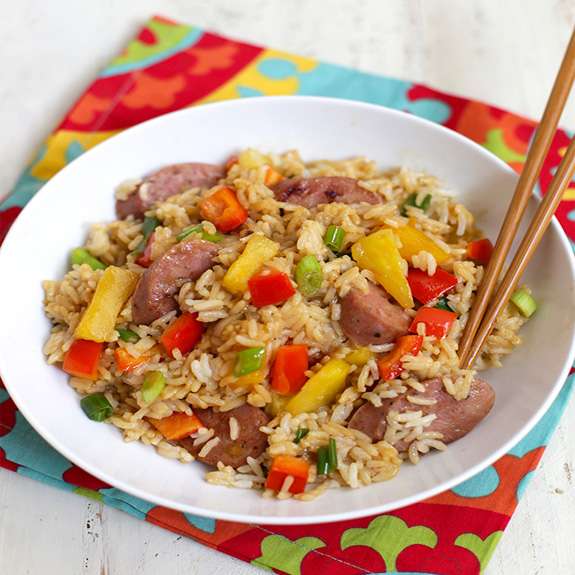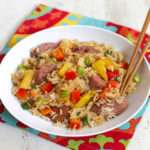 If you can find a spare 15 minutes take some time to check out these sites for healthy meals on a budget. You could save the ones you like to your favourites, so they're just one click away when you need inspiration. Not only will you have a library of recipes at your fingertips, but you know they'll be cheap and easy to prepare. A double bonus.
Remember, the more children enjoy meal times and appreciate the food they are given, the sooner they will make independent healthy choices of their own. At which point, you can give yourself a pat on the back for a job well done.