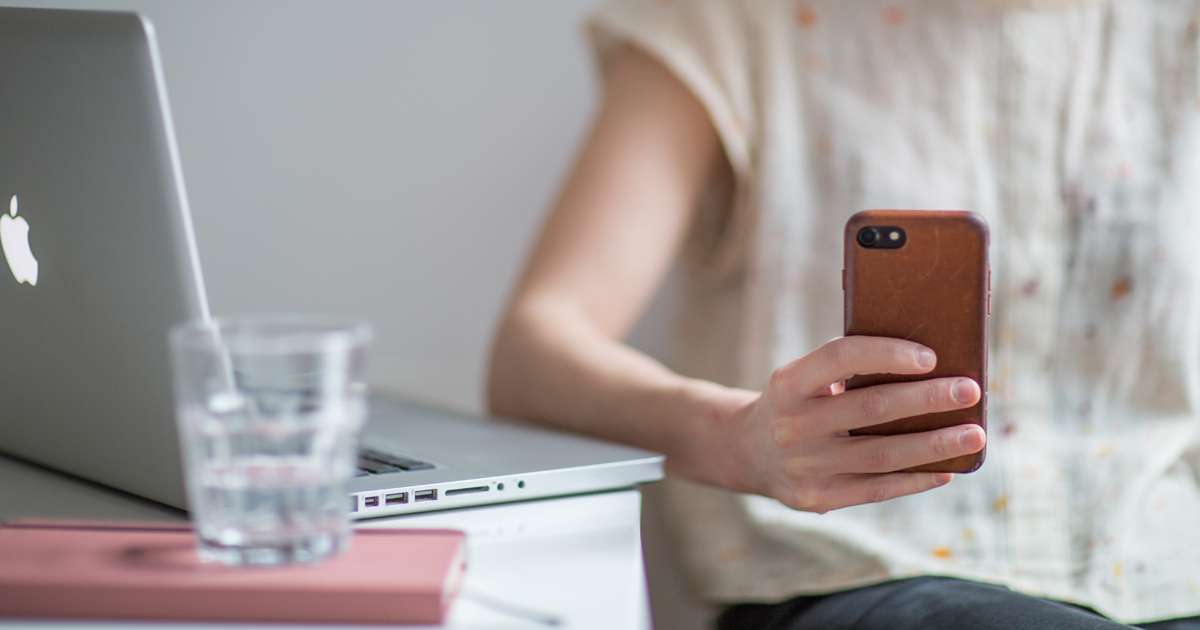 Online dating is now officially "a thing" and using a dating app is one of the most convenient ways to meet your potential love match.
No longer do singles have to trawl through pubs on a Friday night, or strike up an awkward conversation with a crush at work. Chatting with a stranger from the comfort of your own home is the new normal. In your pjs. Glass of wine in one hand, phone in the other. As long as you can decode a guy's dating profile, you're off and running.
With online dating becoming so popular, you may be wondering where to start. Never fear, we have done the research for you. Here are the top 10 dating apps for Aussies, and what to expect from them.
THE BEST AUSTRALIAN DATING APPS IN 2019
eHarmony
When you sign up to eHarmony you will be able to make a free profile. You will even be able to review your matches. However, to get the full experience you will need to subscribe with a monthly membership fee. With a diverse range of ages, this dating app has a mix of approximately 47% females and 53% males. eHarmony has a good reputation in Australia and the advantage of paying for it is you weed out those who are only after a fling. This baby is for serious contenders who are looking for a relationship. The time you put into filling out your profile should result in more accurate matches. Looking for "the one"? You might just find your dream date here.
THIS DATING APP IS FOR YOU IF: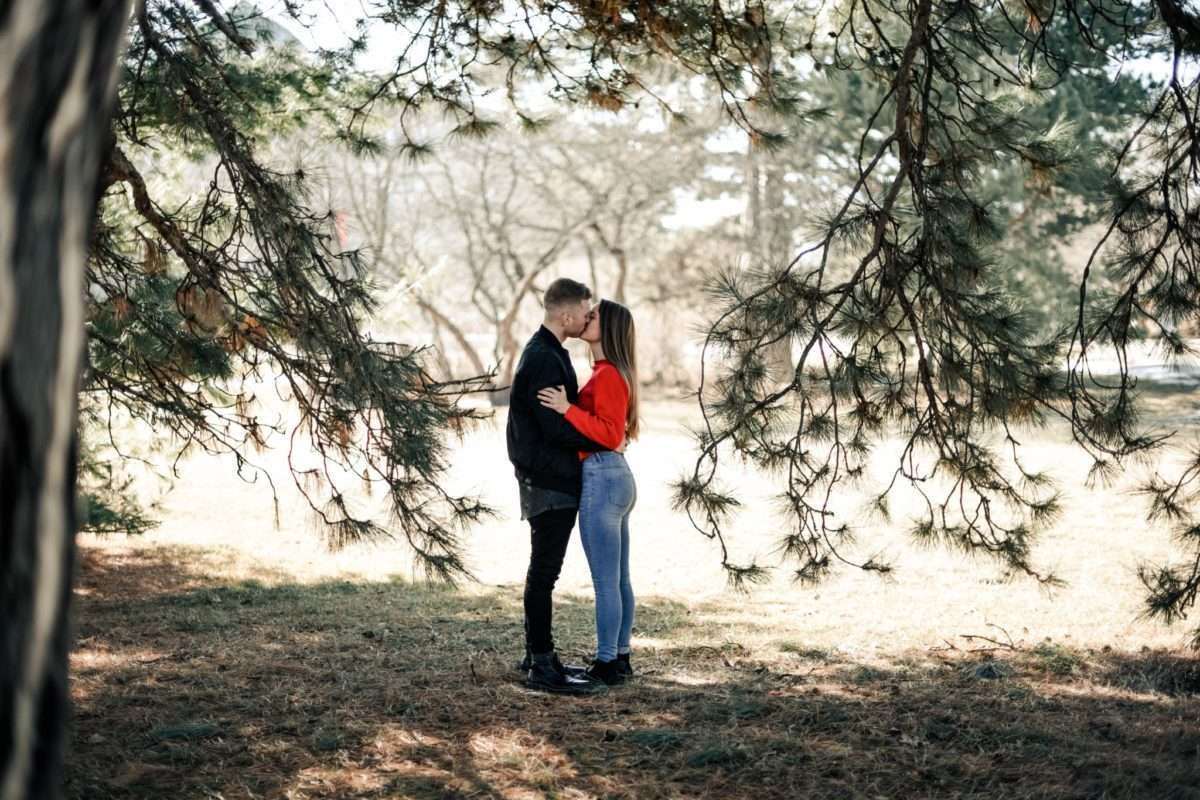 Tinder
You swipe left, you swipe right. If there's a match you can chat and go from there. That pretty much sums up the Tinder experience. Worldwide Tinder has over 26 million matches per day and the member database is an extensive one, with an estimated 3-5 million people using the dating app here in Australia. This app is popular for the younger demographic and has been known as a "hook up" site. That doesn't mean you can't find success here, and the outcome will depend on what you are looking for. Tinder starts off free but there is the option to upgrade to a monthly subscription. Selecting potential love matches by looks may be superficial to some. But, when you take the time to get to know someone online you will be able to determine other areas of compatibility.
RSVP
In Australia, 53% of people know at least one couple who found love online. 35% of us have already used at least one online dating app. RSVP is a well know destination where love can blossom. In terms of who is seeking a partnership, this is most suitable for the 25-35 year old demographic. It starts off free, but you will have to invest some cash to get much further. The currency used is in the form of "stamps" which can be used to approach your interests. There are sure to be plenty of matches as this is quite a popular choice with over 2 million members. The website boasts 30,000 new members every month so there is always someone new to talk to.
Plenty of Fish
Plenty of Fish, more affectionately known as POF was one of the first free online dating apps. It began operating back in 2003 and you can message your matches without any financial outlay. POF has a reputation for being somewhere between Tinder and eHarmony. The ease of the app is appealing to those who are busy and don't want to invest time into extensive profiling. But, there is some space to get to know people through photos, profiles and messaging capabilities. There are over one billion messages per month being exchanged in this app. If you are prepared to filter out the "hey babe, your hot" messages (spelling error intended) this definitely has potential. At no to little cost.
Zoosk
Zoosk has been running for a few years now. But, it is still one of the newer additions to the online dating app scene. That being said, it does claim to have 40,000,000 members worldwide with a span over 80 countries. This suits a mature demographic and by mature I don't necessarily mean mature aged. I mean those who are looking for something more serious. If you go free, the membership will only get you so far. Premium comes at a cost, and any dating related transactions are done with Zoosk coins. Despite the fees, it is less than some of the others. Plus, there is a smart matching algorithm at play. Having to spend a few dollars does stop those fake profiles and makes for a more positive experience.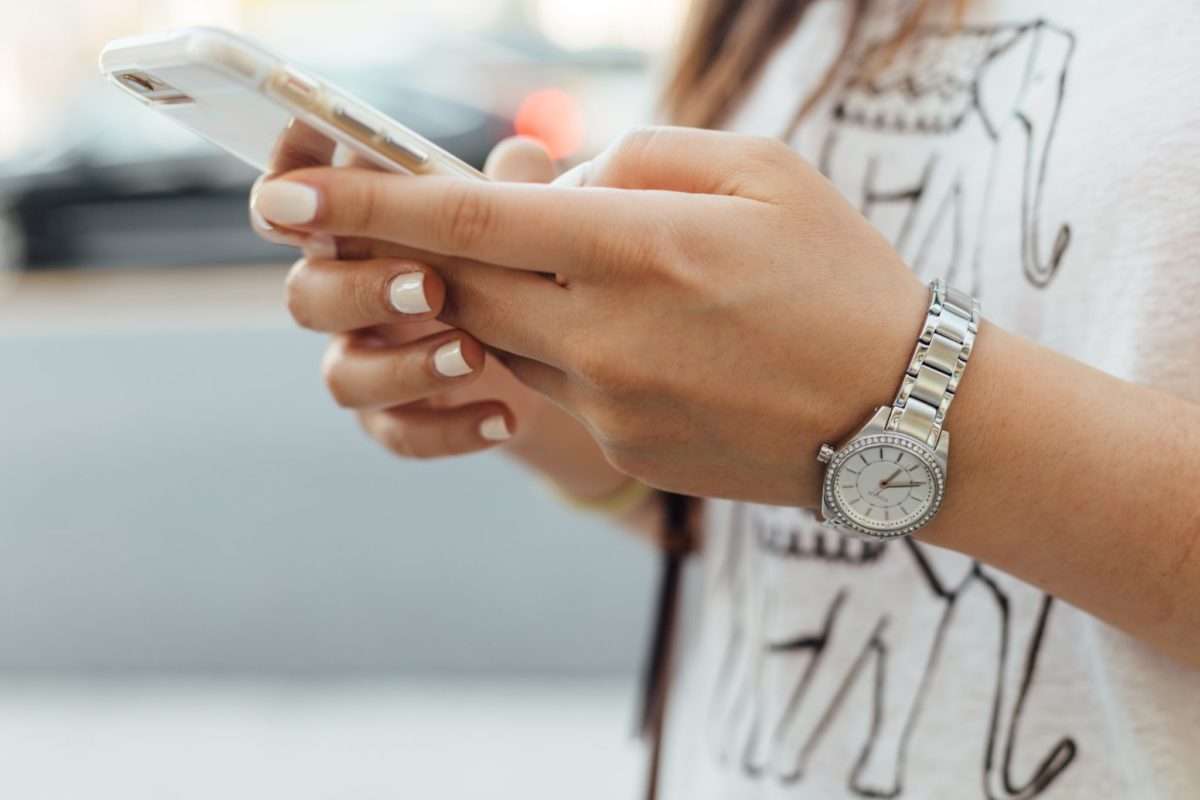 Oasis
A few years ago, I met my match (now husband) on Oasis but like all dating apps, it can be a bit hit and miss. What you get from the platform is in depth profiles and how you sell yourself seems to matter a bit more. This has a reputation for a slightly older demographic, however judging by their homepage it does range extensively between 18 and 60. It is free, and you can set filters for different ages, locations and star sign. Because we all know that star signs matter. The app can be a bit clunky compared to its competition but the price (which is zero) makes it worth a shot. Depending on where you are located your matches may be sparse. But, you are still more likely to meet the one than if you were searching your local supermarket aisles.
Elite Singles
Then, there is Elite Singles. This one is a little bit different as it has a very niche demographic. This is for your professional, educated Australian. 82% of members are university educated and there are 30,000 people joining each month. Each day expect to have a handful of matches, based on key criteria. Things like location, relationship preferences and personality are all considered. They claim to have an algorithm which is constantly improved and there are plenty of platforms to login on. For this to be successful you really do need to hand over some money, but that is to be expected with the word "Elite". There are three premium services to choose from dependent on how long you want to subscribe for. 3 months will set you back $89.95 per month. But, if you are willing to commit for a year the price is reduced to $49.95 a month.
Bumble
Bumble has a cute name and has similarities to Tinder. It initially focuses on looks with a swipe right, swipe left function. Once matches are made it is up to the female to decide whether to initiate contact within 24 hours. This is Tinder but with girl power. Due to the control it gives women, it has quite a large female database in Australia. Men like it too because it saves them time in the courting process. Bumble may lack the substance of some of the more in depth options but it does have its place. This may be better for those casual hook-ups and has a very youthful, fun-loving feel. Bumble suits those who are technology savvy, but it does rank quite poorly in terms of respectability.
Match.com
Match.com has been around since 1995. As one of the originals, this is probably one of the most well known dating apps in Australia. It is free to join and browse profiles but beyond that you will encounter a monthly subscription fee. Match.com does have a bit of a reputation for fake profiles. However, we do live in the era of online Catfishing so it pays to be cautious anywhere online. Notifying someone of your interest can be done with a wink or an email. This app will be easy to navigate and there is definitely potential for meeting someone suitable. Just note it lacks some of the extensive profiling and matching found on other services. My suggestion…sign up for free and have a browse to discover how many singles there are in your area before committing.
10 Meetup
While Meetup might not technically be an online dating app, it is a great way to meet new people. And, meeting new people can lead to new friends… or a new relationship. This is perfect for those who are feeling a bit lonely, as it is a way to connect. Instead of going on an uncomfortable blind date you can catch up with a group of people in your local community. All with similar interests. Whatever it is, learning, technology, cooking, adventure you can explore your passions with like-minded souls. You will be having a blast. And, when you consider you want your next partner to share your interests this could be a way to meet them without any added pressure.