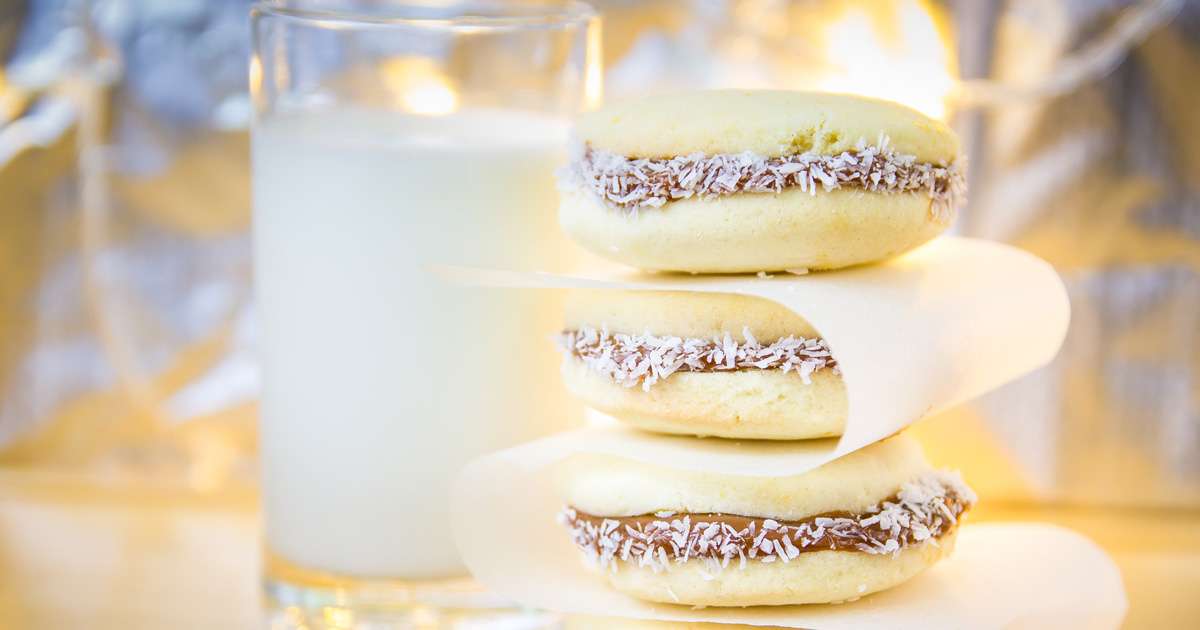 3 Latin inspired recipes your kids will love.
Variety is the spice of life. And if you enjoy sampling new dishes, there is absolutely no reason why your kids wouldn't too. While it's very easy to turn to classic staples such as macaroni and cheese if you are short on time and ideas, Latin American flavours might just be the ticket to expanding your, and your child's, culinary horizons.
According to food expert Rose Gonzales at MONEDEROSMART, widening your children's food options makes it more likely that they get all the nutrients necessary for healthy growth. With this in mind, here are some Latin-inspired snacks you can look to for inspiration.
3 Latin-inspired recipes your kids will love
Baked Plantain Chips
Similar in appearance to bananas, plantains need to be cooked before being eaten. They are also starchy in flavour, rather than sweet like bananas, making them ideal as a crunchy snack—a fact most kids will appreciate. While plantains range from yellow (unripe) to black (ripe), be sure to select ones that are light green in colour. Why not encourage your children to eat healthily by getting them involved in the preparation process.
INGREDIENTS
2 plantains
1 ½ tablespoons olive oil
Salt and pepper
DIRECTIONS
Preheat oven to 200 degrees Celsius.
Peel and slice plantains as thinly as possible.
Coat plantains with olive oil and seasoning.
Place a layer of plantains on a parchment or cooking sheet.
Bake in the oven for 8 minutes.
Turn the plantains over and baked for another 8 minutes.
Remove from oven and serve.
Pão de Queijo
Often served for breakfast in Brazil, pão de queijo, or baked cheese balls, are also very popular in North Argentina and Southeastern Brazil. The gluten-free snack originates with African slaves, who prepared them from soaked and peeled cassava. Over time, the Afro-Brazilian community started using milk and cheese to make the bite-sized treat. Crispy on the outside and chewy on the inside, Pão de Queijo are loved by both the young and the older.
INGREDIENTS
1 cup milk
½ cup vegetable oil
2 cups sour cassava or tapioca flour
2 eggs
1 ½ grated Parmesan cheese
DIRECTIONS
Preheat oven to 230 degrees Celsius
Boil milk and oil. Remove from heat when you start to see bubbles.
Add flour, stir and knead.
Wait until the dough is cool.
Beat in the eggs and cheese one at a time.
Portion the puffs.
Place them on parchment or cooking sheet.
Reduce heat to 180 degrees Celsius.
Bake for around 25 -30 minutes or until the puffs start to turn golden brown on the bottom.
Alfajores
Made with corn starch, Alfajores are a traditional confectionery popular across South America, with Argentina being the largest consumer of the cookies. Alfajores consist of two round cookie bases and a sweet filling such as caramel, although there are many other variations. Once baked, the cookies are often sprinkled with powdered sugar or grated coconut.
INGREDIENTS
1 cup corn starch
¾ cup flour
1 teaspoon baking powder
½ teaspoon baking soda
¼ teaspoon salt
9 tablespoon butter
2 eggs
⅓ granulated sugar
½ teaspoon vanilla extract
1 cup caramel, at room temperature
Powdered sugar for dusting
DIRECTIONS
Mix corn starch, half of the flour, baking powder, baking soda and salt.
Blend sugar and butter with a mixer until fluffy.
Add egg yolks and vanilla, and mix gradually while adding the rest of the flour.
Shape dough into a disk and wrap in plastic foil.
Place in refrigerator for an hour.
Preheat oven to 180 degrees Celsius.
Place the dough on a lightly floured work surface and roll to 0.6-centimetre thickness. Stamp out 24 circles.
Place on a parchment or cooking sheet and bake for around 14 minutes, or until the cookies are pale golden on the bottom.
Spread caramel on each cookie before placing a second cookie on top.
Dust with powdered sugar.