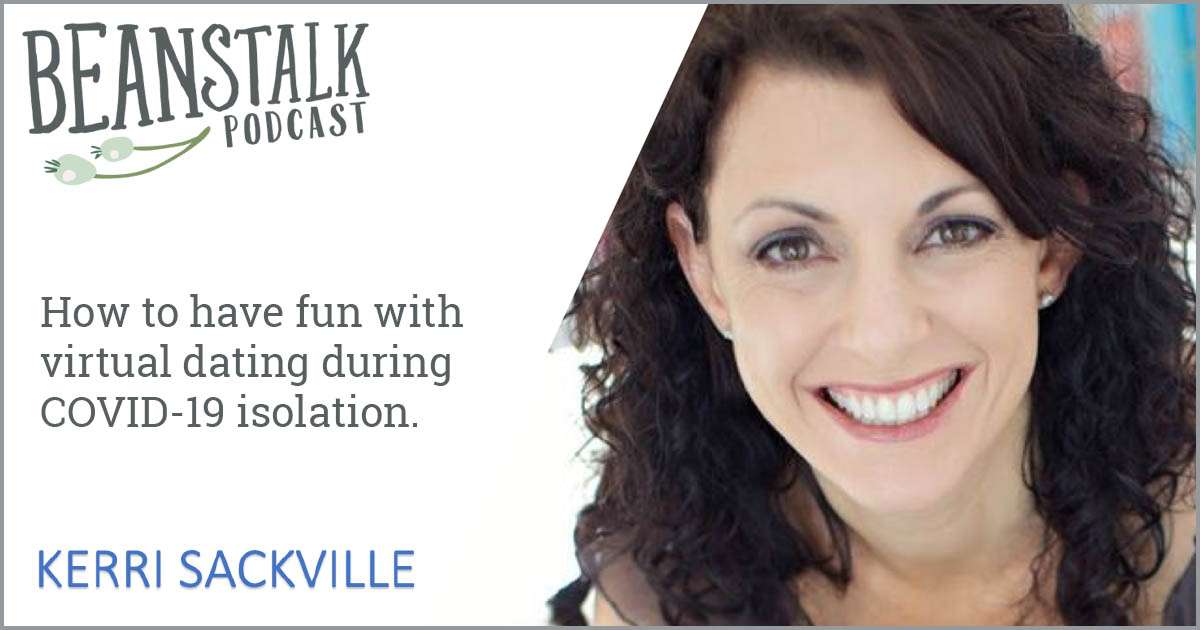 If you are dating you will know it doesn't come without challenges. Well, right now with Covid-19 laying down the rules, we have one more. And it's a big one. We are not allowed out of our houses to meet anyone! A challenge indeed.
But don't let that stop you having fun on your search for Mr Right. Virtual dating has lots of advantages.
To share them with you as well as to guide you in this new exciting world, I chat with Kerri Sackville – author, columnist (Sydney Morning Herald, Melbourne Age and news.com.au) and single mother to three.
How to have fun with virtual dating during isolation
Listen to us chat, laugh and share Kerri's wisdom as we discuss:
The advantages of virtual dating and how it can be even better than normal dating
What does a virtual date look like and how to prepare for one
The big no-no's and red flags of virtual dating
The reality of making it work if you're really into your virtual date
How to prepare for eventually meeting when we are all allowed out again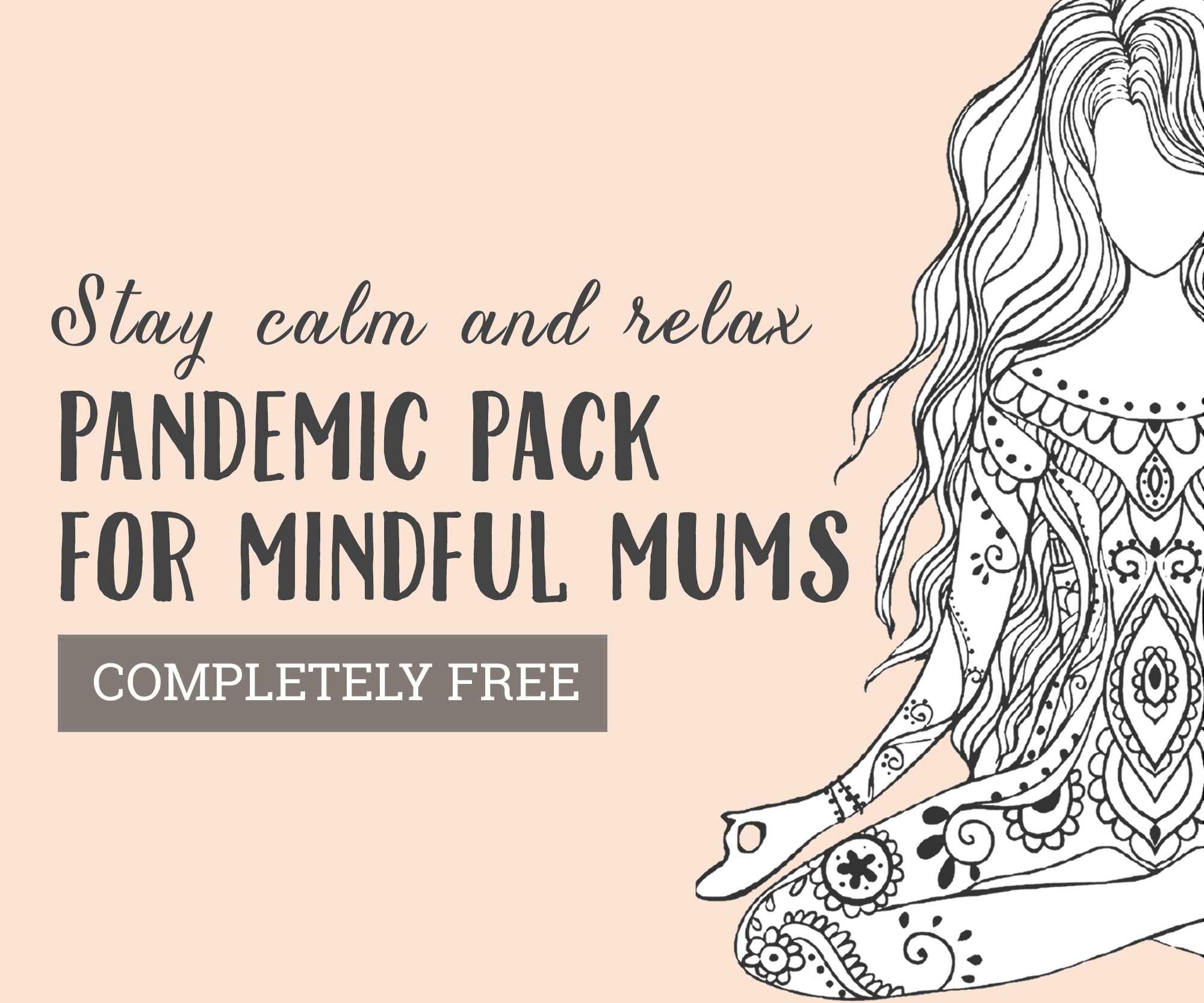 Listen here …