BT Lawyers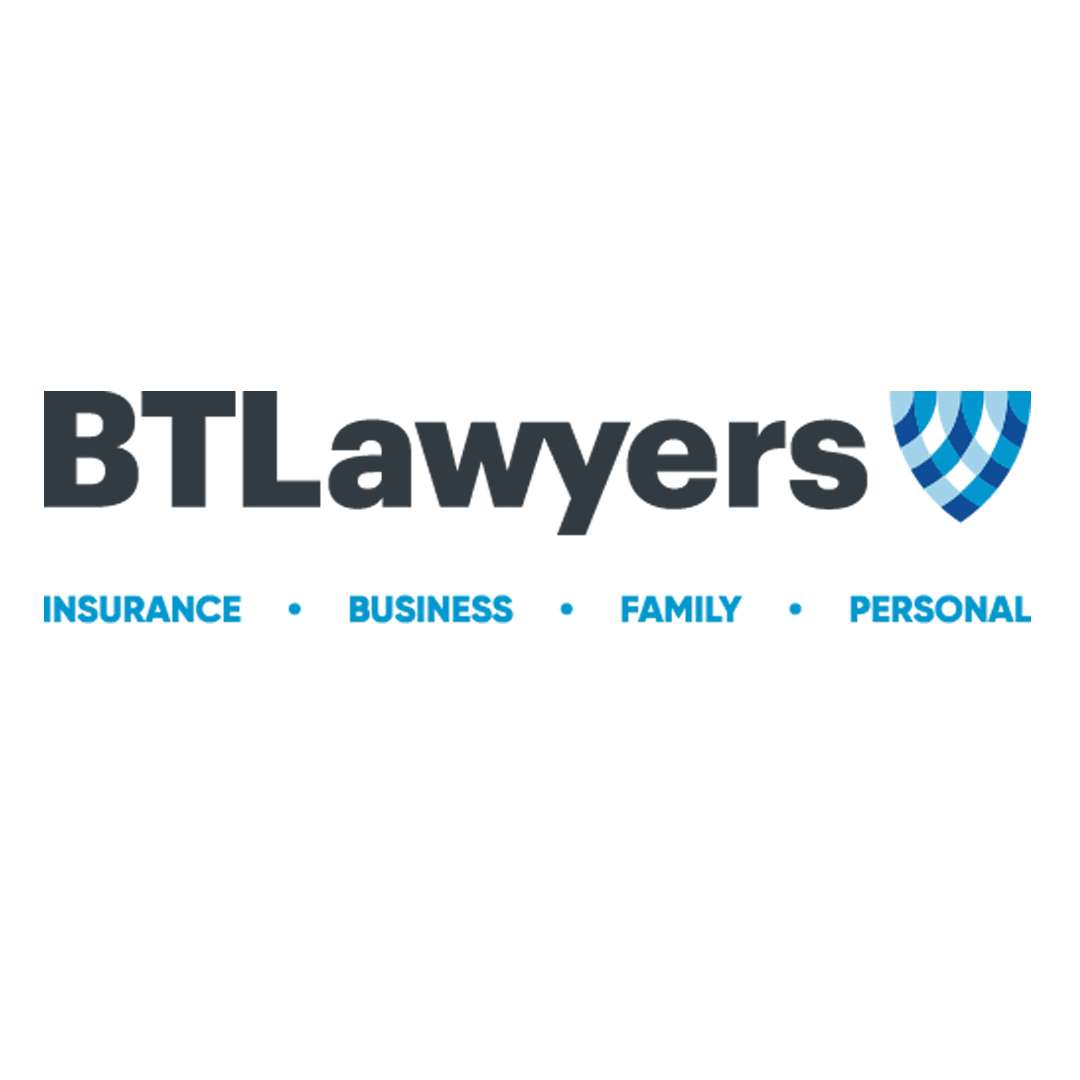 Are you experiencing a relationship breakdown, feeling daunted by the process of separation and not quite sure where to start?  Or have you been separated or divorced for a while, and need some help with managing the ongoing arrangement with your ex-partner?
At BTLawyers, we see our job as helping turn break ups into breakthroughs.  We want to help take the stress out of separation and divorce, and make the process as positive for you as possible.  One of the things our clients always tell us, is that they know we're in their corner – and we want to be in your corner, too.
Vanessa Hernandez (Principal at BTLawyers) heads up the family law team, providing empowering legal solutions with fixed fees and deferred payment options for eligible clients, and the security and results to give the support clients seek in times of trouble.
Why choose BTLawyers for your family law matter?
Free one hour initial consultation
Fixed fees
Personal service
Better outcomes
Let's work together.