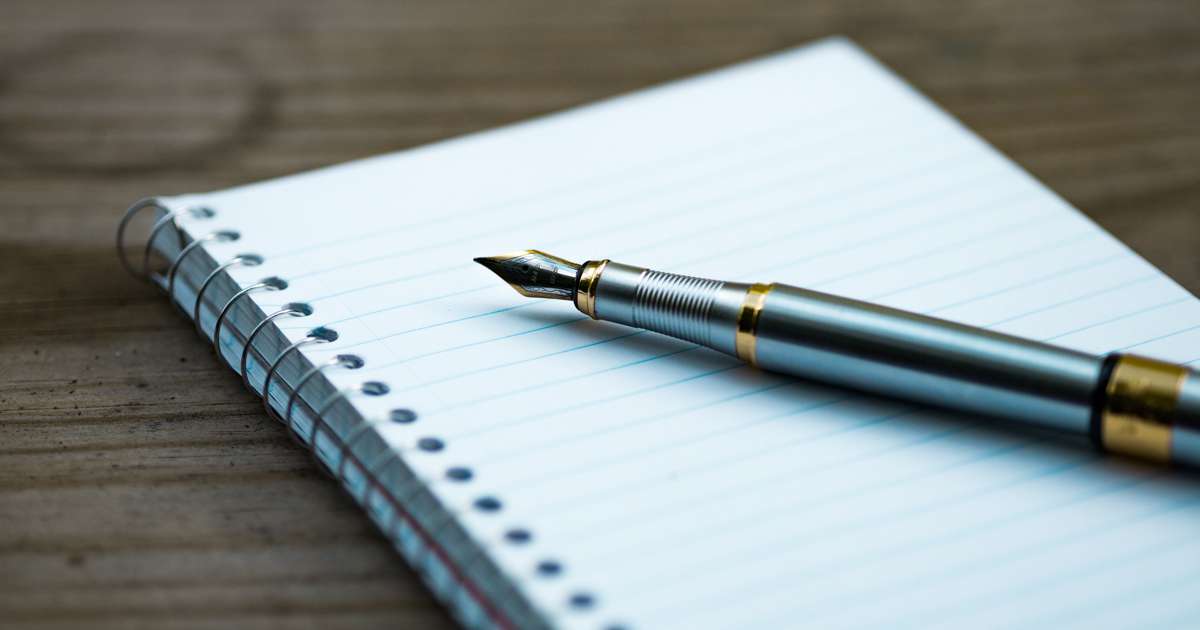 In June 2018 a Bill was introduced to Federal Parliament to amend the Family Law Act 1975. The Bill, which was passed by both Houses of Parliament on 5 December 2018, has put a ban on personal cross examination in family law matters involving violence.
PERSONAL CROSS EXAMINATION

Cross examination is the process by which one party questions the other party in Court. Cross examination is a very important part of a fair trial, which is fundamental to our justice system in Australia.
Personal cross examination occurs when the party themselves conducts the cross examination, rather than a legal representative. In matters where family violence exists, this can cause major issues in relation to the quality of evidence given.
For instance, if a victim is cross examined by their perpetrator, it can cause the victim serious harm in the form of re-traumatisation. The Women's Legal Services Australia (WLSA) have raised concerns that fear of being cross examined by one's perpetrator could potentially result in a victim agreeing to settle before going to trial. The obvious problem with this is that it can result in unfair settlement terms in favour of the perpetrator. As well as being unfair, this could also be unsafe if children are involved.
Looking at it from the other perspective, if a victim has to cross examine their perpetrator, power imbalances are likely to exist that will make it difficult for the victim to cross examine effectively.
WHY NOT JUST GET A LAWYER?
Given that personal cross examination in matters involving family violence creates all of these issues, why don't parties simply get legal representation? The fact of the matter is, it's not quite that simple.
Lots of people cannot afford to engage a lawyer, especially for a trial. On top of that, the cost of a lawyer can be unpredictable and parties may be worried they'll be left with a bill they can't afford at the end of it all. At Lynn & Brown Lawyers, we offer fixed fee pricing. This means you will agree on the price of your matter upfront before work commences and you will never receive a bill you are not prepared for.
To make matters even more complicated, there are restrictions on who is eligible for Legal Aid. A single person without children cannot access Legal Aid funding if they earn equal to, or above, $52,520 per annum.
Many stakeholders, including WLSA, the Senate Standing Committee for Scrutiny of Bills, the Law Council of Australia and the Australian Human Rights Commission, (as well as some others) have expressed concern that the ban on personal cross examination could result in parties not being able to cross examine at all. This could occur if a party cannot afford private legal representation, but are also not eligible for a Legal Aid grant. If this was to happen, the right to a fair trial would be greatly jeopardised.
The government has said that they will be working with Legal Aid to ascertain if extra funding will be required. However, the government has also said there will be 'no direct financial implications' connected to the amendments. This has sparked controversy from commentators, who have argued the only way no financial implications will arise is if no extra funding is allocated. There are still questions about what will happen in this regard.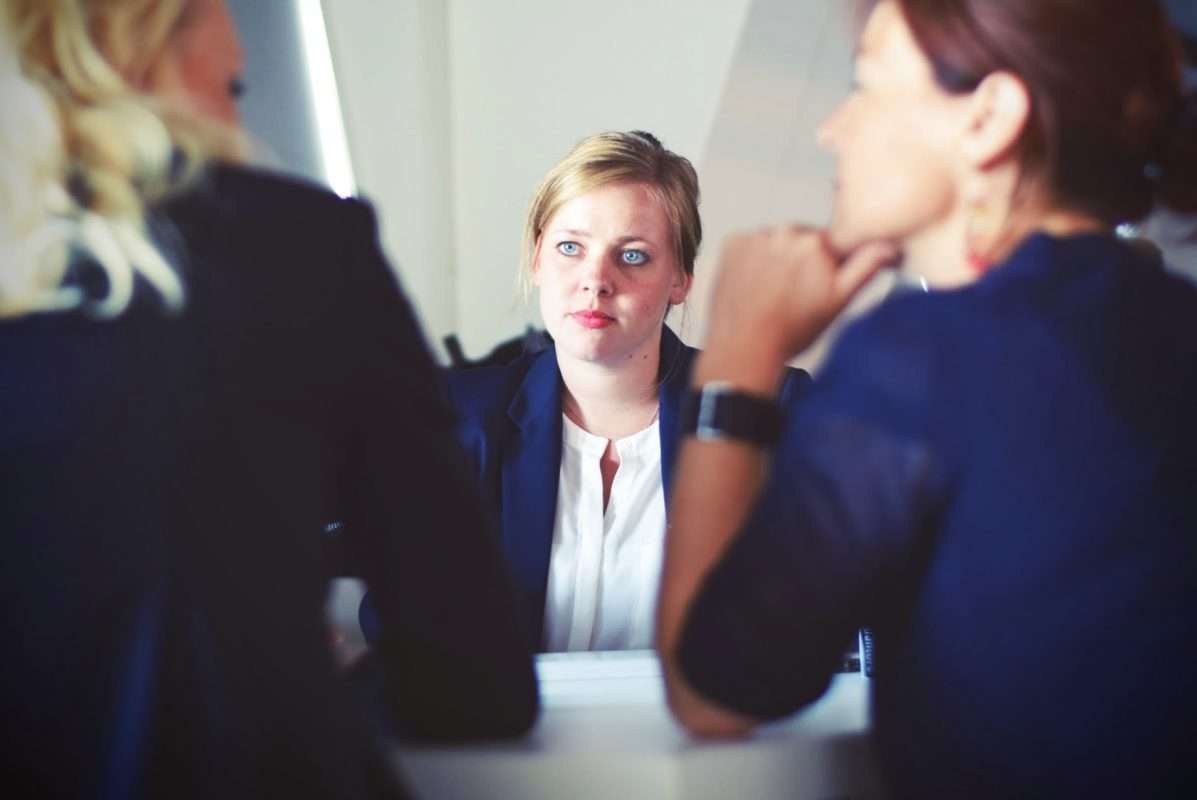 HUMAN RIGHTS IMPLICATIONS

In the explanatory memorandum of the Bill, it was declared that the amendments are compatible with the human rights and freedoms of Australia.
The Bill engages the 'eradication of discrimination against women, because the protection of victims of family violence will no doubt protect women. This is because the majority of, though not all, family violence victims are women.
The Bill also enlivens the 'right to a fair trial', which involves the principle that all parties to a hearing must have a reasonable opportunity to present their case under conditions that do not disadvantage them. The amendments will mean both parties to a family law matter involving violence will have adequate opportunity to cross examine and give evidence without power imbalances or fear.
The Bill complies with the human rights of 'best interests of the child' and 'protection of children on dissolution of a marriage, and generally'.
CIRCUMSTANCES ENLIVENING THE BAN
The Bill sets out the specific circumstances in which the ban on personal cross examination will occur. These are:
a party has been convicted of, or is charged with, an offence involving violence or a threat of violence, to the other party; or

a family violence order (other than an interim order) applies to both parties; or

an injunction for the personal protection of one party is directed against the other party.
Various stakeholders have submitted suggested amendments to the circumstances set out above. For example, the Australian Human Rights Commission has argued that excluding interim family violence orders is 'not consistent with the aims of the Bill'.
The government has justified the decision to exclude interim family violence orders from the set of circumstances giving rise to the ban on personal cross examination, because interim orders can be made without a hearing. They have therefore argued that if interim orders can be used to justify the ban, parties may seek interim orders for the purpose of delaying or frustrating family law matters.
OTHER PROTECTIONS

Circumstances may exist in which there has been an allegation of family violence, but that do not satisfy the criteria for enlivening the ban on personal cross examination. The amendments are such that in the following circumstances:
a party intends to personally cross examine the other party; and

there is an allegation of family violence,
the Court must 'ensure that there are appropriate protections for the party who is the alleged victim'.
Such protections can include requiring that cross examination occurs via audio or video link.
OTHER CONCERNS RAISED

The WSLA has said that there is a risk that mandatory processes, such as the proposed ban on personal cross examination, can become means by which victim-survivors are controlled instead of being means by which they are able to move forward to recovery. The WSLA has therefore suggested that victims of family violence should be able to choose whether the ban should apply to them.
Many groups have said proper guidance on funding needs to be given before the amendments should take place. This is because enforcing legal representation when there is not an ability to acquire Legal Aid, is simply going to disadvantage vulnerable parties – the very people whom the Bill is trying to protect.
CONCLUSION

Overall, most commentators seem to support the Bill and its intentions – to protect victims of family violence and the right to a fair trial. Being a new initiative, there will of course be some hurdles to jump, including the logistics of the process and in ensuring no unintended consequences arise. There will be a review of the amendments after they have been in place for two years.

If you have any questions about family law matters, whether they involve family violence or not, please not do hesitate to contact
Lynn & Brown Lawyers. We have a team of friendly and experienced family lawyers who will be happy to assist.