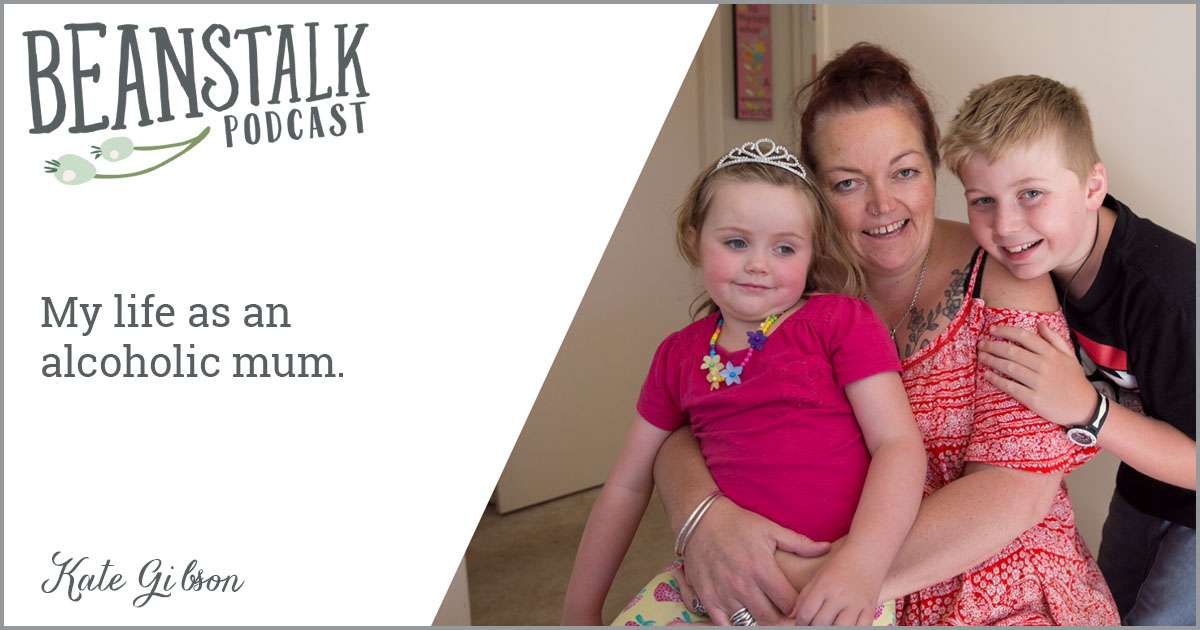 3 June 2017
In this podcast with the gorgeous Kate Gibson, we talk about a topic which is not discussed enough .. that is the toxic mix of alcohol and motherhood.
Kate unashamedly shares her story about her journey with alcohol, from the moment she took her first life-changing sip, through the lowest lows, until she knew something had to change. It is such a moving story, told from the heart, and I know it will resonate with many mums .. it certainly did with me.
Alongside Kate's story, the topics we discuss are:
How easy it is to start drinking
Why mums drink
The red flags that our (or our kids) drinking is getting out of control
Breaking the cycle of alcoholism
How the people around us can affect our decisions to drink (or not to drink)
How our drinking can affect our children
Where and how to get help if you need it
If you would like to contact Kate, you can reach her via Instagram here @unapologeticallykate.
Listen here …