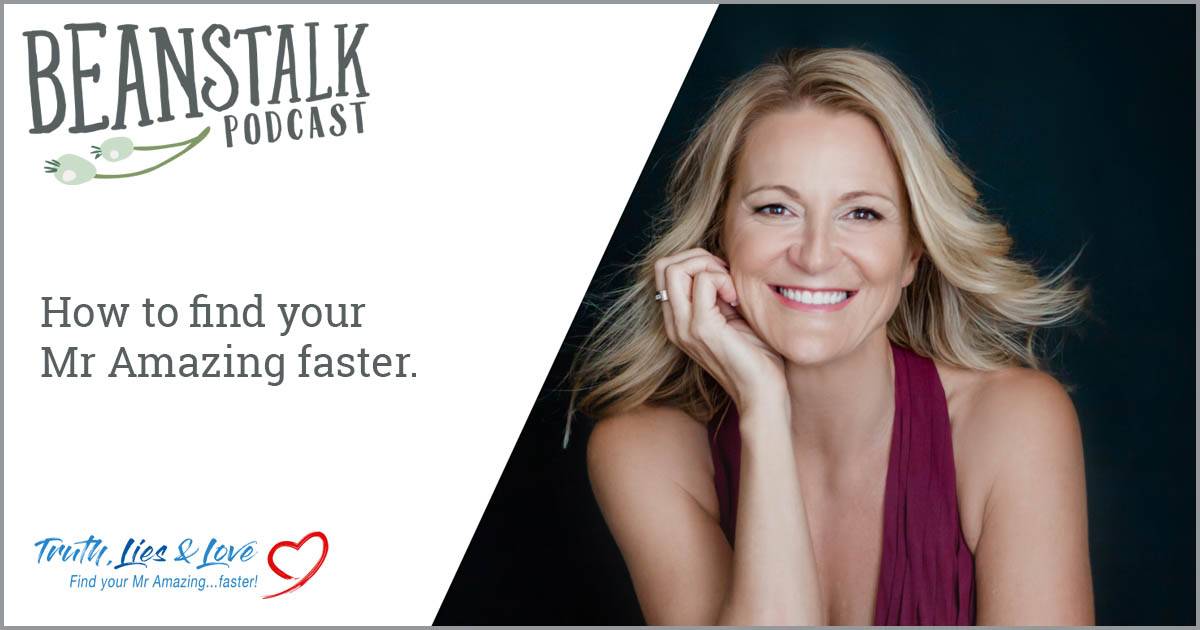 Getting back on the dating scene as a single mum can be exhausting and deflating. It can leave us questioning ourselves and wondering if we will ever find our perfect partner.
But it doesn't have to be like that.
In this podcast I chat to the wonderful Elly Johnson from Truth Lies & Love about how to find your very own Mr Amazing. Elly is an ex policewoman turned successful business women who helps ladies reach their potential in life and love.
In this wonderfully enlightening chat we discuss:
The importance of accepting that you deserve nothing but the best in your next relationship
The most common obstacles standing in the way of you finding your Mr Amazing
How to diffuse your limiting belief that your Mr Amazing doesn't exist
Why you should put the same amount of effort into finding a partner, as you do with a job
Why lack of self-confidence can hinder your search and how to overcome it
Actionable tips that will guide you into the oncoming path of your Mr Amazing
Listen here …