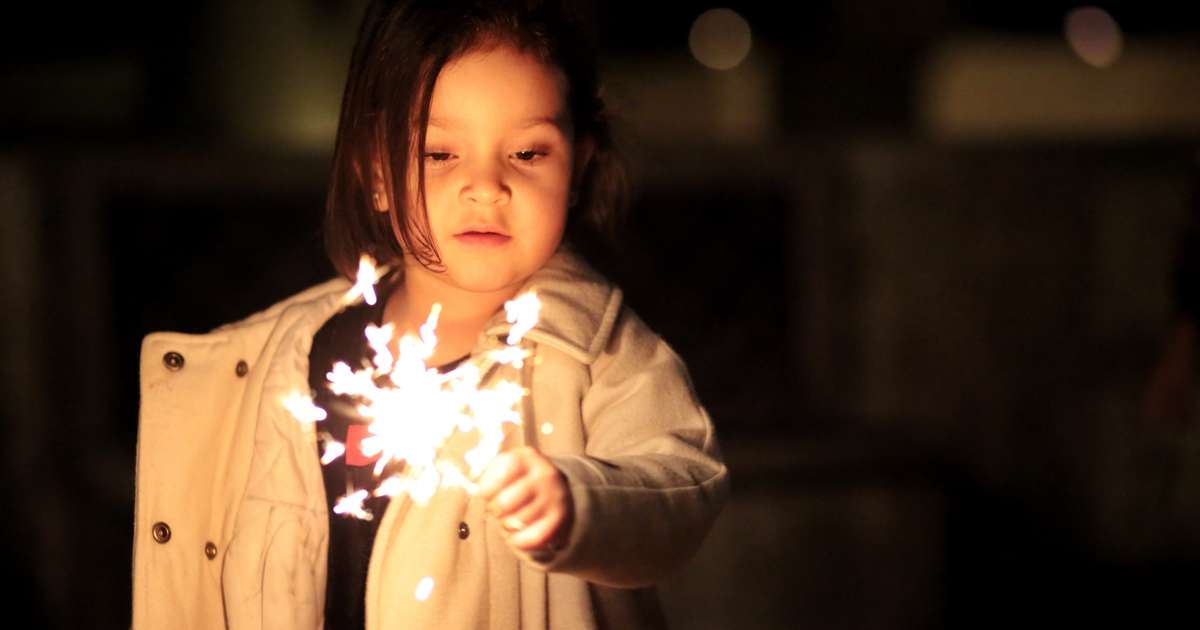 This article about celebrating New Year's Eve with your kids was last updated in 2021.
As a parent, gone are the days of debauchery when a New Year celebration meant a wild night of partying … and often a messy hangover to boot.
Who wants that anyway?
We have kids now, but this doesn't mean the fun has to stop. Instead, welcoming in the New Year can be done in a different, often more meaningful way, that everyone can enjoy.
Here are some ideas to celebrate New Year's Eve with your kids.
And, in case you're wondering who I am …

I'm Lucy, a single mum and the founder of the website you are on. I spend my time helping other single mums embrace independence, redefine their paths and be the best they can be, all whilst being brilliant single mums. 

You can get more in-depth, personalised support from my "You've Got This" Single Mum eCourse.
IDEAS TO CELEBRATE NEW YEAR'S EVE WITH YOUR KIDS
DO SOMETHING IN THE DAY
However spectacular that midnight firework show is going to be, keeping a young child up until midnight is rarely a winner.
Instead, find a local firework display earlier in the evening. Or skip the fireworks and do something different you'll all enjoy instead. A theme park, a picnic, the movies?
It doesn't have to be traditional, but it could become a tradition for your family.
MAKE A NEW YEAR'S EVE CAKE
We have birthday cakes and Christmas cakes, so why not a New Year's Eve cake?
Pick a cake recipe that's fun to make and spend a happy few hours in the kitchen.
Once baked, take a quick photo and devour.
Good so save some for brekkie for the following day. Cake for breakfast will be a happy and decadent start to your New Year.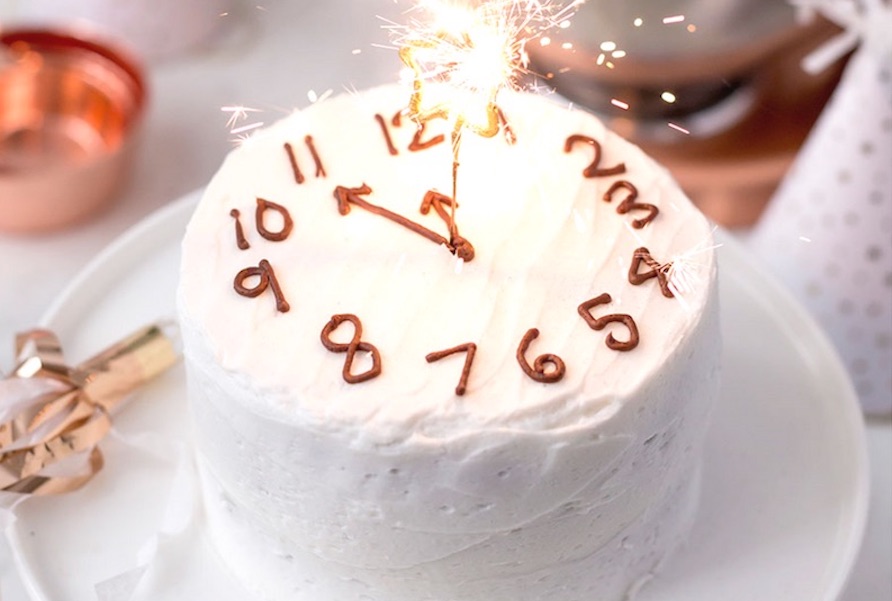 Source: Cool Mom Picks
MAKE RESOLUTIONS
Making New Year resolutions is fun … even for young kids.
According to an article in the Washington Post:
"The tradition of making New Year's resolutions began during the reign of Caesar. At the time, New Year's resolutions were of a moral nature, such as being kind to others."
Starting a conversation around resolutions is a great way to understand your children's needs and wants for the coming year. A particularly handy exercise when parenting tween and teens.
Further reading: How to make New Year resolutions that actually last the year.
START A MEMORY JAR
Memory jars are super cool and New Year's Eve is a great time to start one.
Get crafty and decorate containers to be your memory jars for the following year. Then, throughout the year write down the best things that happen and add them to the jar.
Your activity is now all set for the following New Year's Eve, when you empty the jars to read and reminisce your happiest memories.
Further reading: What's a memory jar and how can it help my child?
HAVE A PARTY
Ok, so the wild nights of debauchery are off the cards, but parties come in many shapes and forms.
Just because you have kids doesn't mean you can't have some age-appropriate fun.
WATCH NEW YEAR THEME MOVIES TOGETHER
In all honesty, you can't beat an evening cuddled up with your kids' watching movies.
Go crazy with the snacks (it is New Year's Eve after all) and line-up some family favourites with an emphasis on New Year, such as:
High School Musical
Rudolph's Shiny New Year
Winnie The Pooh: A Very Merry Pooh Year
Happy New Year Charlie Brown
MORE IDEAS FOR CELEBRATING NEW YEAR WITH YOUR KIDS
LET THEM STAY UP
Oh go on … just this once. Let them stay up until midnight and see in the New Year.
You could keep them entertained with a balloon countdown, above-mentioned movies and some sugar ladened treats.
And just think, you might even get the best gift of all on 1st January … a lie in!!
Source: The Suburban Mom
WATCH THE LAST SUNSET OF THE YEAR
Not only is a sunset beautiful but it also signifies the end of the day.
The sunset on 31st December is the last of the year so it is 365 times more significant. Grab the kids and take them somewhere nice to watch it.
It's a great time to talk about the year past and the year to come. Or, if your kids are young, to let them run around and let off steam, while you think about it!
DO LOTS OF YOUR FAVOURITE THINGS
It's the last day of the year! Why not spend it fitting in as many of your favourite things as possible.
Think eating favourite foods, going to favourite places and doing favourite things.
This is a day to remember, so make sure the memories are super happy ones.
CONNECT WITH FAMILY
Wherever your family are on the globe, New Year's Eve is the perfect time to connect with them.
Whether it's in person or online, reach out and wish them a Happy New Year. You could even organise a Zoom party and celebrate New Year at different times with overseas relatives.
Pretty sure there are no rules saying you can only celebrate New Year's Eve once!
Further reading: Best video calling apps.