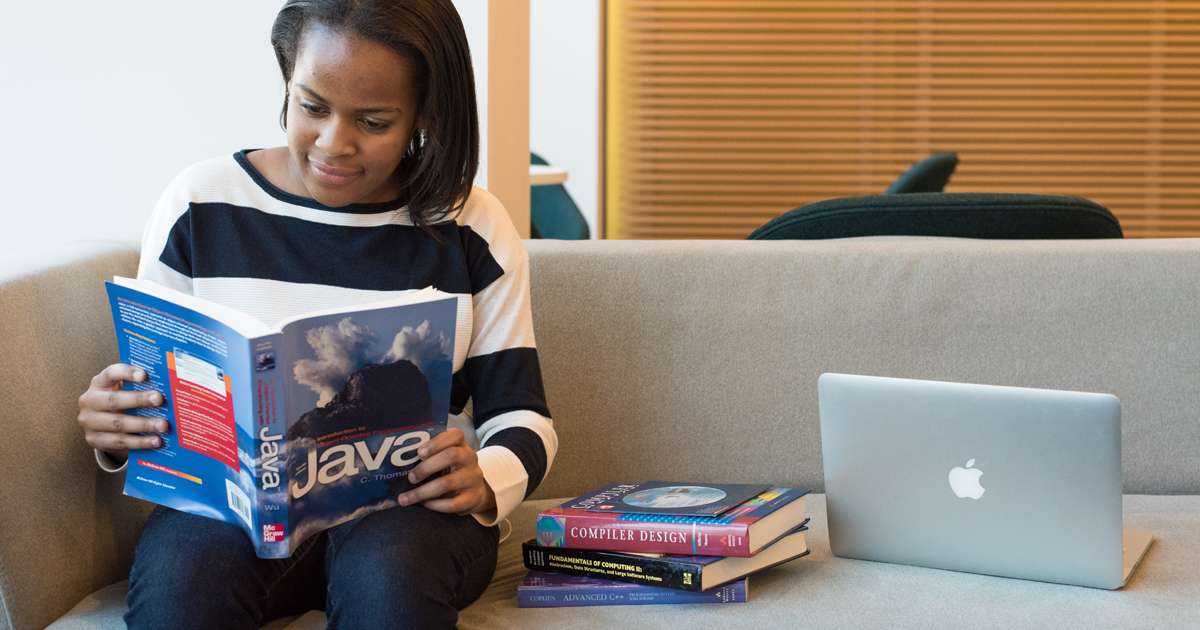 Not everybody decides to go to college immediately after the last year of school. Some people choose to work for a while. This time can help you decide what you want to study in college.
As a single mum, now might be an ideal time for you to head back to learning and train for the career you have always wanted.
Of course, there is heaps to organise, not least is childcare and balancing mum life with college life.
To get you started, here are five things to think about before heading back to college.
5 THINGS TO THINK ABOUT BEFORE HEADING BACK TO COLLEGE
ASK FOR HELP
Never be afraid to reach for help. Call on close friends, relatives and/or older kids to help with household responsibilities. If you are working, talk to your boss – they will be more likely to support you in your studies if they are kept in the picture, honesty and openness always rewards. Surrounding yourself with a trusted support group is one of best things you can do when planning to go back to college.  And remember, help can also come in the form of online support to help you reach your full potential. A good start is using a college essay service, to help you get back into the swing of those long essays you need to write!
BE REALISTIC WITH YOUR TIME
We all know that studying takes up a lot of time. Half of this time is spent listening to the material and taking notes, and the other half is spent on homework tasks. If your children are still young, the main priority will be looking after them and your home including cooking, cleaning, washing and all those routine chores. If you feel you will struggle for time, think about the possibility of taking an online, extramural or distance course. Again, an online essay writing service is helpful here, try https://www.customessaymeister.com/ as it will save you heaps of time with coursework.
PLAN YOUR BUDGET
It is no secret that getting a degree costs money. Even if you are able to get a scholarship or government support, there will be further expenses. These include buying books, stationery, downloading extra courses and the cost of travel. There is no reason why you can't do. Just make sure you have a clear budget that considers these new expenses, and includes cut-backs in other areas.
STUDY WITH INTEREST
The discipline you choose has to be not just for distracting from real life. You have to engage with it. If you like studying as a process to escape from other responsibilities, it is an excellent idea, but no fun in the long term. Find out more about the college where you want to study. Figure out about the discipline you are applying to. What is the teaching staff like there? If you are studying consciously and with interest, you will get many more benefits from it in future.
FIND NEW FRIENDS
When you return to college you will make plenty of new friends. You will find these people have a shared common interest and will help you stay on track with your work. Once you get to know one another you can look to share college costs on things like books and programs. Plus, you can study together, bounce ideas off each other and even get social! You'll find that having college friends who are nothing to do with your past married life or your world as a single mum is incredibly refreshing. So, make sure you work on these new relationships as they will improve your college work, and your life in general!