100 Mantras for mums to help you make it through the day
Do you spend parts of your day trying to remain calm and content against the odds of your crazy mum life? If so, join the club.
So what can you do to continue the juggle without skipping a beat and always being the coolest mum in school?
Enter the mighty mantra. And look no further as we have one for every occasion.
Positive affirmations for motherhood
Around me and within me I find stillness
Be bold
Be gentle with yourself, you're doing the best you can
Being and enjoying, not wishing and wanting
By allowing myself to be happy, I inspire others to be happy as well
Change is the only constant and I will move through this with grace and ease
Creating a new life is an exciting opportunity
Creative energy surges through me and leads me to new and brilliant ideas
Do what you can, let the rest go
Enjoy it because it's happening
Even though I feel overwhelmed, I can still do this
Every part of childhood is a phase
Every single person on the planet feels lonely sometimes
Everything is happening as it should be
Everything will be ok
Exhale the bullshit
Gratitude is my attitude
Happiness is my choice.
Head up, open heart to better days ahead
I accept and embrace all experiences, even unpleasant ones
I accept myself deeply and completely
I am a blessing to my children.
I am a good parent and I love my children
I am a good person with a lot to offer
I am a powerhouse, I am indestructible
I am a strong and independent woman and I don't need a man to complete my life.
I am a work in progress and constantly improving
I am blessed with an incredible family and wonderful friends.
I am doing a great job
I am doing an amazing job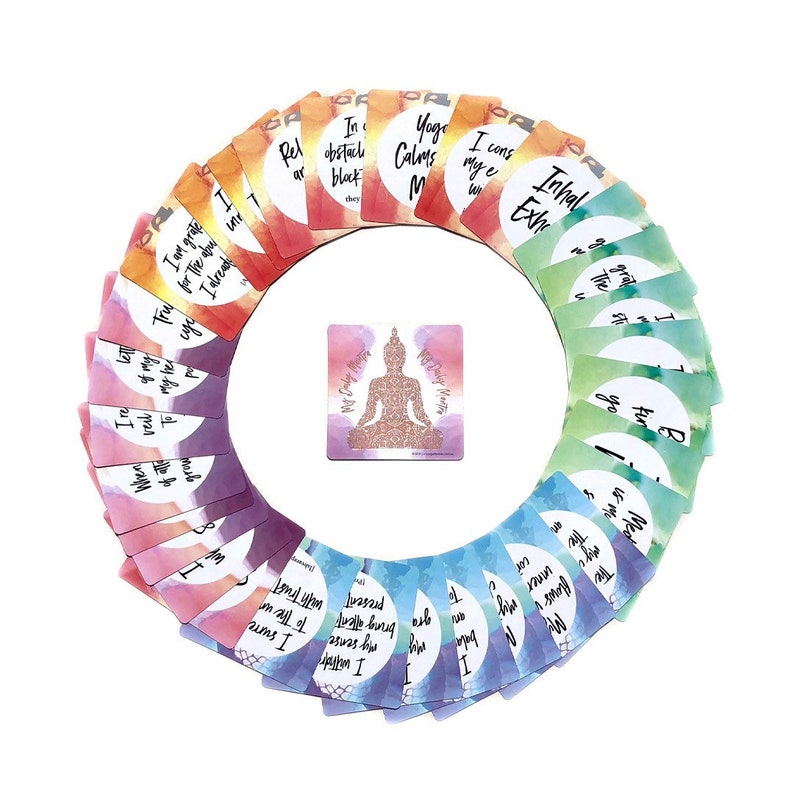 Image: My Yoga Lifestyle
More marvellous mum mantras
I am doing my best and that is enough
I am doing the best that I can for my children and it is enough.
I am doing this because I love my children
I am enough
I am fully capable of being alone right now and I'm ok with it
I am grateful for my ability to create life
I am grateful for this time to rest
I am grounded in the experience of the present moment.
I am learning to be a better mother with each new day
I am my child's lifelong teacher
I am my own superhero
I am open to the lessons my children teach me
I am perfectly imperfect
I am superior to negative thoughts and low actions.
I am the best mum my kids have
I am your mumma, hear me roar
I breathe in peace and exhale stress
I can
I can and I will
I can totally do this
I can trust my maternal intuition.
I choice calm over anxiety
I choose this life
I choose to be proud of myself
I give myself permission to let go of what no longer serves me
I have an opportunity now to create the life I want
I have control over how I feel and I choose to feel at peace
I have the courage to keep going
I have the power to create change
I live in the present and am confident of the future
I observe my thoughts and actions without judging them.
I set the tone
I will care for myself as I care for my children
I will not feel guilty, I am doing my best
I will stay calm and carry on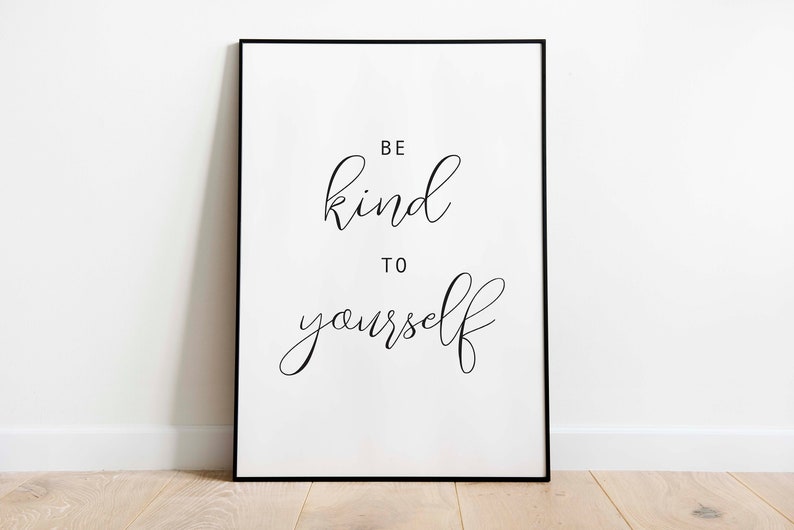 Image: Zara Design Graphics
Our last mantras for mums to keep you calm
I will take care of myself in order to be a good mother.
I will wake up to the good in my life
If it makes for a good story, it's worth doing
It will get done eventually
It's 5 o'clock somewhere
It's just a phase
It's ok to ask for help
Just breathe
Just keep swimming
Let it go
Let them be little
Life does not have to be perfect to be wonderful
Life is happening in this moment.
My child is loved, save and healthy
My children will understand one day
My heart is healing.
My mind is calm and my body is relaxed
One step at a time
Only I can give my children a happy mother
Only love today
Peace is within my reach
Positive mind, positive vibes, positive life
That was then, this is now
There is always something to be thankful for
There is peace and love in my home even amongst the chaos
There's no way to be a perfect mother and a million ways to be a good one
This is the moment of my motherhood
This too shall pass
Those who don't believe in magic will never find it
Today I begin anew
Today I will move at a child's pace
Today I will notice the positive aspects of motherhood
Trust the process
Trust the voice within
With every breathe out a release stress from my body