Getting a divorce is one of the most stressful life events you can experience. Trying to find a way through that has the least impact on your children can be tricky, especially if the divorce is not particularly amicable.
Instead of fighting it out in the courts, mediation is an alternative used by many divorcing and separating couples.
Mediation can significantly reduce the stress of divorcing, allowing you to move on much quicker and very much cheaper than using lawyers and going through the family courts. It is also better for your kids for several reasons.
THE REASONS MEDIATION WILL HELP YOUR CHILDREN
Mediation is less stressful than family court
Mediation is much less stressful on all parties compared to going through the family courts. When you're stressed as a parent, this is always picked up by your children and creates more unease in the home.
Pay less for mediation
Lawyers cost thousands of dollars and it can take months (sometimes years) to finalise your divorce. You will almost certainly end up with a much bigger legal bill than you ever expected, which will have a significant impact on your financial situation.
Mediation, on the other hand, costs only a few hundred dollars per person, which is much more affordable. No need to worry about being able to afford new school shoes or pay for their next school excursion.
Mediation is confidential
Everything that happens in mediation is completely private and confidential. There is no public record of it, so your children don't ever have to know what has transpired.
Keeping the process private will mean less of an impact on your children and you don't have to worry about anyone sharing public information with them either.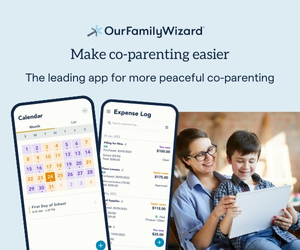 Mediation is quicker than family court
When you divorce using the court system, your divorce may take months or years to finalise. During this period of uncertainty, your life is on hold – the kids well pick up on this and the months of stress can rub off on them.
Successful mediation will help you settle your terms of separation or divorce a lot quicker. Most couples need only one mediation session to come to a mutual agreement on how to proceed with splitting their assets and working out responsibilities for the kids.
This makes is a lot better for your children as they can get used to any new living arrangements that have been made with confidence and mutual agreement between you and your ex.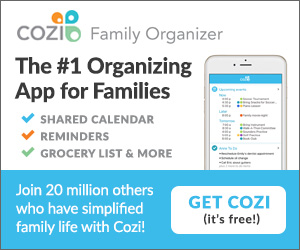 Why mediation is the best thing you can do for your kids (cont.)
It's in the best interest of your kids
A mediator's role is to be completely impartial. They are there to help you and your ex to come to a mutual agreement on the terms of your divorce.
They are not there to take sides or favour one person over the other. This is very different to lawyers who are clearly representing one side or the other and looking for small differences to argue about.
If you have children, the mediator needs to consider their best interests when mediating between two parents. This makes it one of the best ways to divorce if you have your children's best interests at heart.
Mediation is the best thing you can do for your kids if you are separating or divorcing. Find a local mediator today who can help you move on quickly and affordably, with the least amount of stress for not only you, but your children too.