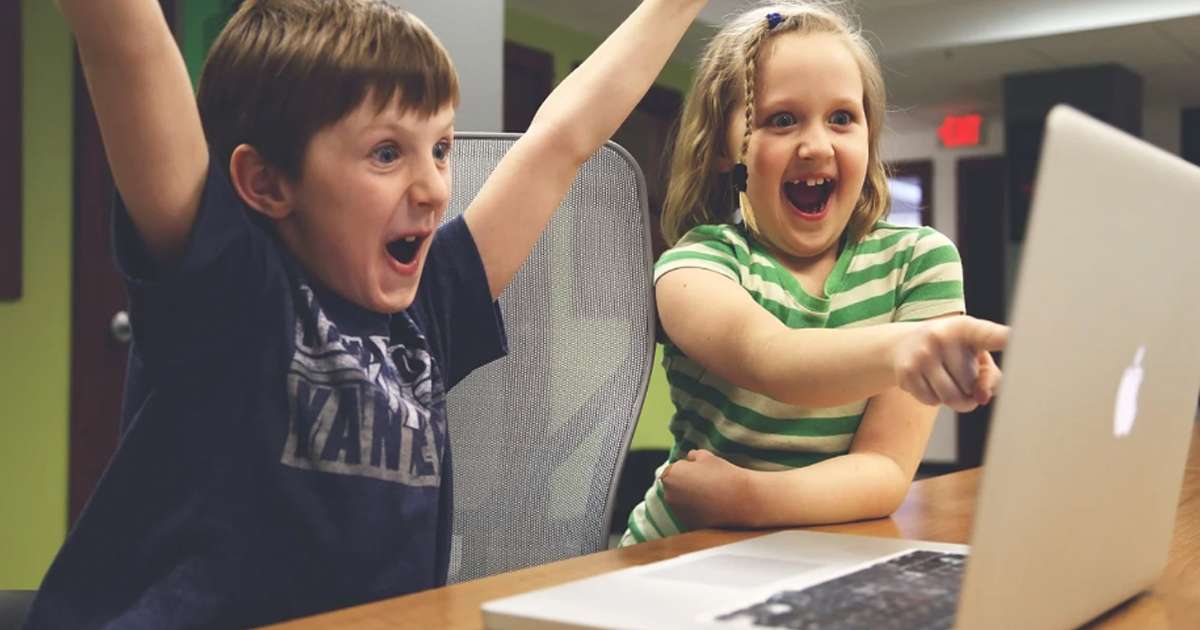 It's really important to care about the way your child is being educated.
 In Australia, education is a big-ticket item in the national budget. According to Government Finance Statistics, in the 2019/2020 year: 
"Government expenditure amounted to $114.1 billion on education, with school education expenses amounting to $58.6 billion, and tertiary education, including TAFE amounting to $41.5 billion."
While the pandemic resulted in decreased revenues, there were substantially more expenses in education across the board. This is largely being driven by a shift towards remote learning, upgraded systems and servers, and a restructuring of the educational paradigm across the board.
Assessing Education & Learning for Australian Students
Parents of school going children, or university-level academics find themselves thrust into a new-age academic arena where technology is sacrosanct. According to this study which evaluated 32 countries globally:
"Australia has been outperformed by a long margin."
This worrying trend is largely due to top-tier countries like Denmark, USA, Hungary, Great Britain, and France, all overtaking Australia in terms of the numbers of high-quality distance learning programs, access to computing technology, and equality of broadband Internet speed.  
Consider the top 5 countries in the study which provide the best overall conditions for e-learning for students, notably:
Denmark
31 distance learning programs, with 95% computer accessibility and broadband Internet speed of 211 Mbit/s.
USA
10,472 distance learning programs, with 72% computer accessibility, and broadband Internet speed of 195 Mbit/s.
Hungary
12 high-quality distance learning programs, with 88% computer accessibility, and broadband Internet speed of 194 Mbit/s.
Great Britain
10,587 distance learning programs, with 97% computer accessibility, and broadband Internet speed of 93 Mbit/s.
France
77 high-quality distance learning programs, with 90% computer accessibility, and broadband Internet speed of 199 Mbit/s.
Australia was ranked #10 in the world in 2020 as a country providing the best conditions for successful online learning. By 2021, Australia's rank had declined precipitously to #28 in the world. While Australia certainly boasts a significant number of distance learning programs at 2999+, and access to computers is 82%, it lags tremendously in terms of broadband Internet speed at just 80 Mbit/s.
 The Guardian reported that:
"Student satisfaction at Australia's universities dropped to an all-time low in 2020, reaching its nadir since the surveys were conducted in 2012."
The study – Quality Indicators for Learning and Teaching Survey – is telling in that it was compiled with a large population sample in mind (565,829 students from 29 universities, since 2012).
Another study conducted by University World News posted in May 2020 found that:
"The pandemic led to declines in student performance. The switch to online learning has its greatest impact on disadvantaged students who are unable to afford the technology, or Internet necessary to successfully study online."
The study was conducted by the Centre for International Research and Education Systems at Victoria University in Melbourne.
Online classrooms are definitely having an effect on learning in Australia, as indicated by the study by the University of Victoria researchers. Declines in excess of 25% are seen in mathematical learning, with English language skills declining by 10%. Clearly, a need for improved e-learning course material is required in addition to widespread access to computing technology and Internet services.