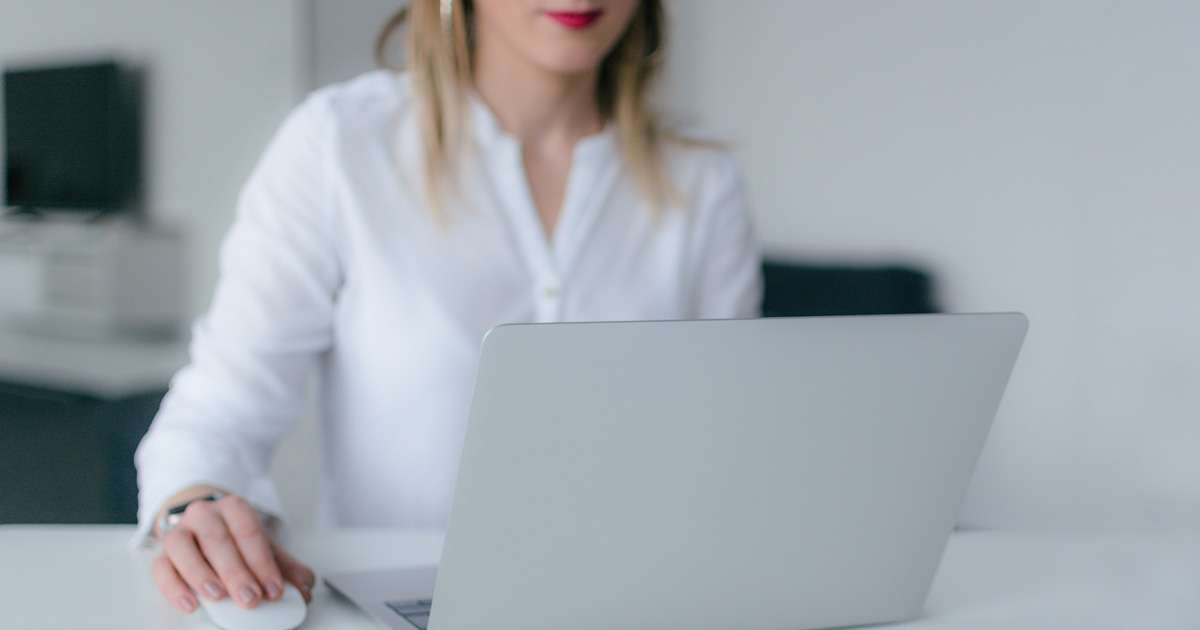 While the entire lifecycle of a business is filled with conflicting priorities and ups and downs, the first month of a business's life demands a lot of attention. As a business owner, you will be shifting your responsibilities on a constant basis. New problems will emerge just as you finish solving other issues.
This is why knowing how to prioritise your time during the first month after opening your business is essential to survive and succeed. Ignoring the things that can be ignored and doing the most important tasks, such as determining how to register a business, right away are absolutely crucial to get off the ground and set your business off on the right track.
Let's look at what you need to prioritise during the first month after opening your business.
CREATE A BUSINESS PLAN
Coming up with a coherent and clear business plan is an essential task for the first month of a new business. Regardless of what industry you are in, a business plan will help you to clarify what your business is all about and what the overall mission of your company will be. It also provides an essential compilation of all pertinent information to provide investors with a better understanding of your operations.
Treat your business plan as a serious step that requires careful thought. If you take the time to craft a clear mission statement, you will improve your ability to make consistent decisions for your business from the first month to twenty years down the line. Remember that building a business on unstable foundations is only going to end with issues accumulating over time, so it's important to get that first plan right.
COMPLETE LEGAL REQUIREMENTS
When your business plan is set up and ready to go, then you need to start checking off the legal requirements for you to operate your business. This usually includes registering your business name with the national trademark office as well as filing articles of incorporation, depending on the structure that you intend your business to have. You may also be required to come up with a shareholder agreement if you are planning to become a publicly-owned company.
Other documents such as nondisclosure agreements and intellectual property agreements are important to have if you are in the business of creating innovative products or research.
Unless you are a legal expert, it is recommended that you hire a lawyer to assist you in dealing with all of the requisite documents for opening a business. They will be able to talk you through the process, whilst also ensuring that you are not stuck with some unforeseen legal missteps later down the line.
DETERMINE WHAT YOUR STAFFING NEEDS ARE
While you will likely already have some of your team members on board, the first month is when you will realise what skills and talents you need in your business. This means that you will need to start thinking about bringing other people on board if these skills are not available in-house already.
Depending on your budget, it may be worthwhile to begin the process of hiring new team members right away. However, this can sometimes be left for later months when the chaos of the first few weeks has died down. Just remember that it can take time for some team members to really develop and cement their place in the business. So, this is also a time to work with your team members to solidify their roles and form the foundations of your team's work dynamic.
ATTEND INDUSTRY NETWORKING EVENTS
In the early stages of your business, it is important that you get your ideas and the name of your business out into the broader industry consciousness. One effective way of doing this is to participate in industry networking events such as conferences, trade shows and exhibitions.
Being diligent in making new connections now will pay off later on, so make sure to speak up as much as you can. These events aren't just good for gaining valuable connections and opportunities, they can also be an excellent chance to broaden your understanding of the field and gather insights into the current landscape you're stepping into. Remember that no company exists in a vacuum and any information you can get about trends and changes in the industry may be invaluable later down the line.
FIND A BALANCE
It's easy to get burned out during the first month of business. After all, you want to make sure that everything is perfect and any moment spent resting feels like a moment wasted. However, unfortunately, this mindset can only get you so far before it begins to take a toll on you, so it's important to keep it in check.
Even though there is a lot to do in the early days of opening a business, it is important to maintain a healthy balance. Find time for yourself and do not let your business become the only thing going on in your life. This will prevent burnout and will keep you motivated to bring your best efforts to your work and your employees.