According to the National Plastics Surgery Statistics report by the American Society of Plastic Surgeons, in 2017, over 120,000 men and women had facelifts. The procedure is recommended for patients with advanced signs of aging, such as deep wrinkles, creases, and folds, with patients over 65 representing the largest age group. The most recent study by ASPS for 2018 shows a continuing decline in facelift procedures, and this may be attributed to the increased interest in less extensive procedures, such as the liquid facelift.
What is a Liquid Facelift?
The rise of dermal fillers and injectables has brought about a transformation in plastic surgery and cosmetic procedures. These products add volume to the skin through various mechanisms, such as promoting collagen production or adding hyaluronic acid to increase hydration. Many treatment plans target only one area of the face, such as the forehead or nasolabial folds. A liquid facelift treats signs of aging across the entire face.
Advantages of a Liquid Facelift
The statistics from 2017 show that many people delay plastic surgery until they are well into their 60s when wrinkles are more severe. The liquid facelift technique will not stop the aging process, but it may delay the need for surgery, and, sometimes, may require less extensive procedures. This varies patient-to-patient.
The Best Age for a Liquid Facelift
No cosmetic procedure should be categorized based solely on a patient's age, as individuals age in different ways based on family history, lifestyle, sun exposure, and other factors. Dr. Jacono makes his assessments based on the characteristics of your skin. If he notes emerging lines and wrinkles, he may recommend a progressive plan of dermal fillers and injectables to treat several areas of your face. This may include treating wrinkles directly or adding volume to areas to overcome the effects of gravity.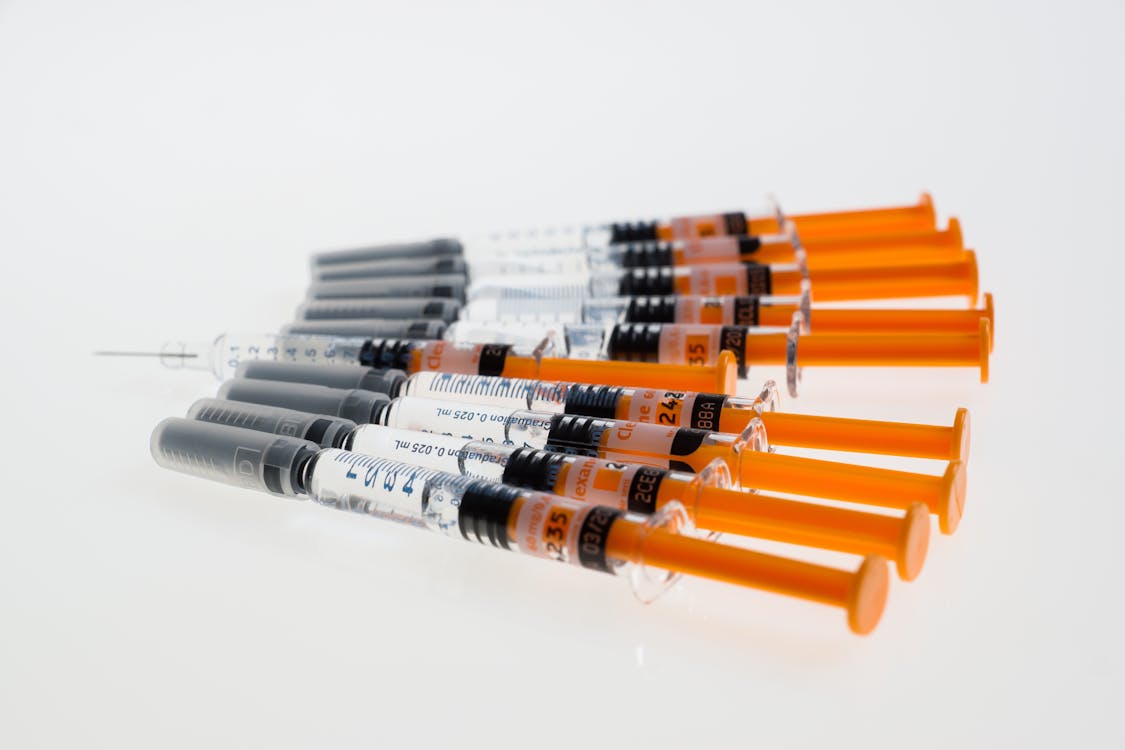 Your Personalized Liquid Facelift
Dr. Jacono uses three types of dermal fillers and injectables for a liquid facelift, and he tailors the combination to your individual needs.
Neuromodulators such as Botox®, to relax muscles that contribute to wrinkles that result from facial expressions
Hyaluronic acid fillers, such as Juvéderm® and Restylane®, that bind with water to add volume and hydration
Collagen-producing fillers, such as Radiesse®, to give the skin structure and strength
Areas That May Be Treated with a Liquid Facelift
Some areas that a liquid facelift may treat are:
Lines across the forehead
Vertical lines between the eyebrows
Crow's feet
Cheeks
Creases and folds that start at the outer nostrils and arch down to the corners of the mouth
Vertical lines around the mouth
Lips
Marionette lines that start at the corners of the mouth and go down toward the jawline
Chin wrinkles
Creases and wrinkles along the jawlines
Seeing the Results of Your Liquid Facelift
You may see some initial results immediately after the liquid facelift procedure, and full results take some time. Botox® typically takes up to seven days for muscles to relax. Hyaluronic and collagen-producing dermal fillers use gel formulas that give the skin an immediate lift, and full results may take several weeks. What you will see is a gradual reduction in lines and wrinkles.
How Long Will Liquid Facelift Results Last For?
Each dermal filler and injectable lasts for a certain amount of time. Botox® may last four to six months, and dermal fillers may last several months or longer. Dr. Jacono will discuss a schedule of maintenance treatments to address areas that rely on shorter-term injectables, such as those treated with Botox®. These appointments are also used to identify any emerging lines and wrinkles that need to be included in the overall treatment plan.
Combining Liquid Facelifts with other Treatments
You may have some signs of aging that a liquid facelift can't address, such as age spots or sun damage. These types of concerns may affect the overall appearance of your skin, and Dr. Jacono may recommend complementary non-surgical treatments, such as Ultherapy.