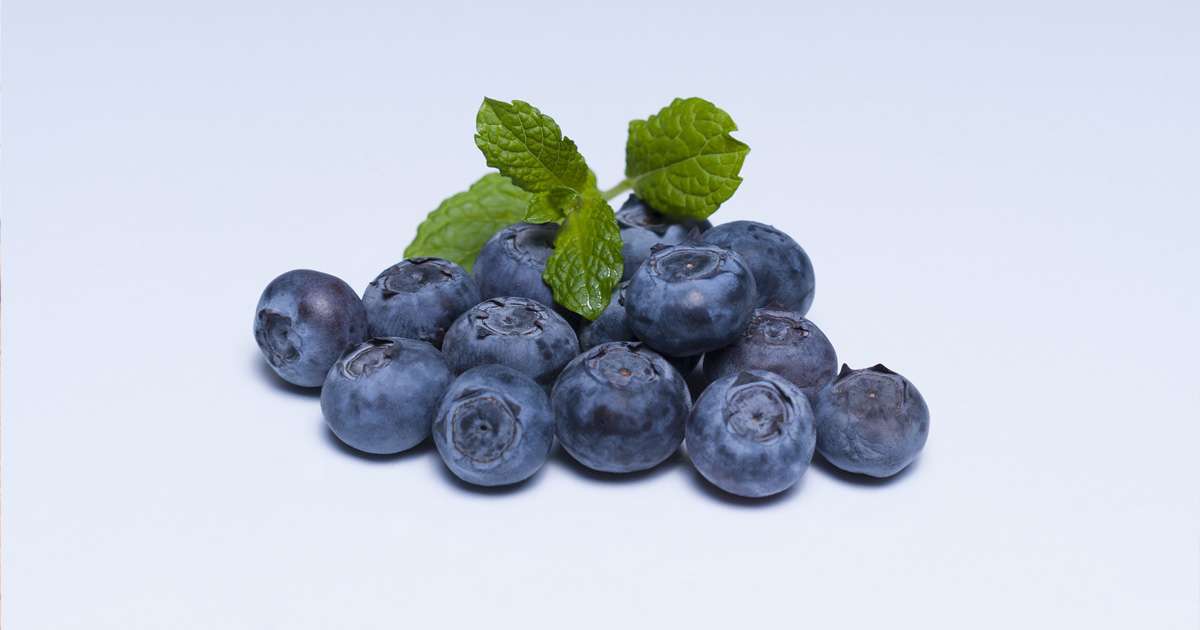 Everyone talks about superfoods, but what are they? And why are they super? Superfoods are essentially natural foods that contain a high concentration of nutrients in them. They are thought to be very beneficial for your health due to the good nutrients.
Discover the latest superfoods that every Aussie mum needs to try, and no it won't break the bank, you can eat healthily on a budget.
Top 10 superfoods every Aussie mum needs to try
1. BERRIES
Berries, such as blueberries, raspberries, cranberries, strawberries, and blackberries, are all high in antioxidants and all have valuable vitamins that your body needs.
2. LOW-FAT YOGHURT
Low-fat yoghurts are a great source of calcium, which helps keep your bones healthy. Low-fat yoghurts also contain a lot of probiotic bacteria, which helps your digestive system.
Combine your berries with your low-fat yoghurt and have yourself a super healthy and super tasty breakfast.
3. FLAXSEED
Flaxseed, also known as linseed, is a plant-based source of omega 3. Flaxseeds also get their title of superfood because they are high in fibre and protein, and rich in antioxidants. The ingredients in flaxseed can help you maintain a healthy heart.
4. KIWI
Kiwi fruit is high in vitamin C and vitamin K, which both help to promote healthy skin, improve your immune system and your cardiovascular health. Not only that, but kiwi fruit also is high in fibre, which can help your digestive system.
Go to the shop and grab yourself a kiwi fruit right now and bite into a healthier and happier you.
5. GOJI BERRIES
Goji berries are native to China and have a ton of vitamins and minerals in them, which means they have a whole load of health benefits too. Goji berries are high in antioxidants and they contain high levels of vitamin C. They also contain calcium, potassium, iron, zinc, and selenium.
CHIA SEEDS
Another exotic superfood is Chia seeds, which are native to central and southern Mexico and Guatemala. Chia seeds are considered a superfood because they contain high levels of omega 3 fatty acids.
You might also want to give chia seeds a try if you want to lose weight, as they are known to help reduce food cravings because Chia seeds have a high soluble fibre content.
NUTS
Want to boost your energy levels, then you need to try adding some nuts to your diet. Nuts are full of protein, healthy fats which are good for your heart, and vitamins and minerals. 
BEANS
Beans are high in protein and are great for those who need to get more protein in their diet but are vegetarian or vegan. Beans are also high in fibre, which can help to keep your cholesterol at a healthy level.
Boost your health by adding some beans to your favourite recipe this evening.
AVOCADO
Avocados have had a lot of press lately and it is clear to see why, these superfoods are packed with healthy fats and high in fibre. Not only that, but avocados also contain loads of vitamins and minerals which are essential to your diet.
SPIRULINA
Spirulina is a plant-based supplement that contains vitamin B, vitamin C, vitamin, E, zinc, potassium, phosphorus, magnesium, betacarotene, and calcium. It also has a lot of protein too.
Remember, to choose a healthy and well-balanced diet, so you can keep up with your little ones and stay strong for them. And encourage your family to eat as healthily as possible, by teaching the kids about the types of food they should be eating.
Learn more about the science of why these foods are good for your health.