The coronavirus pandemic has turned a child's world upside down.
From unfamiliar routines to keeping their distance from grandparents, friends not coming to school, playgrounds declared off limits, and cancelled sport and other group activities, our children are adapting to a myriad of changes.
We're living in unprecedented times and children are not immune to the community concern and fear about COVID-19. They are going to need more reassurance and nurturing than ever as we navigate the myriad of restrictions on our daily lives.
Our children will depend on us to make sense of the changes and find a new rhythm and sense of control over what is and isn't possible during this pandemic.
Supporting your child through the COVID-19 pandemic
TALK TO YOUR CHILDREN ABOUT COVID-19
The best way to start is by encouraging regular, open and honest conversations with your children.
Chats can help a child process their feelings and avoid becoming distressed. They will really help to support your child through the COVID-19 pandemic.
Before you start a conversation with your child, check in with yourself.
Are you ready to talk about this?
Are you prepared for questions that might come?
Do you have enough accurate information?
And importantly, do you have worries, concerns or anxiety about these events?
If you feel you cannot answer these questions it might not be the best time to talk. Tell your child you will do some homework first and then make time to sit down with them. In the meantime, find something you can do together so that they do not feel left to their own worries.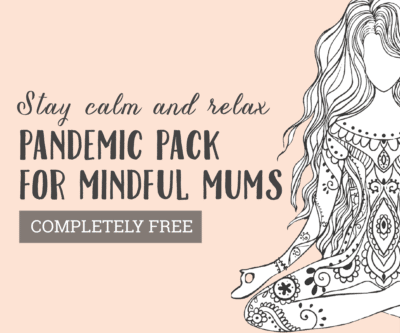 WHEN YOU BEGIN THE CONVERSATION ABOUT COVID-19
When you begin the conversation, start by asking your child about what they're seeing and hearing about the virus and the restrictions. Try to answer their questions in an honest and hopeful way that's appropriate to their age. Discuss what you can do as a family to help prevent the virus spreading – not to make them feel responsible but so they can understand the role they can play in overcoming the problem.
Also consider where you're sourcing information about COVID-19. Are these reliable sources? If your child tells you something that isn't correct – or is prone to catastrophising as children can tend to do – correct any misinformation and distil speculation from the facts. Make sure you have the right information in order to support your child through the COVID-19 pandemic.
During these discussions be mindful of your own emotions. Children are very sensitive to changes in their parent's mood and behaviours and may hesitate to share their concerns if they think it will upset you.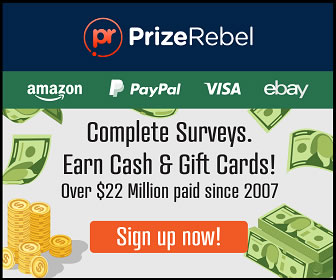 Our team of infant and child mental health professionals have curated an extensive range of tips that can help you support your children, such as:
Create time and space on a regular basis for children to ask questions, but don't force them to talk if they don't want to
Maintain as many routines as social distancing restrictions allow
Celebrate newfound free time created by cancelled events to make new family experiences, such as daily walks, eating dinner together, or extra stories at bedtime – things you may not normally have fit into busier daily routines
Before you start a conversation with your child, first check in with yourself and whether you are ready to talk.
Be conscious of how you talk about the virus – avoid flippant or dismissive comments
Communicate hope by talking about the actions that are being taken to prepare, to stay safe and to recover. Talk to children about what is happening in the community, what you're doing at home and ways they can help
Limit your child's exposure to media coverage about COVID-19 – sit with them to explain what's happening and how it affects you
Provide comfort, reassurance and support if they're upset or feeling scared
Give young children time to play – it's time they use to work through their feelings
Avoid being distracted by your phone or other devices when you are talking, playing or spending time with your children (some parents find it helps to turn their devices on silent or off, and put them in another room when they are playing with their children so that they aren't tempted to regularly check in or distracted when alerts pop up)
For more resources to help you support your children during the COVID-19 pandemic, visit the Emerging Minds website.