Wisewould Mahony – family and relationship lawyers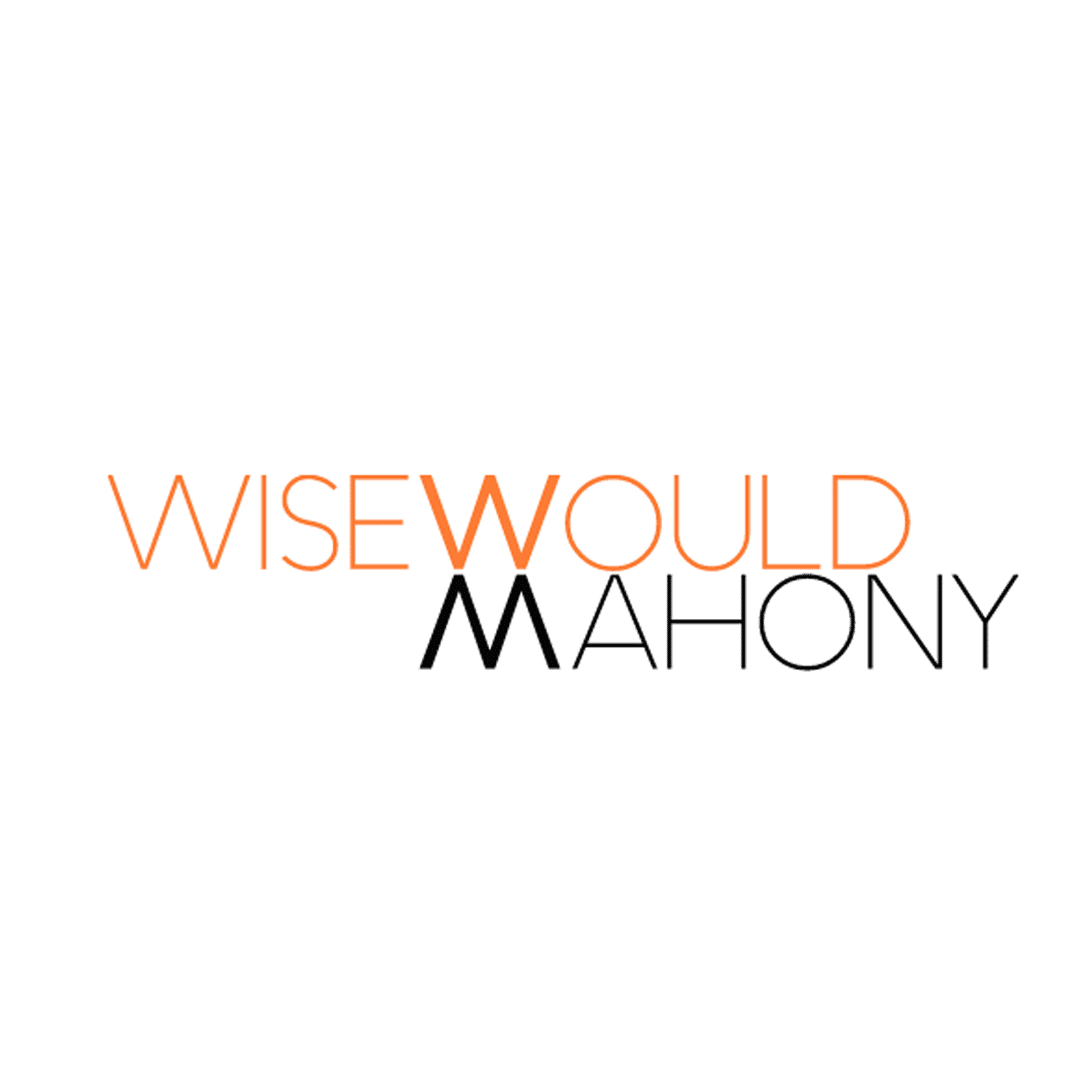 Our Family Law team is accessible, empathetic and approachable.
We pride ourselves on having the necessary expertise and are headed by an Accredited Family Law Specialist (Law Institute of Victoria).
We see our relationship with you as a partnership. We work with you and support you through the family law process. We are focused on outcomes and getting quality results for you.
We are responsive and do what we say we will do. We will respond directly to your calls and emails.
We are commercial in our approach. We are focused on achieving the best outcome for you cost effectively.
We can also help you with updating your will, selling or buying a new property as well as tax and business advice.
We work closely with other trusted professionals including accountants, financial advisors, divorce advisors and psychologists to ensure you have the right team of people around you.