The Couch Therapy Group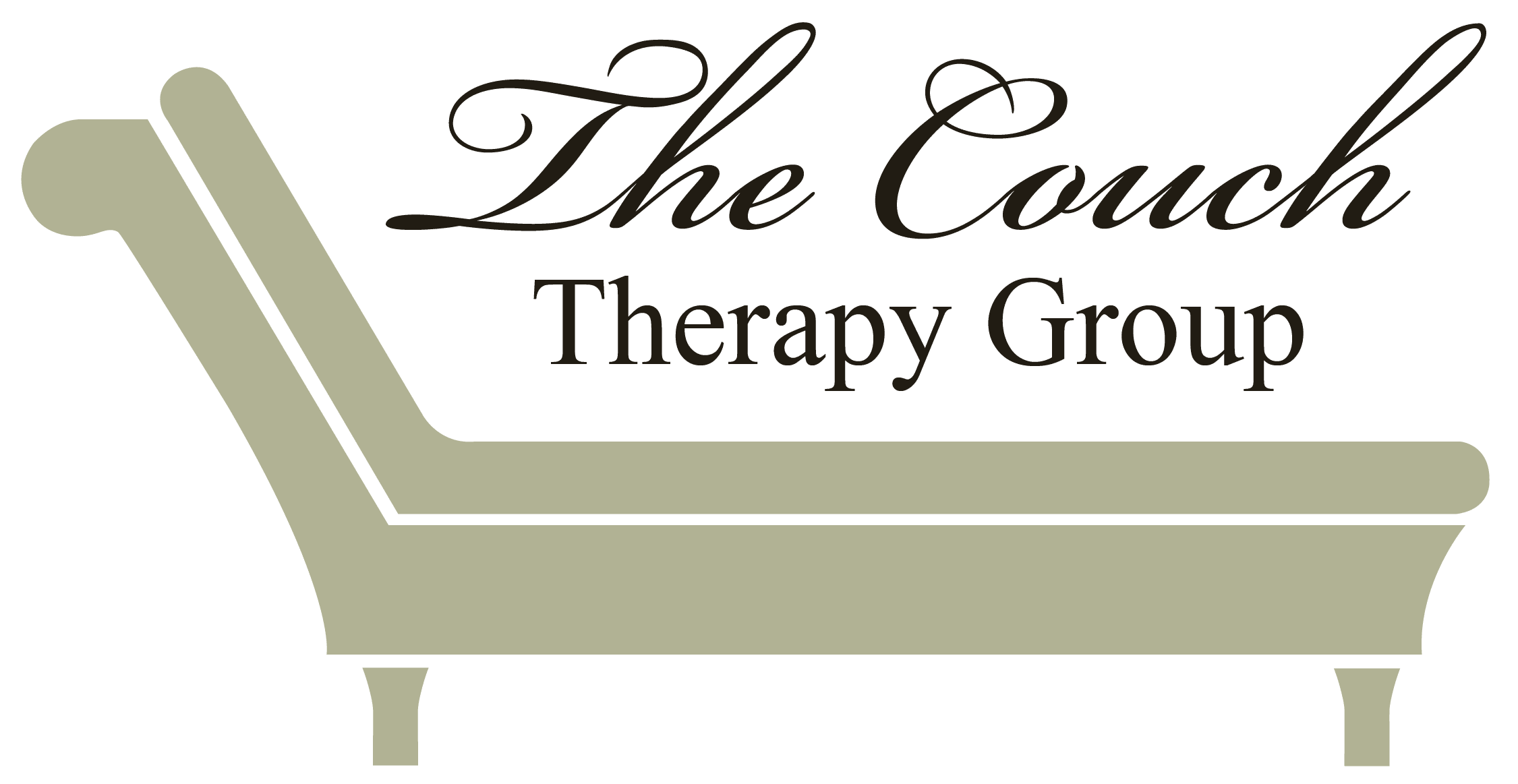 Donna has been working as a qualified Psychologist for over 15 years.  She works with children, adolescents, adults and couples.
Donna is based on the Gold Coast in a Private Practice called "The Couch Therapy Group".
She has written a self-help book called "Managing Your Stress Cup" and has a podcast "On the Couch with Donna Cameron".
Donna is passionate about helping people and presents them with practical strategies that they can understand.  She wants to take the fear out of mental health and feels that when her clients understand the language of their emotions they can then make positive changes in their lives and for their mental health.
Donna has a lot of experience with the family Court system, she writes family reports and can help you through this stressful process.
With a health care card or pension card we bulk bill or 10% off full session rates for Beanstalk mums normally $150.