Resolve Divorce Lawyers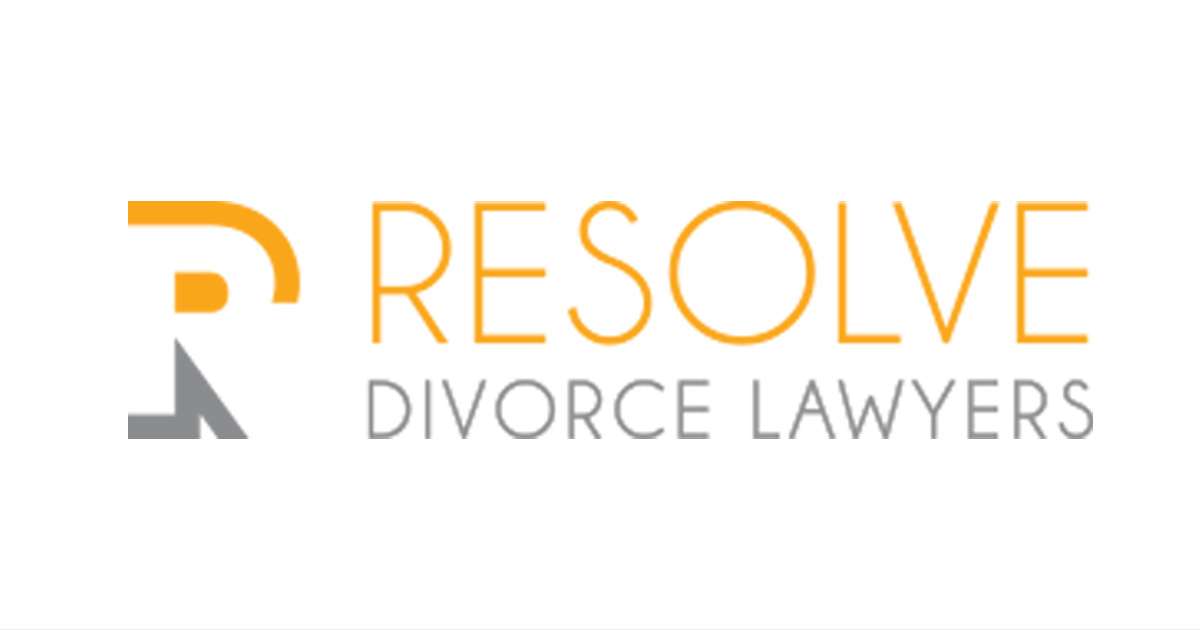 Resolve Divorce was created out of the need to improve the way couples experience divorce in Australia and to help lessen the impact.
We promote a better way of divorce; an all-in-one solution. One that finalises your settlement legally, supports you emotionally and sets you on the right path financially, whilst at all times remaining respectful.
Our pathway helps parties reach a fast, amicable settlement wherever possible. With the added benefit of access to our network of independent experts such as accountants, financial planners, therapists and psychologists (just to name a few), we make sure you are supported at each stage of the process.
Wherever you are on your journey through divorce, we will lead you to the right outcome.
Trust us and let us guide you through to the sunnier side.