Knox Family Law Specialists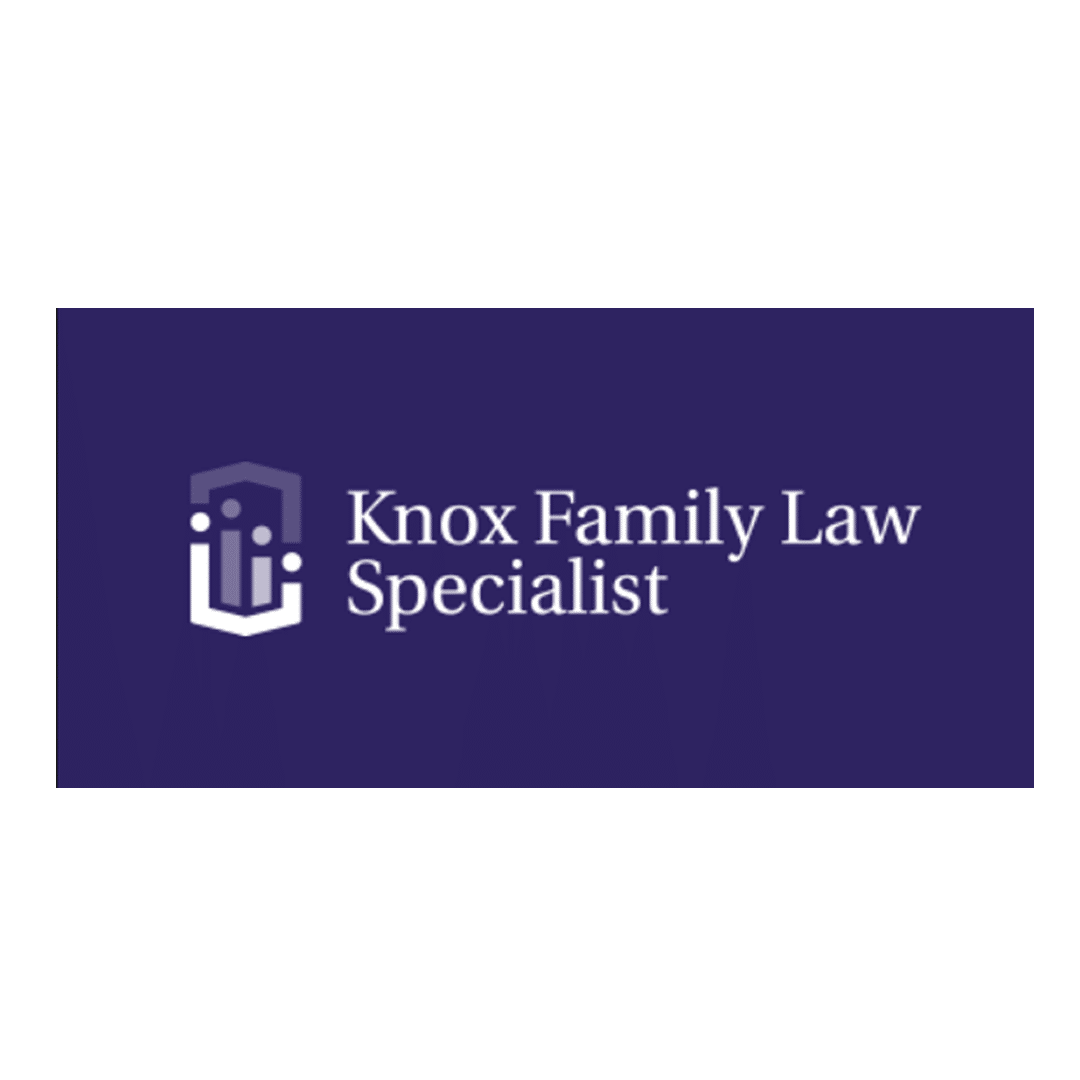 I am a boutique family law specialist practice servicing all aspects of family law.
This includes child custody disputes and property settlements, whether by way of negotiation or litigation.
Why appoint Uma?
Culturally astute – Uma is highly attuned to cultural sensitivities by virtue of having advised clients from a range of backgrounds and cultural heritage; from Britain to Australia, from Singapore to Sri Lanka.
Community minded – As a divorce lawyer, Uma has served the community in and around the Melbourne suburb of Knox assisting with a variety of property- and child-related matters including relocations.
Personal philosophy – Uma believes in Alternative Dispute Resolution, which begins by attempting to resolve matters simply by getting people to sit and talk around a table. This can spare clients a lot of additional and unnecessary expense and stress. When matters cannot be resolved this way, Uma's steely determination, commercially-intuitive approach and extensive courtroom experience ensures they are dealt with sagaciously.
Call Uma for further information.