Family Law Life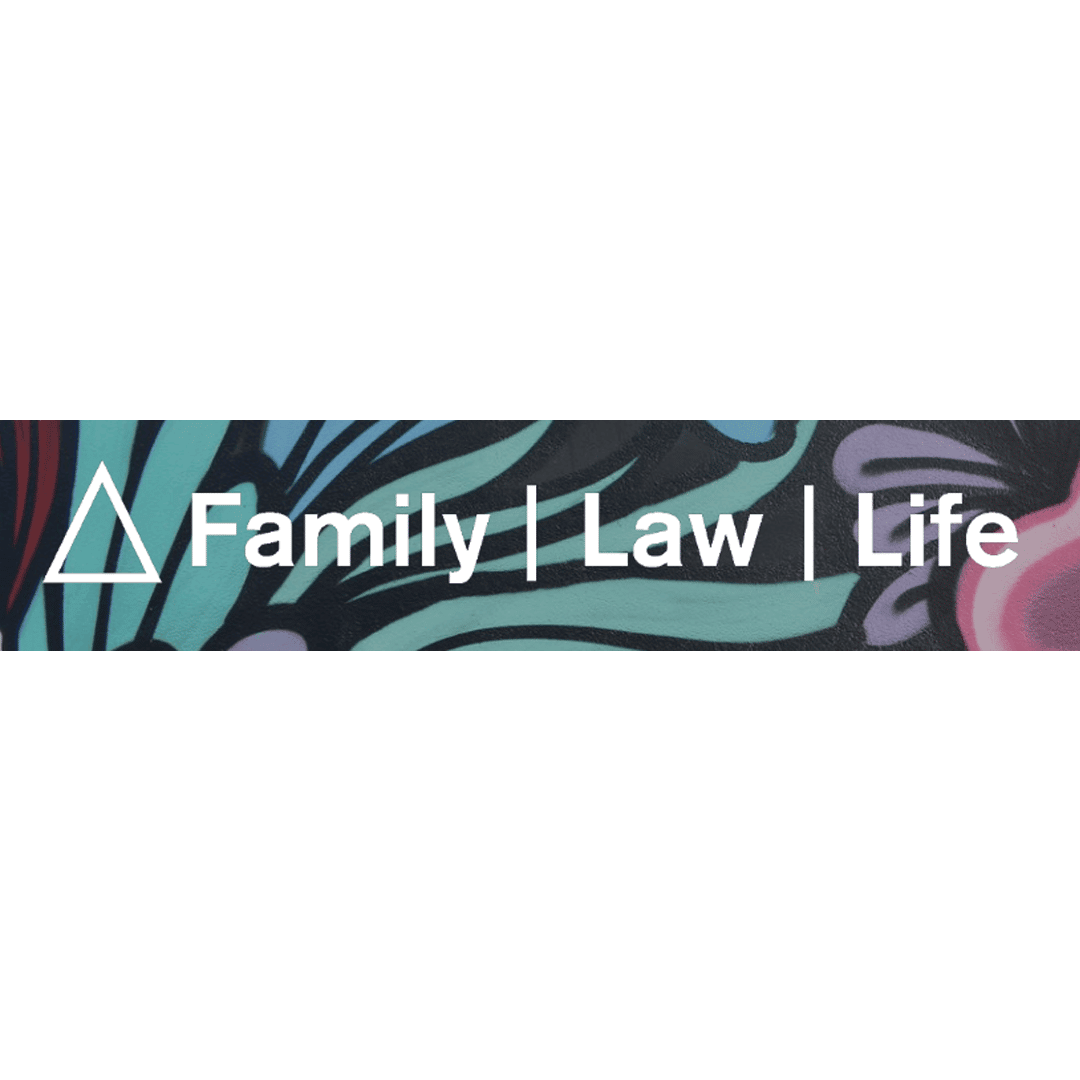 We are wholehearted family lawyers following our passion to work together with families and change their experience of separation and divorce – for the better.
We believe the court process can be a major barrier in the healing of all family members and should only be considered as a last resort, not the default.
We believe in educating families and showing them that more cost effective, peaceful and positive options are available, which will support healing into the next phase of their life.
Our relationships are the most important things in our lives, and we know they are to you too.
This is your Life. This is your Family. Only you know what's best for your Family Life.
That's why the best outcome for you is the best result for us.
Together we can do divorce different.