Divorce Resource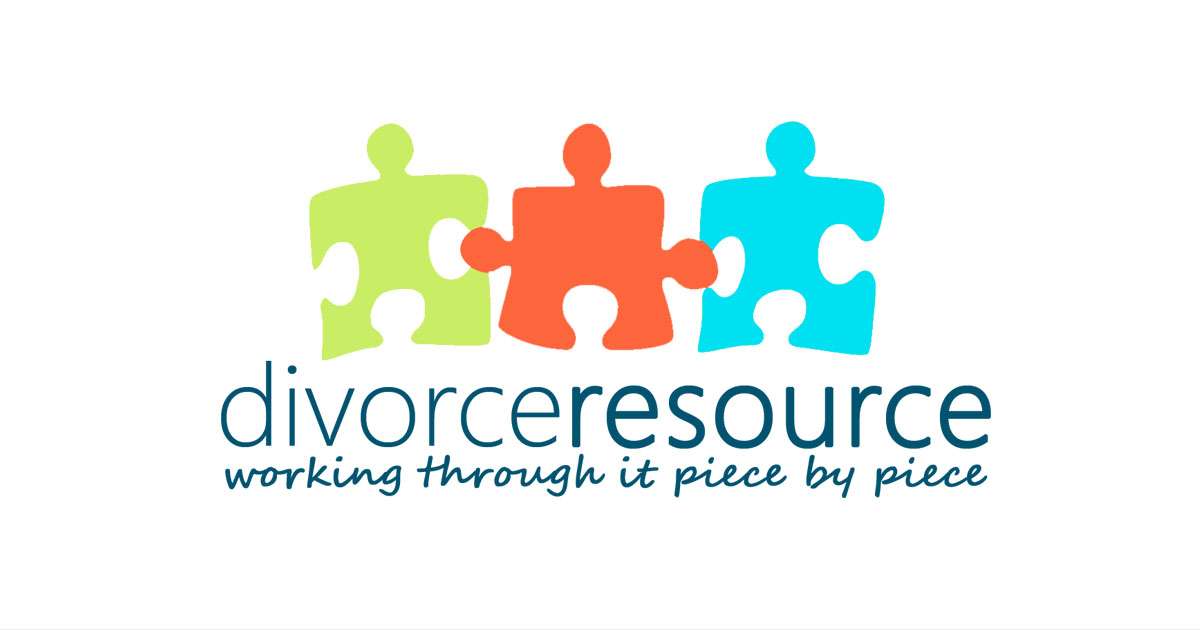 Divorce Resource provides separation strategy coaching and mediation services to help you stay out of the Family Court and minimise the chaos, conflict and cost of separating.
We know this is a stressful and difficult time. Use our strategic planning consultation, personalised divorce coaching, mediation services, free resources and website tools to help you manage the financial, family, legal and emotional issues that you're forced to face when a relationship breaks down.
We help you work through it 'piece by piece', hence our logo, until you have a clear new picture of where you're headed and can effectively transition through one of life's most traumatic experiences and face your "new look future" in a positive way.

Get a 50% discount on all shop items with coupon code: BEAN_50.