Adelaide Family Law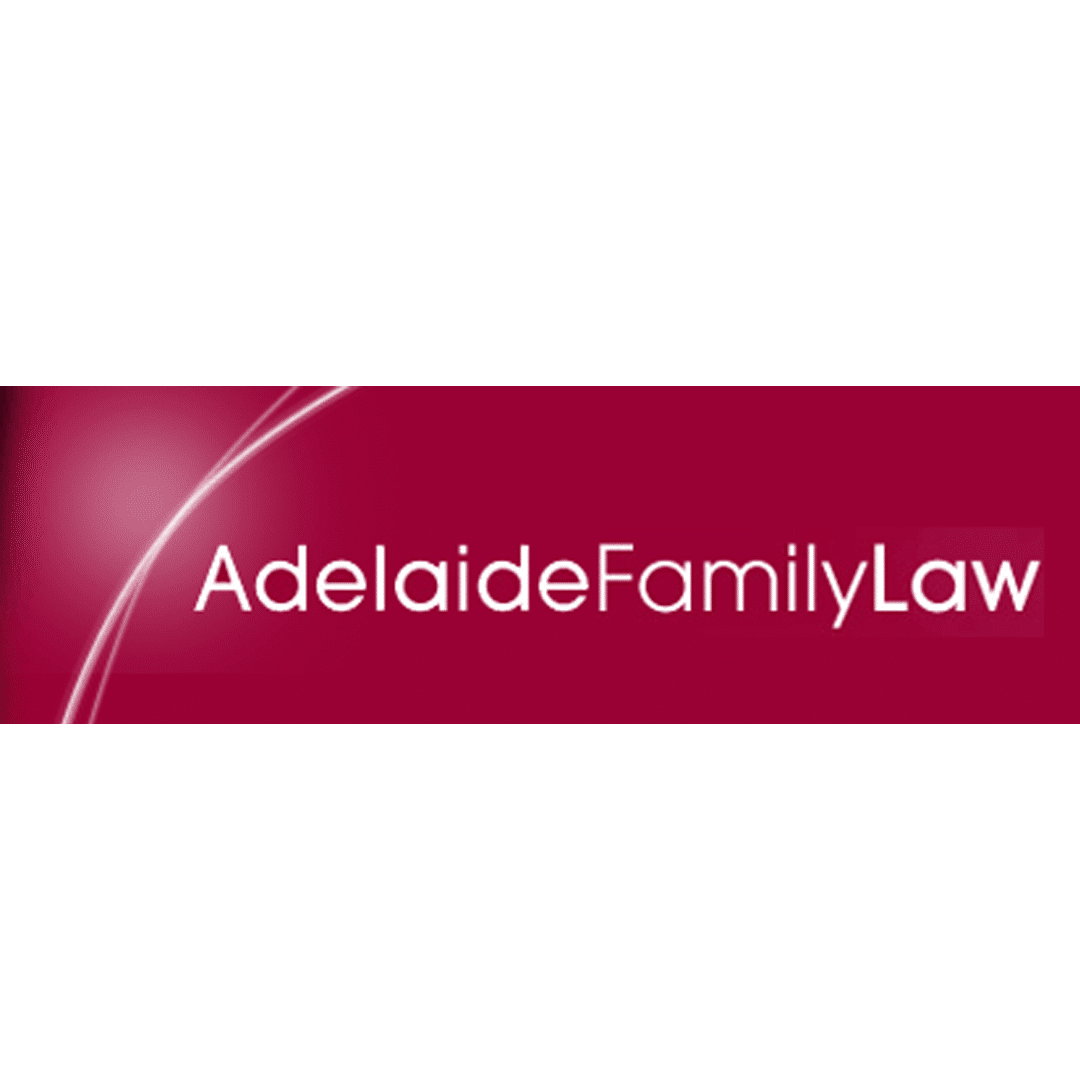 At Adelaide Family Law, our experienced team of solicitors gives each case the personal attention it deserves and recommends different strategies and courses of action, depending on your specific needs.
We specialise in all areas of family law including divorce, defacto separations, same sex relationships, property settlements, child custody, family issues, and wills and power of attorney.
Adelaide Family Law's legal team are both compassionate and understanding. We care about our clients and strive to obtain the very best result in each circumstance.

Free no obligation general consultation with a family law solicitor – save $55.00