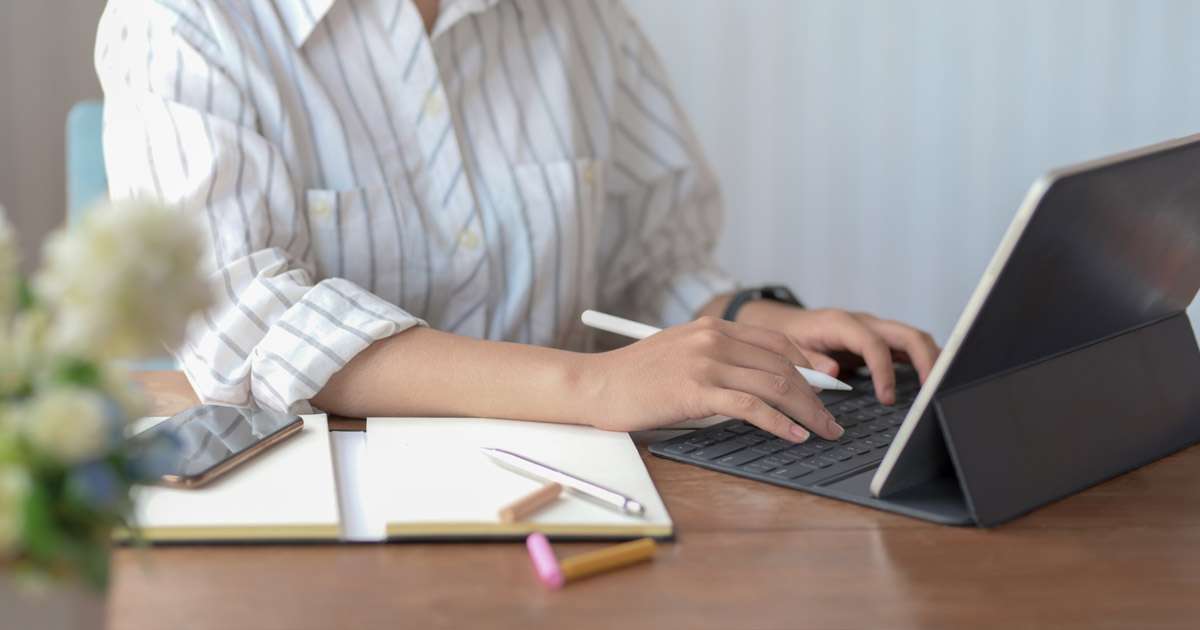 The Coronavirus is taking hold of our livelihoods. No-one has avoided the impact. This is especially true of small business owners, of which I am one.
Having worked tirelessly to build a business from scratch over the past five years, I recently went through the horror of watching it decimate in front of me. I know I am not alone.
I am here to tell you that there are ways to kick your business into survival mode, and possibly even thrive throughout the Coronavirus outbreak.
Here are my survival tips for small businesses and COVID-19.
9 Survival tips for small businesses during COVID-19
1. ACCESS THE DAMAGE, DON'T PANIC
You are forgiven for going into panic mode when the economy crashed due to a deadly virus. Once your heart rate has returned to normal it is time to take stock. Be brave enough to assess the damage to your business. By doing this you will see clearly what you need to do next in turns of mitigation, as well as seeing possible chinks of hope and ideas to survive.
2. DIVERSIFY YOUR BUSINESS OFFERINGS
Right now, businesses are pivoting their offers as dramatically as Olympic gymnasts (sorry, sore point). Such as closed restaurants creating take-away menus through to clothing stores selling surgical masks online. The Healthy Mummy is even offering custom-printed toilet roll! You may wonder the connection between a diet program and toilet roll. Well, there isn't one and this is the one time that it really doesn't matter. The question is: How can you diversify your business offering?
3. PROVIDE FOR YOUR AUDIENCE
While considering your business-saving pivot don't put too much focus on the past. Everything is different now. Instead, focus on your customer base. Who are they? What do they really need to get through the next 6-months? If you can link a new offering to what you already do that is wonderful. If not, go crazy and offer them something completely different that they are crying out for. This will show you are thinking of them and you care … it could also save your business.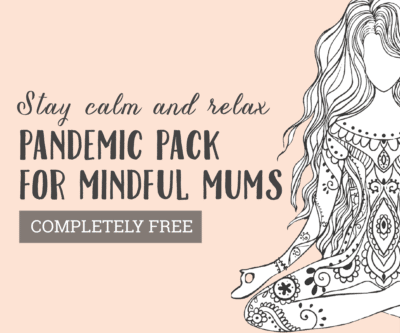 4.  MITIGATE MY LOVELY
Mitigation is about reducing the risk of loss to your business from an unforeseen event. From where you are sitting right now you may think that horse has bolted. But it's not. Yes, the event has happened, but this is the beginning of a new phase of your business and you need to mitigate to prevent further loss. This can be as simple as asking yourself:
Is my insurance up-to-date?
Have I got back-up should I become ill with COVID-19 or anything else?
What is my plan to run my business from home with my children?
Should I renegotiate long-term commitments?
Can I cut back on my outgoings?
5. UPDATE YOUR BUSINESS BUDGET
Yes, it's time to face the figures however disheartening it may feel. No business can survive, pandemic or not, without keeping a close eye on finances. Comb through your budget to:
Identify revenue streams that are dead in the water
Identify revenue streams that can be diversified
Unnecessary costs including staffing, rent and biscuits for the office
Costs that can be minimised by shopping around, cutting-back or negotiating
6. LAY-OFF STAFF, CONTRACTORS, VA'S
Laying-off staff is one of the most heartbreaking parts of running a business and it is possible you have never done it before. However, in order to survive it is necessary. Put on your big girls pants and do it! Depending on the arrangement you have with your staff, give them the agreed notice. Even if no notice is required, give them as much notice as you can. And always, ALWAYS pay them for their final work. You may well need these peeps back one day so don't burn bridges and do the right thing.
Note: Since writing, the Australian Government has brought out some brilliant monetary incentives to help you hold onto staff, please check them here before doing anything.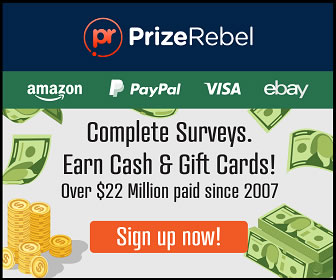 HOW TO GET YOUR BUSINESS THROUGH THE CORONAVIRUS (CONT.)
7. FIND YOUR PEOPLE POWER
If you manage to retain staff consider diversifying their roles. As your business changes to adapt to the Coronavirus outbreak, so will business needs. Make sure your staff are able to cope with these changes and adapt accordingly. Everyone is willing to go the extra mile and do more than expected at this time. I have my friends and my teenage girls helping me keep my business afloat at the moment. Who do you have around you who can help … even if it usually wouldn't cross your mind to ask them?
8. DO A MINI BUSINESS PLAN
These are such uncertain times that the thought of planning may seem ludicrous. But if your business is in trouble you seriously need a plan. The one you had BC (before Coronavirus) will be as much use a plane ticket out of Australia now. Use your current business model along-side your financial amendments and mitigation measures to create a business plan for next 3-months. It will guide you from where you are now to where you need to be. Small, carefully planned steps can save your business.
9. GET GOVERNMENT SUPPORT
Last but not least for support of small businesses and COVID-19: The Government is still planning exactly how it will help businesses through this disaster. Stay up to date with the latest news by checking the Government Business website. There are already some great schemes to boost cash flow, provide temporary financial relief, support credit flow and much more. This assistance is here for you so take what you need to keep your business afloat.
That's it for small businesses and COVID-19. Get more support during the Coronavirus pandemic here:
Co-parenting during COVID-19: Your complete guide
Government Coronavirus Subsidies: What am I entitled to?
Deep cleaning tips for the home during the COVID-19 outbreak
Coronavirus: What your family will need for a quarantine
Coronavirus and Family Law: What you need to know