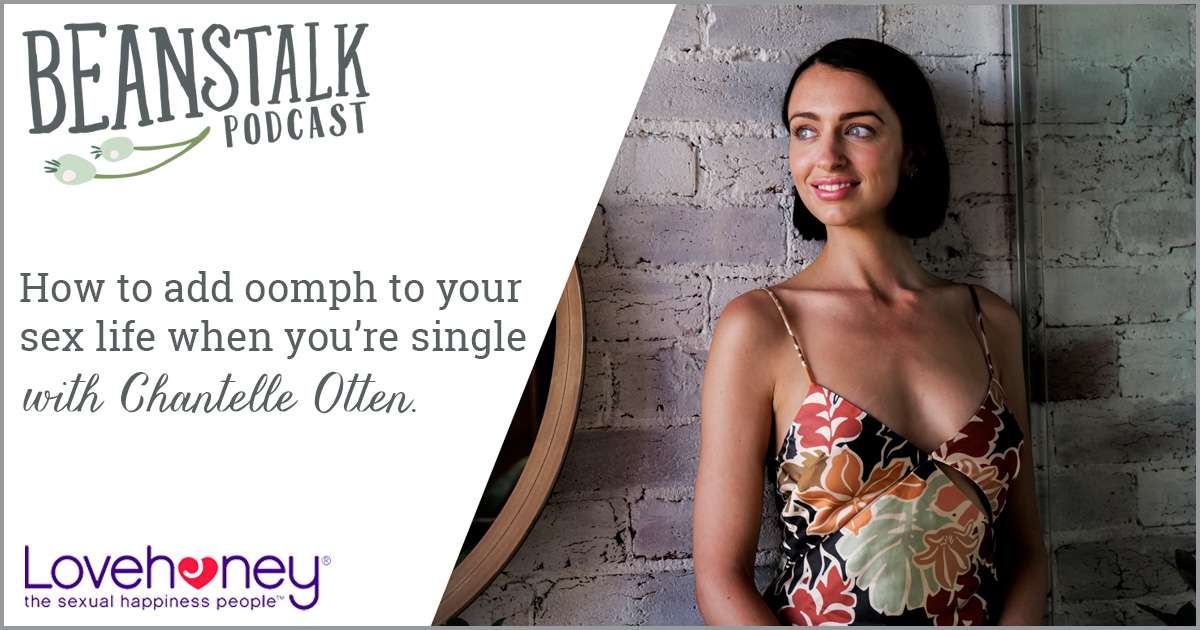 Today we are coming to you with a super empowering chat about how to have a great sex life even if you're single.
There are so many reasons to bask in the warmth of your own self-love … but meeting your own sexual needs, without a partner, is the ultimate.
Don't worry if you're not sure where to start.
In this podcast I chat to Chantelle Otten about the joys of self-pleasure for the single mum … and all that may entail.
Chantelle is the Director of the Australian Institute of Sexology and Sexual Medicine, Australia's largest sexology clinic. She is also an ambassador and resident Sexologist for Lovehoney, the sexual happiness people and the number one pureplay adult retailer in Australia.
We talk candidly about everything you need to know about self-pleasure, whether you're a newbie or you're looking for some next level self-loving.
And just a heads-up: If you click through to Lovehoney from this website you will receive 15% off your order ($60 or above), yay.
How to add oomph to your sex life when you're single
Listen to Chantelle and I discuss:
The benefits of regular and satisfying self-pleasure (this may surprise you)
Chantelle's top tips to get started with your sensual self-pleasure journey
Sex toys: For the novice and something new and exciting to extend your collection
How (as a busy single mum) you can find time for self-pleasure in the bedroom (or bathroom?)
The confidence factor: How to build it and give yourself the confidence and permission to explore