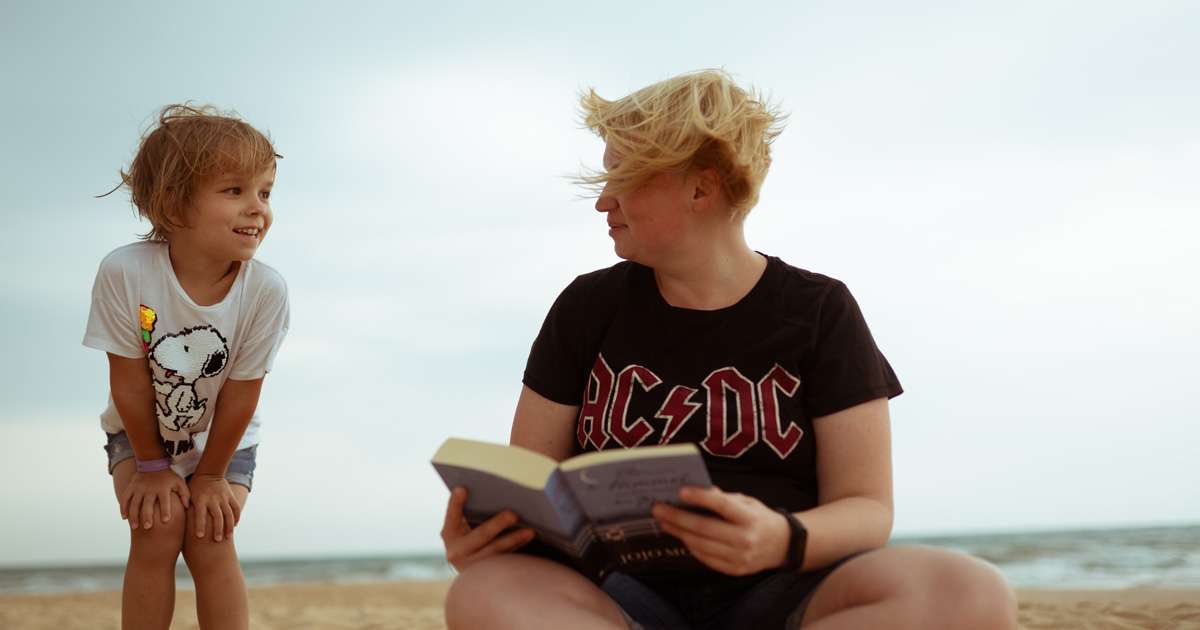 This article about books for after divorce or separation was last updated in 2022.
Going through a family break-up is a hectic time. When the dust has finally settled you might find yourself feeling understandably overwhelmed, tied and deflated.
We get it … and are here to help!
A few firm words from within the pages of the worlds top-rated self-help books could be just what you need.
So stick on the kettle and curl up with one of these brilliant books to start feeling empowered after divorce or separation.
Or if you're looking for a more interactive resource to help you navigate your life as a single mother, check out the "You've Got This" Single Mum eCourse which will have you kicking goals and living life to the max in no time.
The Power of Letting Go by John Purkiss is one of the must-read books for after divorce. The author explains the why and how of letting go when you're stuck in a rut, whether it's a bad relationship or a dead-end job. Sometimes letting go of attachment is what we need to grow as a person and live the life of our dreams.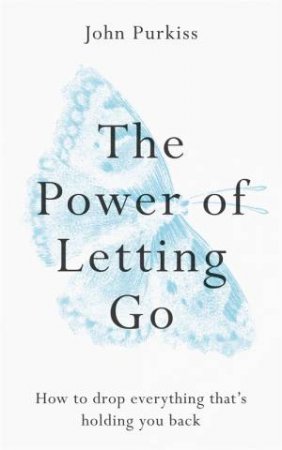 Recommended for: Newly separated women or anyone stuck in a rut.

Sometimes we can be our own worst enemy. If you are struggling to move forward during this difficult time, this excellent read about overcoming self-defeating behaviour is one of our fave books for after divorce. Mark Goulston teaches you practical self-help tips to beat everything from self-pity to procrastination.
Recommended for: People who are having a hard time getting started.
If divorce or the end of a relationship is testing your faith, give this book a read. The study guide accompanies a six-video Bible study series to get you through dark times. The writer has experienced her own life-changing losses and shares the lessons she learned on her journey, including finding peace when life turns out not the way you expected it to be.
Recommended for: Religious people going through tough times.
Say hello to empowerment in this eye-opening read about breaking free from self-doubt, regret and anxiety. You'll learn to be okay with not being okay and become more accepting of your true self, flaws and all. You'll also learn to be more comfortable in your own skin even when people around you are not. Definitely one of our top books for after divorce.
Recommended for: People suffering from low self-esteem and self-doubt post-breakup.
Legal proceedings are some of the toughest things about separation and divorce. Helen Slater's practical book gives you everything you need to take the emotion out of the equation and make better decisions. In plain language, she guides you through the entire process, including paperwork, costs, responsibilities and potential outcomes.
Recommended for: Anyone struggling with the legal aspects of separation.
BEST DIVORCE BOOKS (CONT.)
Looking for books for after divorce that teaches you how to be successfully independent? The Kickass Single Mum is for you. Written by someone who's been there and survived (the author created the popular blog Wealthysinglemommy.com), this is a complete guide to single motherhood that shows you how to build financial stability and reignite you love life whilst being a kickass single parent.
Recommended for: Women who want to be great parents whilst juggling a career and new relationship.
Getting over someone doesn't happen overnight, as anybody who has gone through a breakup knows. Pick up this book if you're having a hard time moving on. The author will teach how to overcome the pain of divorce through practical steps (starting with no contact with your ex) and other tips to jump-start the healing process so you can be happy again.
Recommended for: People who have difficulty moving on after a breakup.
Conscious Uncoupling is one of those life-altering books for after divorce. The author understands how breakups bring out the worst in people, and she gently guides you away from the anger, bitterness and resentment towards peace, healing and wholeness. This book is a bright ray of hope for those who can't see their way out of the darkness.
Recommended for: The heartbroken who needs a compassionate hand to guide them to peace.
Divorce can torpedo your self-esteem like no other life event, making you feel like you are never good enough. This book uncovers the lies the brain tells you when someone rejects you or you are down in the deepest dumps. It also teaches you how to overcome heartbreak and see yourself as whole and complete just as you are.
Recommended for: Anyone who feels that they are not good enough after the end of a relationship.
This wonderful and empowering essay collection by Glennon Doyle is the one you're looking for if you find yourself asking "now what?" after the end of a relationship. Do you feel unsettled and not quite yourself? The Untamed will wake up your heart and soul and give you the courage to finally take that scary next step, whether it's coming out, moving to a new country or quitting an addiction.
Recommended for: Those who need a big push to become their best self.