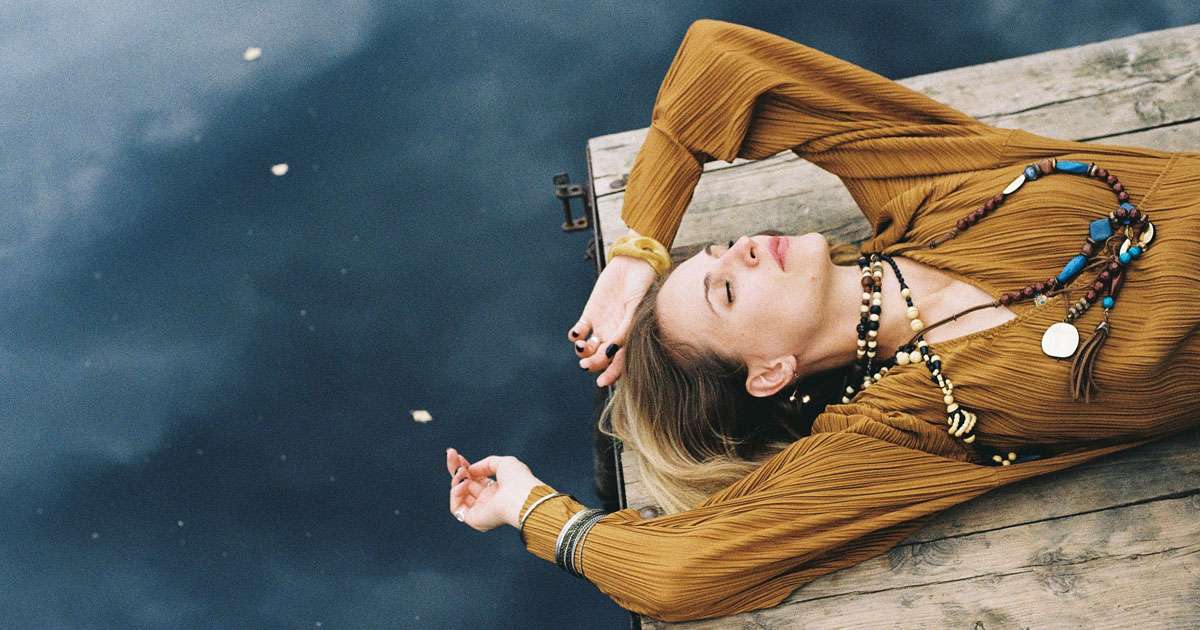 We all love our children very much, but I think we can agree that spending 24/7 with them is exhausting over time.
Being a single mum is even more challenging since you have no one to leave children with when you want to go out with friends from time to time. You want to meet friends, go on a trip or simply go for lunch with friends so many times, but it is always an organisational problem of "Who will stay with the kids?".
We can leave children with a nanny, but who has money to do that every week? Leaving them with grandparents is always an option as long as you have them close.
Let us assume you've figured out the caretaker of your children. What are you going to do with your gained, limited free time?
City break
These are short trips offered by a travel agent, or to be organised by yourself. Choose your city and go there for a weekend to sightseeing, taste new cuisine, join parties in the clubs and have fun in the new, fresh place to recharge your batteries. You can take friends or, if you are brave enough, reveal the secrets of the city by your own. In Europe, the most popular city-break destinations are Paris, London, Amsterdam or Madrid.
A day in the SPA
You can make it a weekend in the spa if you like. Treat yourself like a goddess you are and let others pamper you with luxurious treatments. Hot stone massage, chocolate massage or a bath in goat milk will sooth your nerves, make your skin glow and release a tension of your muscles. Additionally, you can spoil yourself with face treatments and new nails. No matter whether there is someone in your life you would like to impress, you should always look the way that will make you self-confident to feel good in your skin.
Shopping spree
Is your wardrobe a little outdated? Are most of your clothes comfy to chase your kids around and only a few elegant attires to go to work or business meetings? Take your friend and decide to do a makeover of your outfits. Go crazy, buy clothes that make you feel sexy, classy and self-confident. Don't try to impress anyone, try to impress yourself and try on everything you want and decide if it makes you feel good or not. You might not be a materialist person, but there is something about the way we dress that makes us feel a certain way, and you should always do everything to be an independent woman aware of her style and living with an agreement with herself.
Casino night
Have you ever wanted to try something new, something risky and unconventional? Gather your group of friends and organise a game night in the casino. Establish a budget to be spent on casino games, choose the location and go wild with spending your money with the attempt to win with the house. Who knows, maybe you will be lucky enough to walk away with a higher amount than you've entered with? There are various different kasyna, and you may want to devote some time to find the one that suits you with its style and interior. You can use this night as an opportunity to wear your fanciest outfit and have fun with your friends till sunrise.
Cooking course
With kids, all of your dishes are cooked to suit your children taste, because either way, they will refuse to eat your meals. In this way, you can fall into a trap of eating nuggets, different types of pasta, pizza and pancakes in a loop. Enrolling in a cooking course can not only reveal new tastes for you, but also teach you a few tricks of adding healthier ingredients to your everyday meals the way that your children will start to like them. Moreover, cooking courses are often great social events where you can meet fantastic people.
Movie marathon
There are frequent events in cinemas when you can watch a whole series of movies or a few movies from the same genre during one night. These often start in the early evening and ends in the morning and are extremely popular events. You can test your strength to stay up and focus for several hours straight, and test your love for the actual genre or series by not falling asleep while watching it. Check the date of such event in your area, and enjoy the Netflix and chill, but without a Netflix, without your couch, but with a bunch of people interested in the same movies as you feeling the same emotions during watching. Believe me, it is a completely different experience than watching the same movie at home.
Conclusion
Single mums are not doomed to be stuck with their kids 24/7, and they are entitled to relax frequently. So, seek for someone who will watch over your kids and treat yourself with the activity that will entertain or sooth your nerves in the best way.