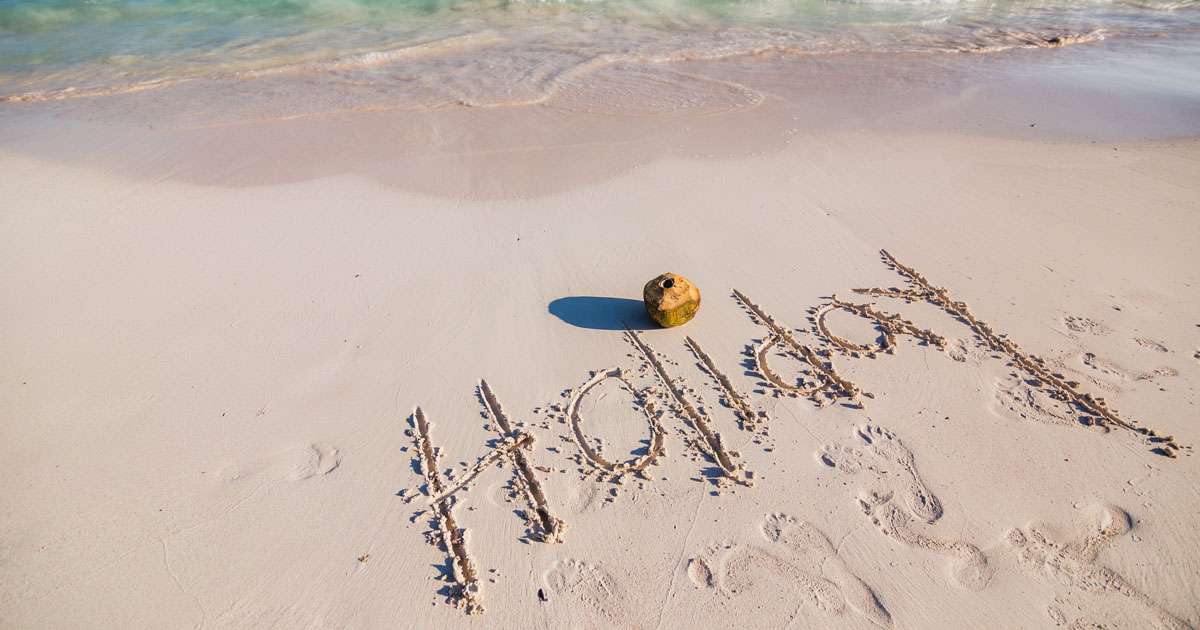 Planning for the holidays is always a daunting task, especially if you want to travel with your kids. As a parent, you are always responsible for everything from food, clothes, travel tickets, entertainment, you name it. However, we have discovered that making the children a part of the planning process not only takes the load off your shoulders but it is quite enjoyable, helps you bond, and it teaches the kids some valuable life lessons.
Whether you are planning a trip on a cruise, to the outback, or a theme-park experience, planning early helps you save on time and money, which are very important resources as a single parent. We have conjured up a concise checklist to help you put together an affordable trip you'll cherish forever.
Holiday with kids planning checklist
Here are the details:
Research your destination together
It's difficult to choose a vacation spot for your family. There are other considerations to make, including the type of experience you want to have, the amount of money you're prepared to spend, the sites you'd like to visit, and the interests of both yourself and the children.
Making a list of what everyone enjoys doing and the activities you love doing together is a fantastic place to start. All of this information will be handy when determining where to go, whether it's for long treks, visiting museums and other historic sites, or simply going to the beach.
Create a list based on places you've always wanted to visit and narrow it down by the activities available. Once you have a few options left, you can then decide on the one by how much it costs.
Jot down potential travel dates
The time of the year you'll decide to travel matters a lot, especially for your pocket. When considering destinations, do check out the peak and off-peak or shoulder times that'll cost you less money. It would be great to travel in summer, but if you're going to the beach, everyone will be out there in their numbers, and everything will cost an arm and a leg, so consider spring instead. If you're visiting another country, check the season at your destination, not Australia's, so that you get the cost advantages.
Let the kids in on the budget
Planning a holiday with kids gives you a great opportunity to educate them on finances and the value of money. If you know how much you'd like to put aside for the trip, ask them to also save up for some aspects like entertainment and souvenirs. If they can save part of their weekly allowances, or sell old toys, or make lemonade stands, let them. If they each have a goal they're working towards, you'll be thankful once they realise the dream and start making use of this financial principle elsewhere.
We thought creating a simple list like this would help you in determining your costs and eventually, how you'll spend your money:
TRANSPORT

Flights > Webjet savings

Train > Train travel guide

Car hire > Compare Car Hire companies' cost

Drive > Cost for fuel, spares etc

ACCOMMODATION

Air BnB > AirBnB suggestions on website

Cheap hotel > Compare costs

Camping > Affordable camping sites in Australia

FOOD

Eat out > Cheapest restaurants in Australia

Self-catering > Affordable ingredients and ready-made meals

Hotel food > Check chosen hotel website

ENTERTAINMENT

Free > Beach, hiking, free tours

Paid > List by each child's preferences

SOUVENIRS

List preferences > Write down prices or saving targets
You can go as far as allowing each child pick a day of your trip where they'll be responsible for picking out the excursions, where and what to eat. This way, you will have less complaints about your picks and treats, and you may just have a relaxed holiday.
Start saving and paying off what you can
Once each family member knows how much money is needed for the holiday, you can start saving and have monthly progress meetings or put up a chart where everyone can see. This will allow you to keep everyone in the loop, help you celebrate milestones, and it will teach the kids how to be accountable with finances.
Buy your air or train tickets early if that's how you'll travel. It also helps to book your accommodation well in advance. You will make bigger savings which will allow you to have extra treats on your trip.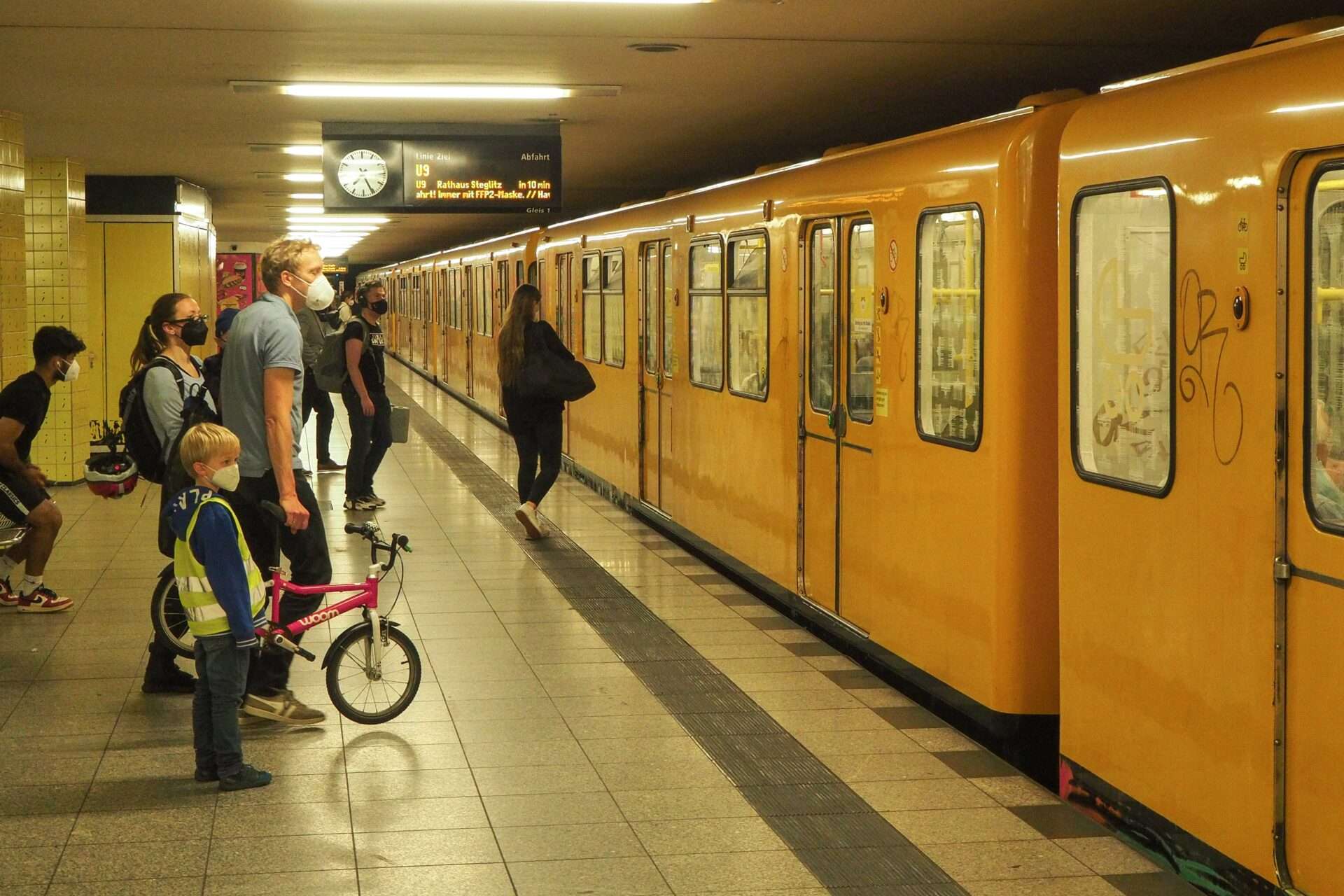 Learn the language
If you're planning to fly out of the country to a place that speaks other languages than English, it would be good to download an app where you can learn a few phrases that will help you as you get around. The locals will love you for it, and your kids will learn to be open minded and appreciative of the new culture.
Wrapping up
Planning a holiday need not be daunting if you allow your children to chip in and make some of the decisions on where to go, where to eat, what entertainment they want etc. Coming up with a family budget is a good practice that'll keep everyone in the know about the tip, and also teach the kids financial accountability. Have some fun by learning the language of your holiday destination if you're going out of the country. Next time you plan a similar trip, you will be amazed at how much easier it will be, and how much help you will get from your children.