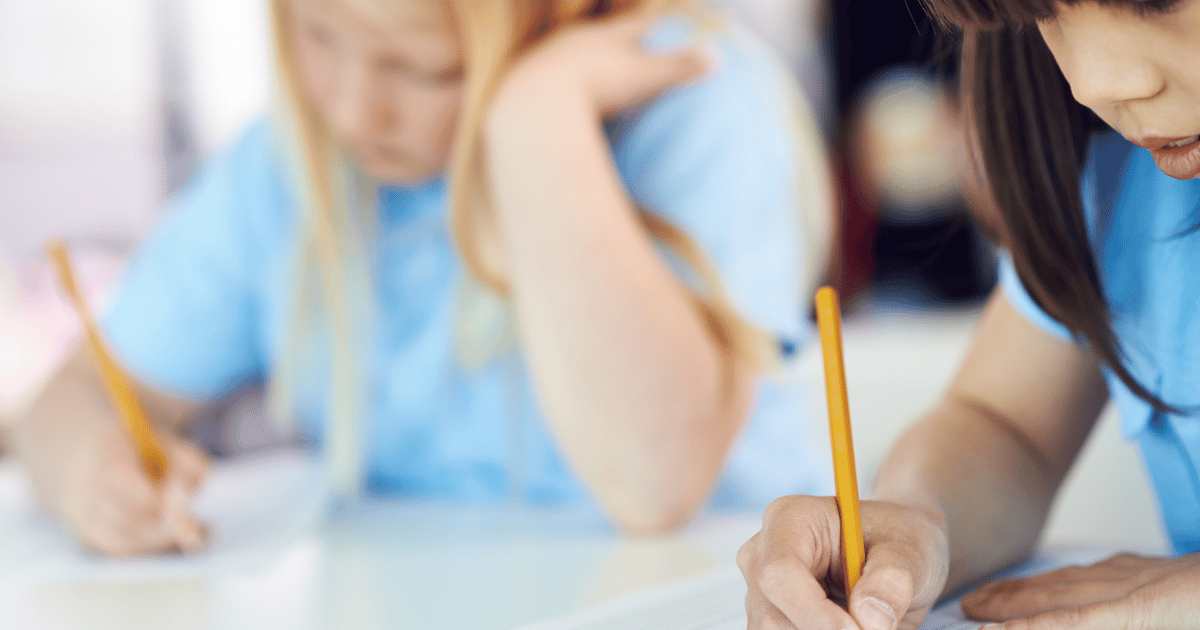 The NAPLAN (National Assessment Program – Literacy and Numeracy) is an important educational assessment for school students in Australia. It is designed to measure students' literacy and numeracy skills and helps to inform teaching strategies. Parents may be feeling overwhelmed when their child is about to take the NAPLAN, but there are some key things to know before your child sits the test.
This article will outline eight important things parents should consider when preparing for the NAPLAN: understanding the test, helping their child prepare, supporting them on the day of the assessment, and knowing where to get help. Following these tips, parents can ensure their child is ready to do their best in the NAPLAN.
What is NAPLAN?
NAPLAN is an important educational assessment conducted in Australia to measure school students' literacy and numeracy skills in Years 3, 5, 7, and 9.
The assessment consists of four tests that measure reading, writing, numeracy, and language conventions. The results of the NAPLAN tests inform teaching strategies in schools and provide parents with an insight into how their child is progressing in literacy and numeracy.
What You Need to Know
Write a quick introductory sentence to introduce this section:
Before your child goes into the NAPLAN, there are some key things to know about the assessment that will help you and your child be prepared.
Here are four key points to consider:
1. Understand the NAPLAN test structure and objectives
Understanding what the NAPLAN tests measure is the first step to helping your child prepare. The NAPLAN assesses reading, writing, numeracy, and language skills. Understanding how the tests are designed and what they measure is important to help your child prepare. You can also find answers to some questions on TechXpress.
2. Help your child prepare for the test
It is important to help your child get familiar with the format of the tests and the expectations associated with them. You can do this by providing practice tests and familiarising your child with the types of questions that will be asked on the day. You can also help your child by providing them with strategies to use when they feel stuck on a question, such as taking time to read the question carefully or breaking down a problem into small steps.
3. Support your child on the day of the assessment
It is important to ensure your child is in a comfortable environment and has everything they need before the NAPLAN begins. This includes having adequate rest, eating a healthy breakfast, and arriving at school with plenty of time to settle in. You can also provide emotional support by talking with your child about anxieties and reminding them that the tests are just one part of their education.
4. Know where to get help
If your child is struggling with the NAPLAN tests, many resources are available to help. You can speak to your child's teacher about their progress or contact a specialist tutor. Websites such as TechXpress also provide helpful tips and resources to help students succeed in NAPLAN.
5. Discuss NAPLAN openly with your child
It is important to discuss NAPLAN with your child openly so that they understand the importance of the test and how it will help them. Let them know the results of the tests are not a reflection of their intelligence and that you will help them prepare for it. Also, reassure them that it is normal to feel anxious and explain how they can manage it.
6. It is optional
It is important to remember that the NAPLAN test is optional. Parents can opt-out of having their children participate in NAPLAN if they feel it is not in their best interests. While the tests provide an important insight into student progress, it is ultimately up to parents to decide whether or not their child should take part in the assessment.
7. Speak to your school
If you are unsure about your child taking the NAPLAN tests, it is best to speak with their school. The school can provide more information and advice on what is best for your child. They may also be able to help with any concerns or issues you may have.
8. Be informed
Finally, take the time to read up on NAPLAN and understand how it works. This will help you better prepare your child for the tests and assist them in achieving the best results possible. Many online resources are available to help parents understand NAPLAN and its objectives. By understanding the NAPLAN tests, providing practice materials, offering emotional support, and being informed about the assessment, you can help your child be successful in the NAPLAN tests.
Let Your Child Go into NAPLAN Easy
By understanding the structure and objectives of the NAPLAN test, helping your child prepare for it, providing emotional support on assessment day, utilising available resources, and discussing NAPLAN openly with your child, you can help ensure that your child is well-prepared for the assessment.
Remember, the NAPLAN test is optional, and you, as a parent, have the right to decide if it is in your child's best interests to participate. With the right support and information, you can give your child the best chance of success in NAPLAN.
Further reading: How to get your kids to school on time, every time.