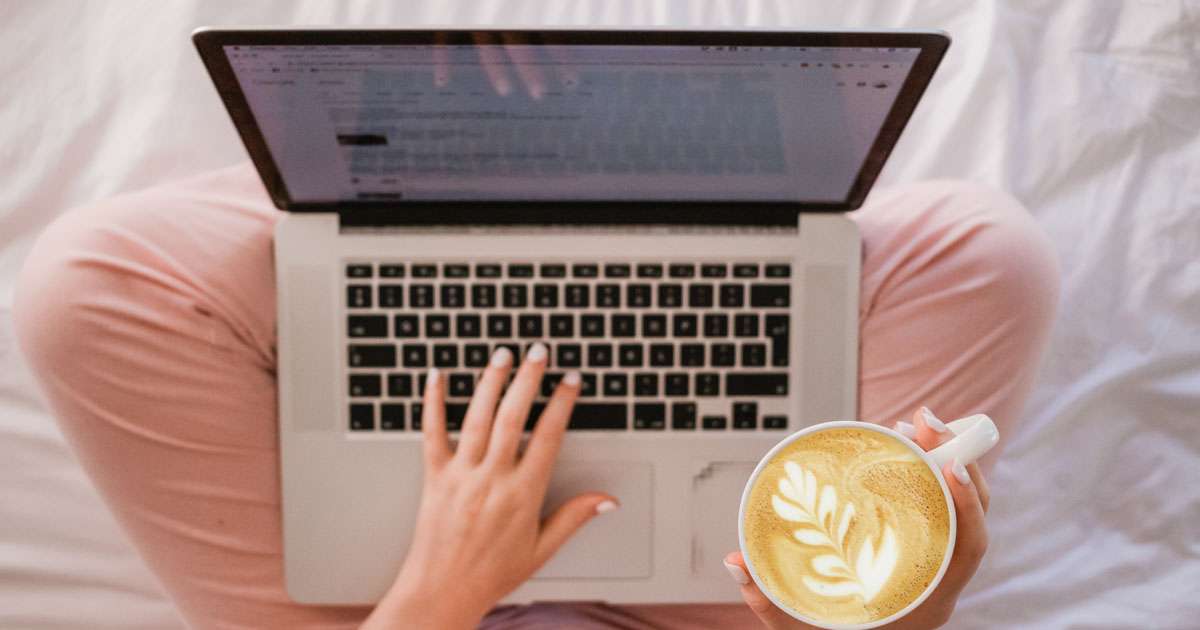 The word quarantine is becoming very popular in recent times and with the way things are going, it is not about to get any unpopular. Across the world, a lot of new cases of Covid have been reported. Even more, several new variants have been discovered and reported and this is changing the way we do things all over again.
In New Zealand, there have been reported cases of the Omicron variant and that has affected a lot of things. Several flights have been cancelled, many festivals and events have also been postponed/cancelled in a bid to curb large gatherings.
While we are hopeful that these new cases will not take us back to 2020, we can only prepare for the worst while being hopeful that things will get better. Hence, having experienced the lockdown before, there is no better time to be prepared for any unforeseen lockdown. Rather, it is time to plan on how to take advantage of the quarantine and make money on the internet.
In this article our guest author Kim Pascoe will guide through some of the things you can do on the internet to make money during quarantine. Kim has done work on the Internet even before the pandemic, and during the lockdown she found new ways to generate income while at home.
Make YouTube Videos
You can make a lot of money creating and sharing useful content on YouTube. This is one of the most popular ways of selling content and this might just be the perfect way to make money during quarantine. The reason is that you can create a lot of amazing content while indoors and share these contents across to millions without having to violate any of the usual quarantine protocols.
Once you can grow your channel and get more subscribers, you are on your way to making money on the internet. Check out the Google guidelines on what you need in order to get monetised on YouTube!
Take Online Surveys
Many research companies and individuals require a lot of data to make decisions and one of the ways they get data is through surveys. The good thing is that there are many online surveys available. Most times, before you can be allowed to participate, you have to provide certain data about yourself just to be sure that you meet the demographic requirements. Once that is settled, you can take on as many surveys as you can while getting paid for each one you complete.
Gamble Online
This might seem like a bit of an oddball entry on this list, but bear with us. Everyone knows the saying "the house always wins", but with some experience and smart plays you can get some solid wins at online casinos. Of course, you might want to hit it big and bag the grand jackpot, but a safer bet is to wager wisely and slowly increase your bankroll until you cash out while you're ahead.
Of course, that only works at licensed and safe casinos that are guaranteed to be secure with your data and are audited to have fair and truly random outcomes. Check out nz-casino.online/ to find the best licensed casinos in New Zealand!
Become a Freelance Writer
For some people, writing comes naturally. However, not many realise this gift. If you think that you are good at writing then a world of opportunities awaits you during quarantine. There are dozens of sites where you can sign up as a writer and earn money writing for various clients. Once you are set up, there is no limit to how many writing jobs you can get or how much money you can make in a month. It comes down to your skills and ability to communicate effectively with clients.
Become an Online Tutor
Before covid, online tutoring was becoming very popular with many schools adopting this approach already. Then came covid and everything changed completely. It became a necessity rather than a choice as schools were shut and online classes became the only option. Meanwhile, several platforms offer various online tutor programs across various disciplines. Certainly, if you are skilled at anything, there are several online platforms where you can showcase your skills and in return, you can earn a lot of money.
The best part is that you can teach anything as long as there is someone available to learn what you have to offer.
Conclusion
Making money online can be an easy way to become productive during quarantine. Certainly, it could get boring just doing nothing. However, with lots of money-making ventures available online, this can be a sure way to make some passive income while not getting bored.