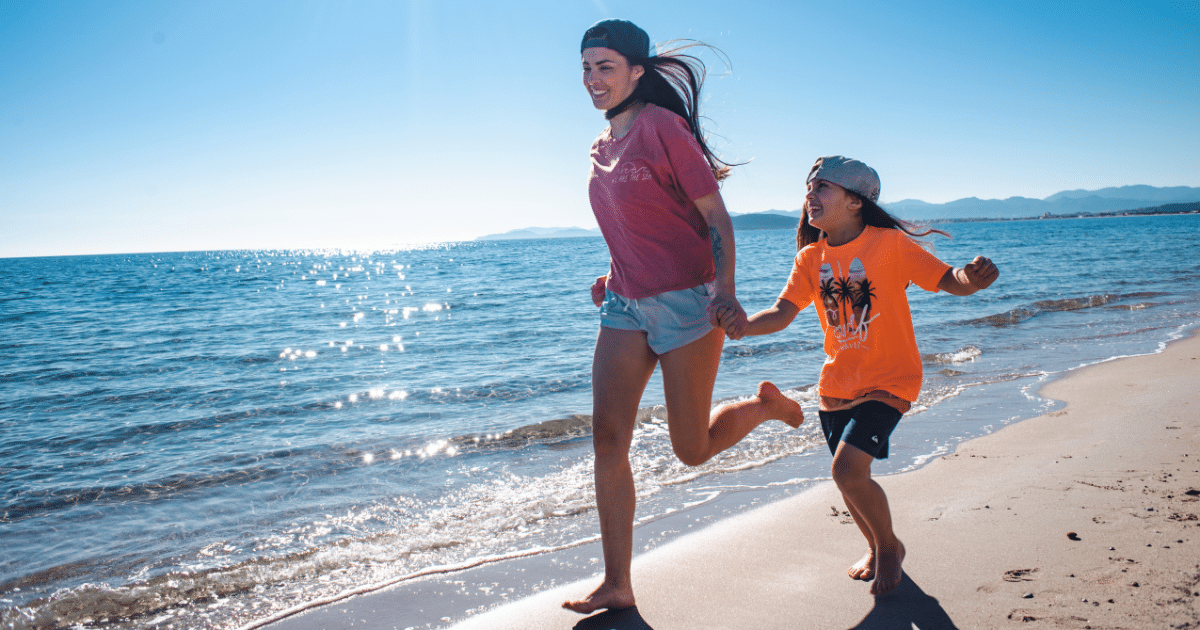 For their children's sake, single mothers often put their own needs on the back burner to provide for their children's basic necessities like food, clothing, and education. Since it's not an urgent requirement, retirement has always been put on hold. However, this could be a disastrous decision, as securing gainful employment in one's later years may prove difficult. Remember that it would be best to plan your retirement today to ensure peace of mind tomorrow.
That said, this article will discuss some viable ideas to plan for your retirement as a single mum.
Planning for retirement as a single mum
Take Advantage Of Superannuation
Your employer may offer you a superannuation retirement savings plan, which you can benefit from after retirement. It's similar to the 401(k)-retirement savings plan in the United States, wherein the employer adds contributions to the super account on top of your salary and wages. Typically, your eligibility is determined when you're paid with salary and wages. Moreover, domestic or private workers who work 40 hours a week are eligible for superannuation. Part-time and full-time workers and contractors paid per hour with an Australian company number are subject to this regulation.
In superannuation, you can contribute money to your super account anytime. The government also contributes to your account if you are a low- or middle-income earner in Australia. Moreover, you may be eligible for up to AUD$500 or around USD$337 if your tax return passes inspection. You should file a claim if you are concerned that they will not reimburse you. Encourage yourself to keep saving for retirement, and see the retirement guide for more information.
Plan Your Future Residence
Maintaining your home past your retirement can be a significant financial burden. If you have limited income, downsizing and selling the house or leaving it to your children is best. You can also relocate if you have relatives in other cities, but check for tax implications first if moving will impact your government benefits. If the house still has a mortgage, you can use a fraction of your super to pay it off.
If you live alone, you can find a retirement village where you can belong to a community and meet new friends. You can live a low-maintenance lifestyle where you won't have to spend much time and energy on things like cleaning or gardening.
Keep Paying For Health Insurance
In their early years, many made mistakes and stopped paying for health insurance. Note that the high cost of medical bills is inevitable, and you'll need your health coverage to pay for your bills when you suddenly get sick. If you're worried about expensive premium payments, you can take steps to reduce or maintain these costs by maintaining a healthy lifestyle. Exercise every day and eat a balanced diet. You can combine this with regular checks to discover early symptoms of specific illnesses like breast cancer. Lastly, you can see a doctor within the insurance provider's network to save up on fees.
Try To Live Off Half Of Your Earnings
With careful planning, surviving on only 50% of your income is possible. All you have to do is prioritise your necessities, such as food and groceries, rent if you're renting, and your retirement funds. You can do this by deducting 20% to 30% of your income and contributing it to your retirement savings. Be consistent, and you'll be able to do it regularly. In addition, you may cut costs without sacrificing style by waiting for sales and experimenting with free hobbies with your kids. Also, freezing your credit cards will help you exercise self-control and avoid impulsive purchases. You can also stop eating out and save your money instead.
Keep Low In Debt
Sometimes getting a loan is the only way until the next pay period. Emergency expenses such as car trouble or a sudden illness can quickly deplete your savings. Personal loans are acceptable as long as you can make your payments on time. You can use loans to improve your credit score, allowing you to access funds when needed. However, always avoid borrowing money and keep your debt-to-income ratio to 40% and below. Never take out a loan unless you are confident, you'll be able to pay on time, as delays can impact your credit score.
As you can see, single mothers now have more options than ever before. Keep in mind that there are several ways to save when planning your retirement, it's just a matter of knowing how to do it.
Takeaway: Planning for retirement as a single mum
As a single mother, you can plan for retirement by contributing to your superannuation, planning for your future home, paying health insurance, living off only a fraction of your income, and avoiding debt. Lastly, include your children in long-term planning to teach them the importance of being self-reliant and ready to handle unexpected events.
Further reading: 6 Things that can go wrong if you don't write a will.