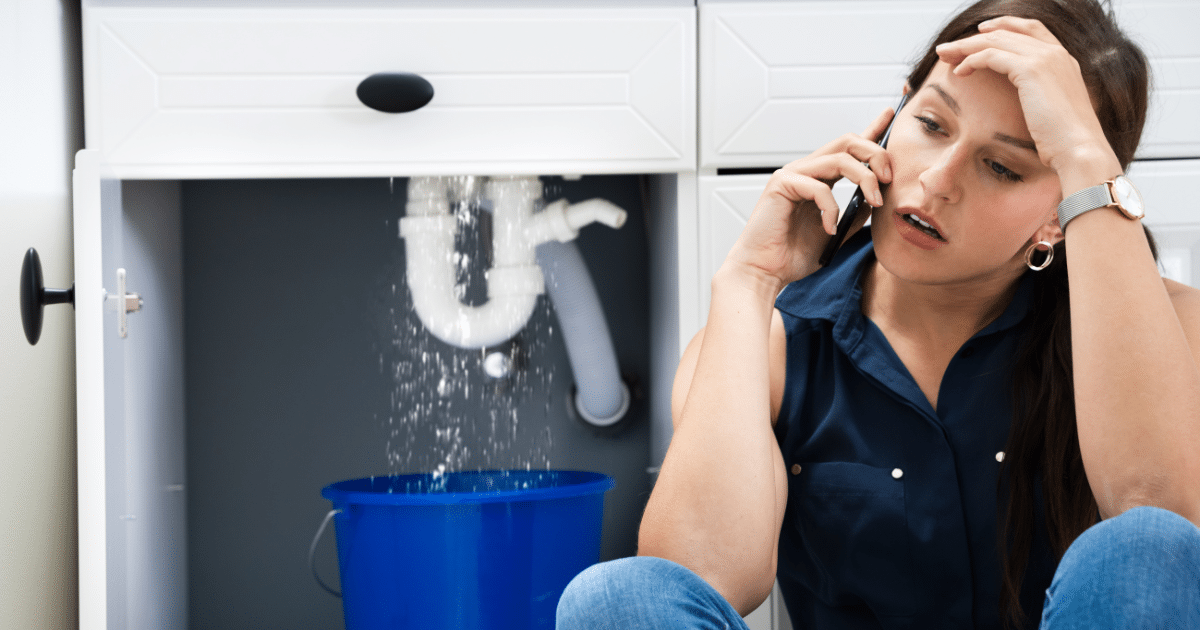 When you become a mum, it's inevitable you'll have a plumbing story involving your kids. These are just some of the common plumbing circumstances a parent may experience in their lifetime.
A code brown in the bath (IE: child does a poo in a freshly run bath!)

A blocked toilet because a toy car/tennis ball/doll or a full toilet roll has been unravelled and flushed down the toilet causing it to block so no one can use the toilet.

A tap turned on full bore with the plug firmly down causing an overflow. Plot twist, the tap handle won't turn off so it becomes an emergency to turn the water off to the property.

Outside grated drain filled with dirt and rocks causing a major blockage.

A bath spout snapped off cause it was used as a support when getting in and out of the bath.

Kinetic sand emptied into the basin causing the basin waste to block up.
You may have your own plumbing crisis story. The point is kids are inquisitive about plumbing and when the unexpected happens you are faced with a choice to fix it yourself or call someone to help.
Code browns certainly don't warrant a call out to your local plumber, however for serious blockages or any type of work that involves someone working on the plumbing of your home, it should always be given to a licensed plumber.
Further reading: The importance of hiring a plumber for regular home maintenance.
Why use a licensed plumber?
Plumbing is a licensed trade, which means anyone who touches the waste and water pipes in your home must have the appropriate license to conduct works on them. In this case, a licensed plumber is the appropriately licensed trade to complete works on the plumbing services to your home.
Even though some plumbing jobs may appear simple to complete, one incorrect installation or poor use of tools can cost you more than a call out fee that you're trying to save because you haven't called your local licensed plumber.
Risks of not using a licensed plumber
The risks of not using a licensed plumber include
Poor workmanship requiring further incur of costs to get it done right a second time around.

Further damage to your home due to inexperience of the installer/repairer as the repair hasn't been completed to the right standards.

Decline of insurance due to non-compliant work when not using the appropriately licensed trade.

Hefty fines for you as the consumer and the person completing the plumbing works without the appropriate license.
The benefits of using a licensed plumber will far outweigh the risks of not using one.
Plumbers are licensed to complete plumbing work. It's important to check the plumber you've called has a valid license and insurances in place before they start any works at your property.

Plumbers will complete the job in a shorter time frame than any DIY due to experience and skill.

You're often supporting a family business.

Plumbers have knowledge to understand an underlying problem better than the inexperienced and can pinpoint the correct repair process.

Licensed plumbers will generally have their own insurance.
How to find the right plumber for your home
When time is poor and finances are tight, the last thing any mum needs is an emergency plumbing situation to occur, however if it does, the right cause of action is to contact your local licensed plumber.
To prevent time delays in finding the right plumber, have a few local plumbers' numbers on hand so you know who to call in the event of an emergency. Reach out to friends to find out who they recommend or put a call out on your suburban Facebook community pages to find out which plumbers have a good reputation in your area.
Forge Plumbing is passionate about protecting consumers from dodgy unlicensed plumbing because we've seen the after effects when things have gone wrong.
The inconvenience and cost could have been avoided had a licensed plumber been called in the first place.
At Forge Plumbing, unlike many trade retailers on the market, we don't supply fittings to those without a plumbing license as we are committed to protecting the plumbing trade.
So the next time you have an emergency plumbing situation or you decide to give your bathroom a makeover, make your local licensed plumber your first point of call.
Further reading: Beginners DIY: 6 Tips of you're new to home improvement.