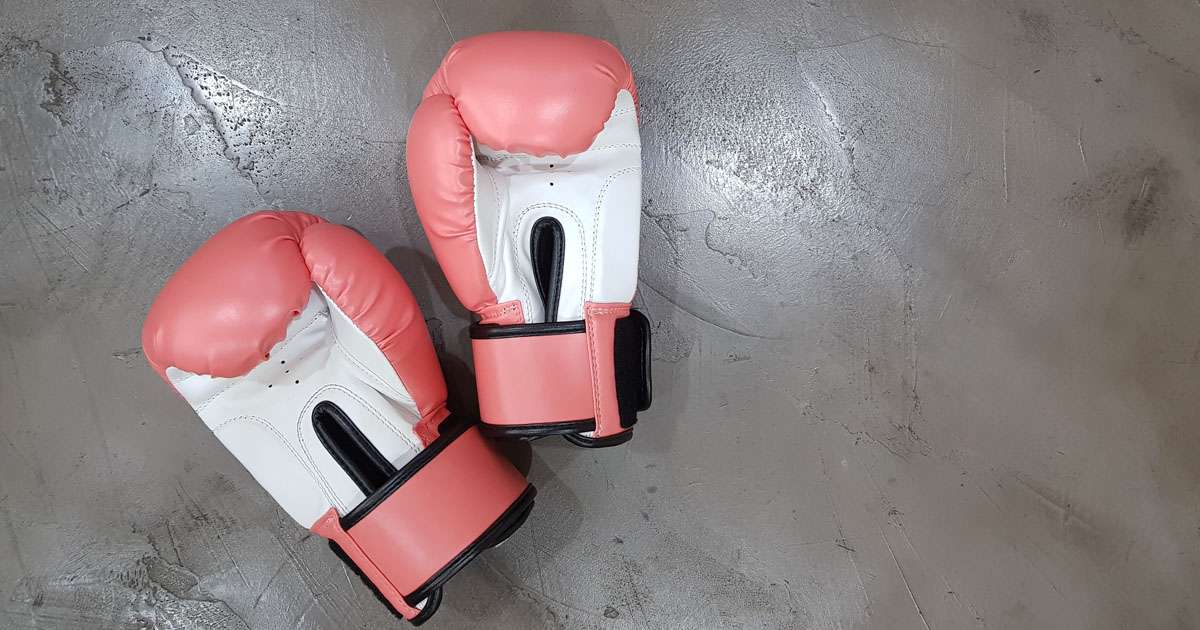 Does your child have a passion for boxing? As a parent, it is your role to nature every kid's talent. Boxing can come with a lot of challenges. For parents, this is not among the sports that their children should participate in. Some parents have strict rules on what a kid can and can't do. One of the no go-zones in the parent list is boxing.
However, allowing your kid to take part in this action game can come with a lot of benefits. Boxing offers part of mental and physical exercise which can boost the kids' performance in class. Also, it makes them principled by instilling the kids with essential values such as hardworking and resilience.
But with the stigmatisation that comes from society, it can be hard for parents to nurture the boxing spirit in their kids. If you have a dream of making your kid a boxing champion, here are some secrets to help you on the mission.
Know the right age
While your kid can join boxing at any age, it is recommendable to wait until they are 8 years. You can inform them about the game as they grow up. This aspect will inspire their interests and desires to take part in it. At 8 years, your kid will be careful and can follow the instruction with easy.
So, it is the right age for getting your kid to any sporting activity. Also, some clubs have rules that restrict the ages of people they can enrol in their programs. You should check these rules to avoid disappointments.
Have a purpose for your step
Parents have different reasons why they get their kids into boxing. Some do it to help their kids keep fit. Boxing offers physical activities that strengthen the kids' muscles and benefit their mental health. Other parents consider boxing as a tool for equipping their kids with valuable life virtues. As you know, boxing promotes self-discipline, hard work, confidence, and determination. These values are essential to any kid.
Essentially, boxing works as a superb way of dealing with anger. Some parent with kids struggling with anger will enroll their kids into boxing as a way of controlling it. Boxing allows the kids to deal with minor frustrations and manage their aggression traits.
For you, the case is different. Your dream is to nurture your kid into a boxing champion.  Your kid has a passion for this sport and you do not want to let them down. So, understanding the purpose behind engaging the kid into a boxing sport will help you have a clear way of realising it.   
Get your kid the right gears
In any sport, having the right gear contributes to the players' success. Boxing is no different. If you want your kid to become a boxing champion, you need to invest in getting them high-quality gears. You can get quality kids boxing gloves here. Also, you will need to ensure they have a perfect helmet and uniform. These gears will not only motivate them but also enhances their safety.
Enrol them in professional training
Training is ultimate in every sport and boxing is not exceptional. Despite getting your kids all the necessary gears, without professional training they will not succeed. Enroll them in boxing training clubs in your area. Many boxing trainers have different programs fit for each category and age. So, your kid will not engage in training activities set for the adults.
With professional trainers, your kids will get the right skills and avoid unnecessary injuries. Do not go for the so-called trainers who have no certification or license from recognized boxing bodies. Otherwise, you will injure your kid and crash their boxing championship dream.
Find some boxing mentors
If you want to become a success, you must walk with successful people. You cannot become a millionaire if those you spend your time with or seek advice from are broke. The same case happens in the sporting world and boxing being part of it. The best way to fuel your kid's dream is by introducing them to a boxing mentor.
The mentor will act as their role model who they will be willing to embrace. If you can't find any boxing champion in your area, you can opt for virtual ones. For instance, you can search for renowned boxing champions such as Mayweather and Tyson. You can let your kid watch them during their free time. This way, you'll inspire and boost their desire of becoming champions.
Be their motivator
Every parent holds the key to their kids' dreams. As they grow up, the words and actions you direct towards them will have a high contribution to their destiny. If you discourage and downplay your kids, you will likely kill their dreams. The opposite is also true. A parent who always cheers up their kids empowers them to realise their life goals.
Since your words have power over your kids, you have a principal role in making your kid a boxing champion. Always be their motivator. Never discourage them even when they suffer a defeat in a tournament. These encouragements will work along the way in boosting their confidence and determination in the game. And the end will be a boxing champion from your household.  
Take them in practicing tournaments
Practicing is the best way to assess a new skill and solidify it in a person. Whether in boxing, singing, soccer, or writing, practice is crucial. After taking your kid for boxing training, the next thing you need to do is finding kids tournaments. Many countries have several boxing kid tournaments. By allowing your kid to be part of these tournaments, you'll boost their skills.
Wrapping up
No doubt, making your kid a boxing champion calls for the extra effort. Whether you are a single mum or married, you have the mantle to shape your kids' dreams. You must ensure they have the right training and gear to help them succeed.
Also, you need to offer them an opportunity to practice and assess their skills. You can do this by enrolling them in kid boxing tournaments and championships. Above all, you have to be their motivator.