With all the turmoil in our world right now it's very easy to feel incredibly overwhelmed. We are being bombarded with information about Coronavirus in our 24-hour news cycle. Anxiety and stress in the community are rapidly rising so it is understandable if your children are feeling anxious too. They're hearing about COVID-19 from the media, in the school playground and could be worried that they, or someone they love, is going to get sick.
Many single parents I've spoken with are facing extra challenges with school closures, not having support networks due to isolation requirements, possibly having to work from home, or losing their job and are wondering how to broach the epidemic with their kids.
The following suggestions provide practical strategies to empower your children with knowledge during this global time of uncertainty.
How to talk to children about Coronavirus
Don't avoid the topic
Your children have most probably already heard about the virus either from the news media, at school or listening to the conversations of adults close to them. If we avoid talking about COVID-19 with them it can increase their worry and anxiety as they want to know what's going on. They may even catastrophise things in their minds if we don't openly discuss it with them. Transparency is crucial for kids. They can tell when there is a proverbial elephant in the room that no-one is talking about.
Be calm and reassuring
You need to ensure you're aware of your own levels of anxiety or fear and manage these before you speak to your kids about COVID-19. Parents need to be the safe calm adults leading their children through this time of uncertainty. If you are anxious or frightened they will pick up on this energy and emotion and respond accordingly. Just as you would in any other difficult situation keep adult conversations amongst adults by connecting with parents or friends on Facetime, Zoom or Skype during required isolation.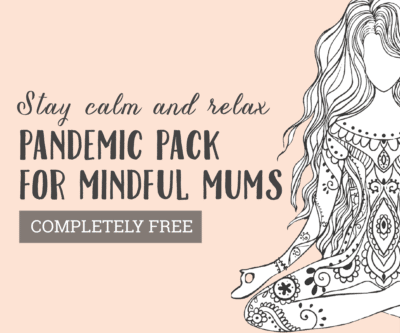 Be honest but age appropriate
When you talk to children about Coronavirus you must provide honest, age appropriate information, so they understand what is happening. However, don't overwhelm them with information overload. Keep it simple for younger children and provide more detailed information for older kids. Teach them about media literacy and finding reputable sources of information to trust. Also, keep messages as positive as possible explaining that even though it is a very nasty virus, 81% of people who get it will only get a very mild version and then get better.
Limit news exposure
Turn off the constant bombardment from the media as it makes children more worried, anxious and stressed. Stories on social media and the internet can often be misleading and incorrect so we need to be the source of information about the COVID-19 for our kids. I'm not saying we have to be ignorant or switch off all media entirely. Simply, be aware of where you're getting your news from and be very selective about your media diet and that of your children.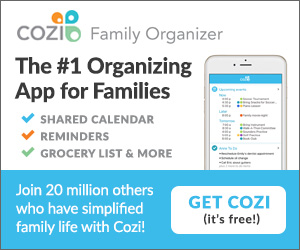 Talk about their disappointment
Our children are experiencing a wide variety of emotions including disappointment at missing highly anticipated events – whether it be a friend's birthday party, a school play, a concert. To them it seems like COVID-19 has cancelled all the fun stuff. We need to provide them with the freedom and space to be disappointed and angry. Let them express their feelings and validate those feelings by saying something like:
 "I know it's disappointing and frustrating at the moment and you have every right to feel anger."
Let them process their feelings and vented their frustration and anger. Then help them learn to accept there are some things we can't control and that together you'll work through it the best you can.
Give them a sense of control and power
When they know how to keep themselves safe children feel empowered. So remind them that it's their job to do some very important hygiene practices:
Coughing and sneezing into their crooked elbow
Blowing their nose into a tissue then throwing that tissue away
Washing their hands thoroughly with soap and water for at least 20 seconds (the length of two happy birthday verses)
Social distancing and not seeing friends or relatives
These strategies make children feel less helpless as they are taking action to be part of the solution.
How to talk to children about Coronavirus (cont.)
Look for the helpers
When there is such an anxious, negative and fearful tone in the news it's important for children to know that people are helping each other through acts of kindness and generosity. Share good news stories with them about people being kind to neighbours, helping elderly friends or relatives and sharing their resources. Talk to your children about what they can do to help others. Things like writing notes to neighbours, smiling and waving to friends on their street or anything that gives them a sense they are helping others during these tough times.
Be kind to yourself
It's a stressful, challenging time for all of us at the moment, but for separated or single parents there are extra dilemmas. We are all doing the best we can amidst this crisis. It's ok to lower the bar. Please don't be hard on yourself or your children. You are all doing the best you can in the circumstances. As parents we are leaders for our children. What we model and the tone we set is what they will absorb, internalise and remember for the rest of their lives.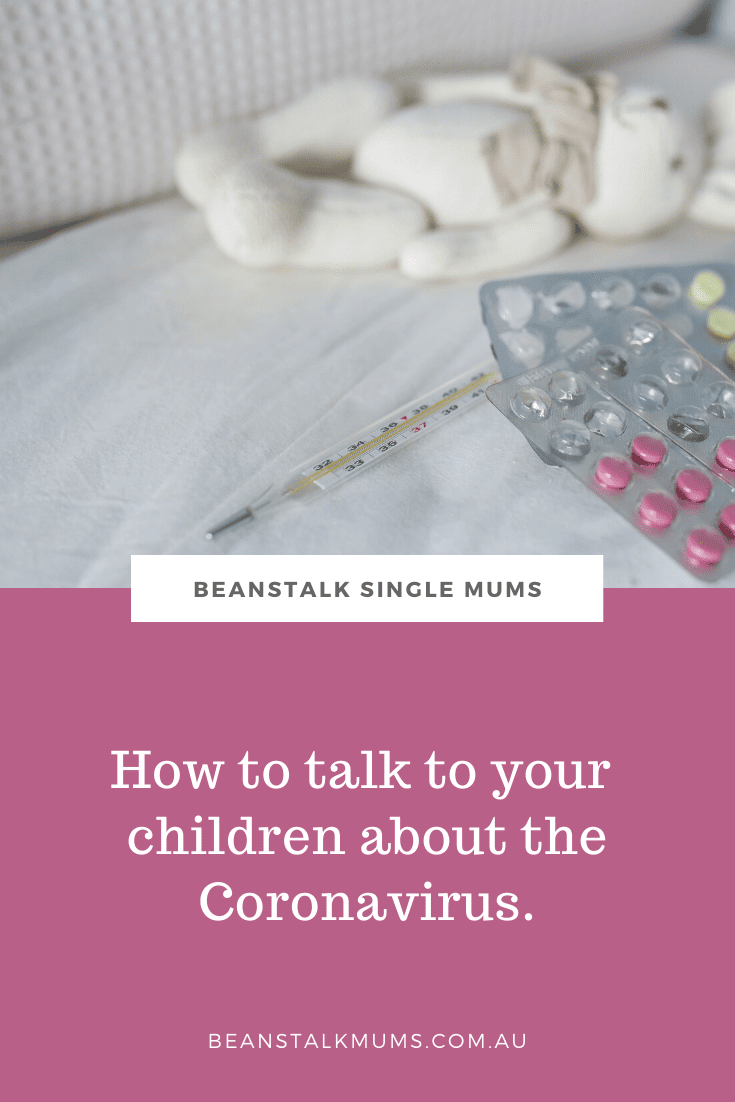 That's it for small businesses and COVID-19. Get more support during the Coronavirus pandemic here:
Co-parenting during COVID-19: Your complete guide
Government Coronavirus Subsidies: What am I entitled to?
Deep cleaning tips for the home during the COVID-19 outbreak
Coronavirus: What your family will need for a quarantine