Here at Beanstalk, we take time to regularly check our articles so they are up-to-date for you, the reader. This article was last updated in 2021.
Homework …
It was fun at first wasn't it? The novelty of your eager young student bringing home their first project with a picture to colour in?
It's a proud moment as you watch them take the first tentative steps of their education.
However, as the years go by, the homework becomes tedious and significantly harder. And understandably, your child's enthusiasm wanes and so, quite frankly, does yours.
Do you find your heart sinking when a new home-based project is announced? Or secretly delight in an unexpected night-off the homework treadmill? Are you over having fractions and formulas flung at you as you simultaneously unpack the shopping, prepare the dinner and bring in the washing after a long day at work?
Whether my words resonate with you, or you are bracing yourself for the 'too hard for mum' homework days, then fear not, we have some handy tips for when the homework blues kick-in.
7 WAYS TO HELP YOUR KIDS WITH THEIR HOMEWORK
1.  Set the scene for success
Make sure your child is comfortable to do their homework. This means sitting at a table, not lying on a bed! Provide them with a desk or space which they associate with homework. This is especially helpful if your child is living between two homes. Depending on the time of day, they may be tired, so make sure they have enough light on their homework so they don't strain their eye's, which will ultimately make them want to give-up sooner. A nice desk lamp can really help. Seeing is believing!
Stockist: Fantastic Furniture
2.  Get in a homework routine
Work out the best time each day to do homework. Then set a routine and stick to it. Before school is good for younger kids as they seem more alert and able to focus better and work faster. But for teens who still have melatonin racing through through their brains, the mornings are not a productive time. You can read more about this in The Teenage Brain by Francis E Jensen. Basically, set a time based on your families habits, then make it happen every day, or every school day at least.
3.  Bring in the treats .. and the rewards
Provide some treats. Biscuits, milk, anything that will make the task ahead more enjoyable. This is also a great time to bring out the trusty reward chart or reward jar. Whatever the age your child, they will work better if they know there is something in it for them!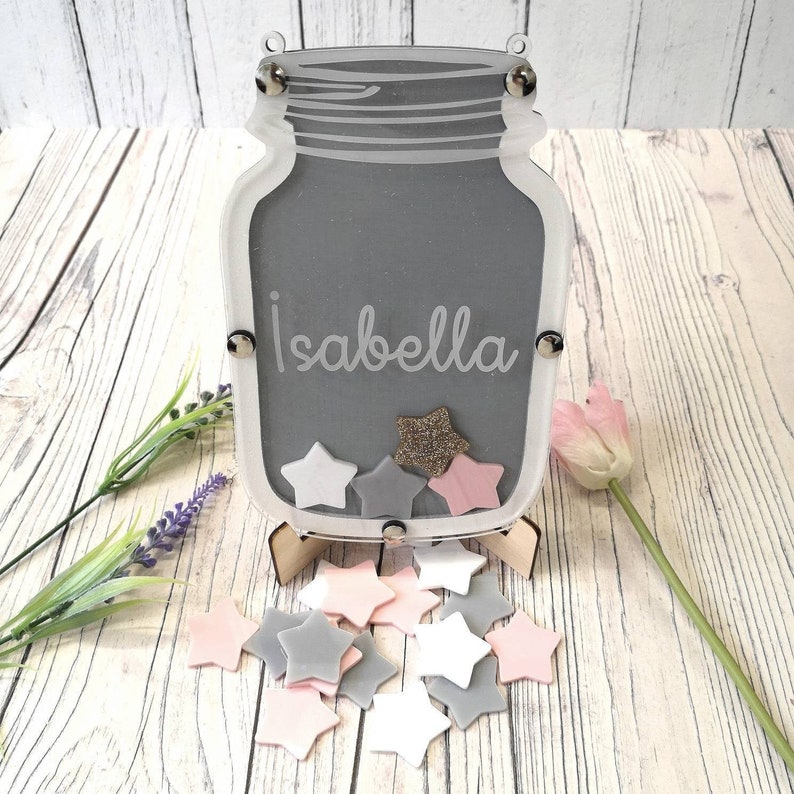 Stockist: Lemon & Co.
4.  Be ready for questions
Sit at the table with them.  Don't look over their shoulder. Have a cuppa and read a magazine or work on your laptop. Be there if they need to ask you anything. You won't need to resentfully stop a task you're in the middle of, and you can make the most of the time to relax while you're at it.
5.  Get your school work supplies
Make sure you have everything at the ready to spring into action if help is required. Spare paper for working stuff out, access to Google, a calculator. Try bringing in more unusual tools which will help them to learn visually too. For Maths, an abacus can be super-helpful.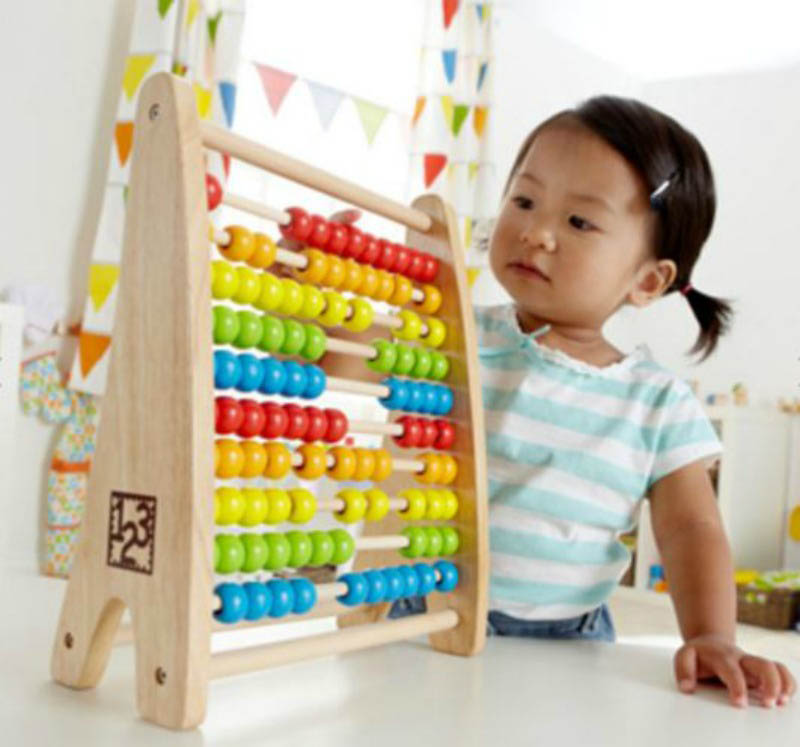 Stockist: Lime Tree Kids
6.  Homework club
Make use of any school-based homework clubs. They are usually held after school and teachers are able to assist your children. Brilliant. Not only that, it can act as a form of free childcare.  Two birds, one stone …
7.  Discuss with the teacher
If you find your child is struggling constantly in a particular area then speak to their teacher.  Remember it is not your job to 'teach' so if something isn't right, then red flag it with the school so they can close the learning gap.