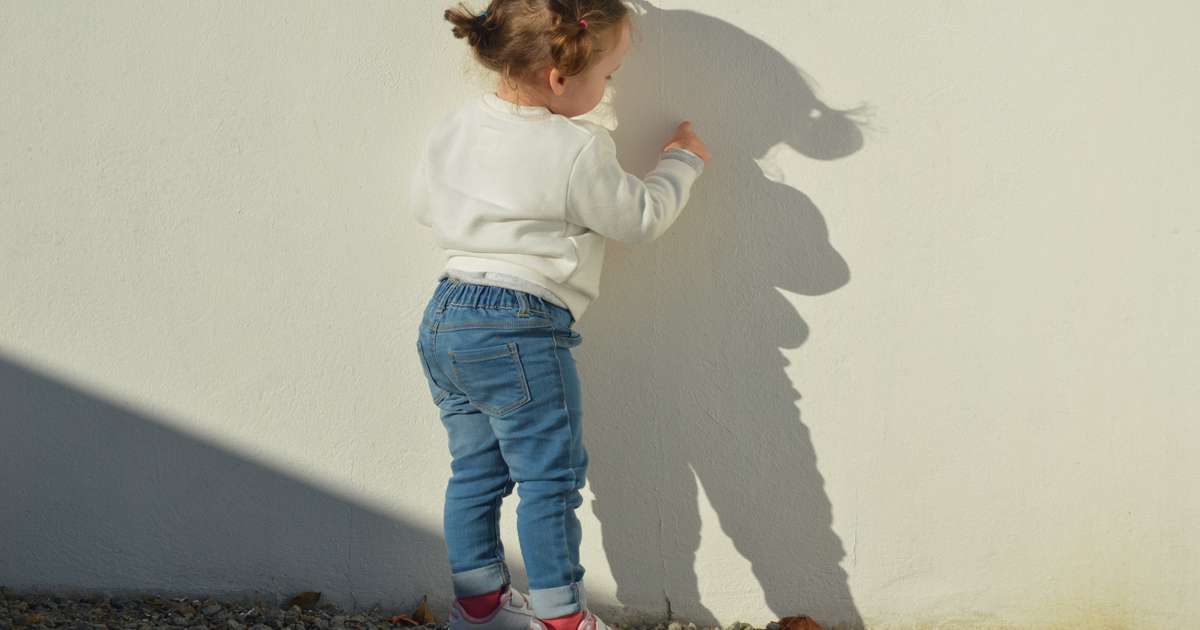 The rise of social media and technology has highlighted and, some say, exacerbated many of the problems and challenges faced by children growing up in an 'always on' society.  Depression, bullying, screen addiction, the list goes on.
Poor mental health is one of the largest issues facing our society today with one in seven young people aged 4-17 experiencing a mental health problem in any given year. [1]  It's also the largest single source of world economic burden.
For many parents, particularly those of us who are parenting single-handedly, it can feel overwhelming to think about the many problems our children face today, never mind how to help equip them with the life skills necessary to grow into fully functioning adults.
While the daily news can be depressing and somewhat alarming, you can help your children get in touch with their feelings and acknowledge them by encouraging them to write them down.
The very act of picking up a pen and considering your thoughts and feelings, can create a dynamic internal shift, allowing us to take a pause for a moment, which in this fast-paced society, isn't something we are all used to doing as parents or children.
The daily routine, particularly when we have younger children and we're in the never-ending cycle of drop-offs, dinner, bath and bed, doesn't always leave space for reflection and yet it is through quiet time and focusing on the good stuff, that we can gain perspective and start to become grounded.
In fact, studies have shown that getting in touch with feelings of gratitude and writing them down can ease depression and anxiety and boost happiness by up to 25 per cent. [2] Expressing gratitude increases oxytocin (the love molecule) and creates stronger connections and bonds.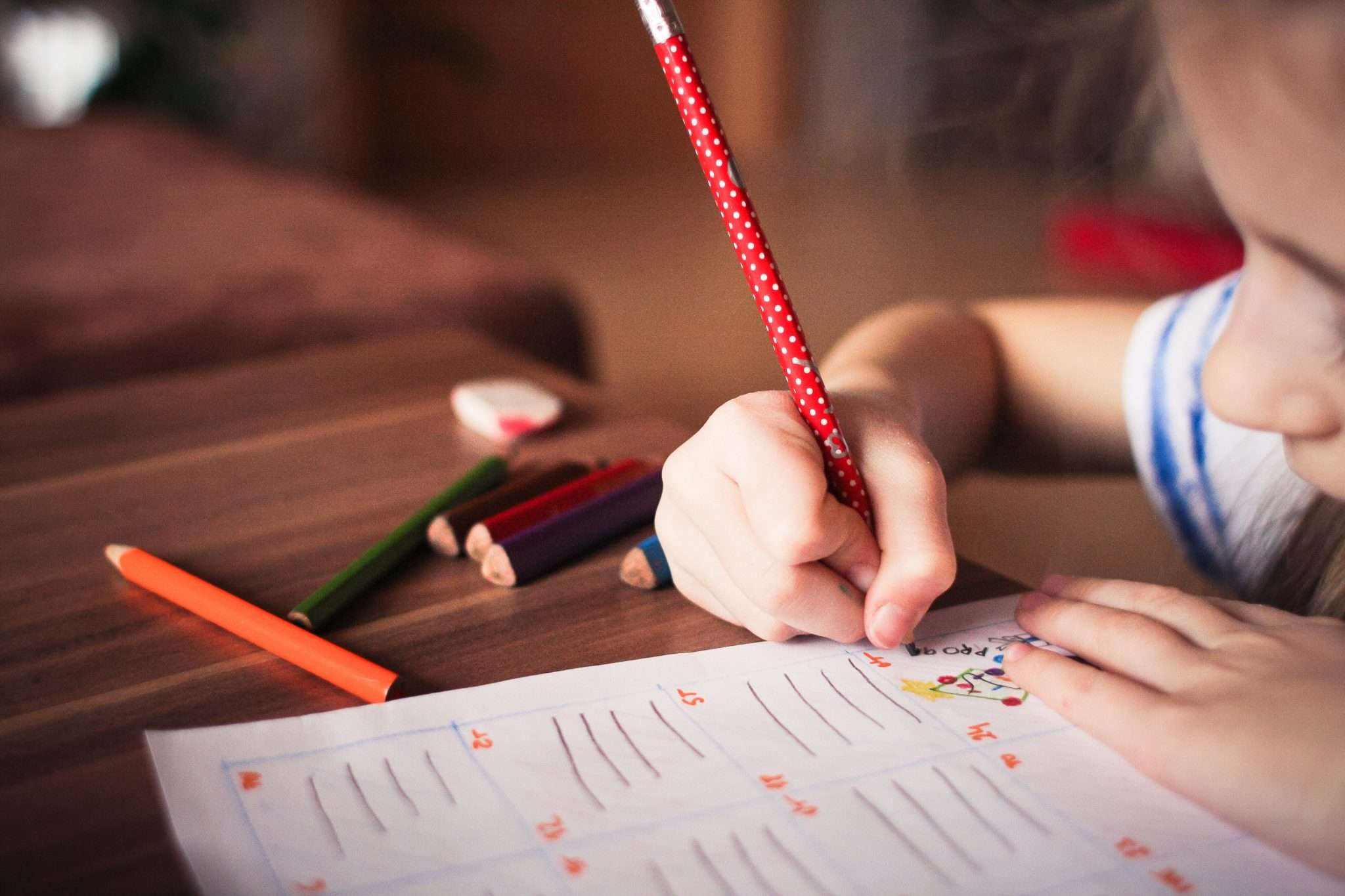 Here are my tips for mums to encourage their children to get in touch with their feelings through practicing gratitude:
Model gratitude at appropriate times.
Slow down to savour lovely moments together.
Use the dinner table or bedtime as an opportunity to verbally reflect on three gratitudes from the day.
Gratitude box: encourage everyone to write down one thing they're grateful for each day and pop it in a box. Then read them all together once a week.
Get a notebook or journal and a pen for your child and show them how they can use it to express their gratitude. Daily is great but even once a week is beneficial, and for further encouragement you could sit and do your own gratitude journaling alongside them.
And for us mums – when the day is done, take the time out to connect with your own feelings.  Think back to the detail of your day – it's often the little things such as tucking your child up in bed, having that last cuddle or remembering a funny story, that can help us unwind from the stress of doing and settle back into just being – until we do it all again the next day!
It's World Gratitude Day on Friday 21 September and if you're in Sydney then head down to Martin Place between 7.00am – 2.00pm where Pilot Pen will be putting up a huge gratitude wall and everyone is invited to come and express what they're grateful for, have a personalised gratitude card written for them by a professional calligrapher, watch street artists in action, grab free refreshments and more.  For more details and for gratitude journaling tips and tools, visit: www.pilotpen.com.au.
[1] www.beyondblue.org.au/about-us/research-projects/statistics-and-references
[2] Robert Emmons, author of Thanks! How the new science of gratitude can make you happier