Your boyfriend's birthday is coming-up, and whether you've been together for two weeks or two years, it can be hard to know what to get him.
Men are notoriously hard to buy for and most have everything they need anyway.
So why not add a bit of fun to the occasion with a present to remind how cheeky and fun you can be?
To assist with the mission, we've compiled a list of gifts for your boyfriend which show you have a wicked sense of humour.
12 Gifts for your boyfriend which show you have a wicked sense of humour
When it comes to a gift for your boyfriend, a simple mug with a funny, heartfelt message is always a winner. This one from Etsy is on point and great for couples who met online.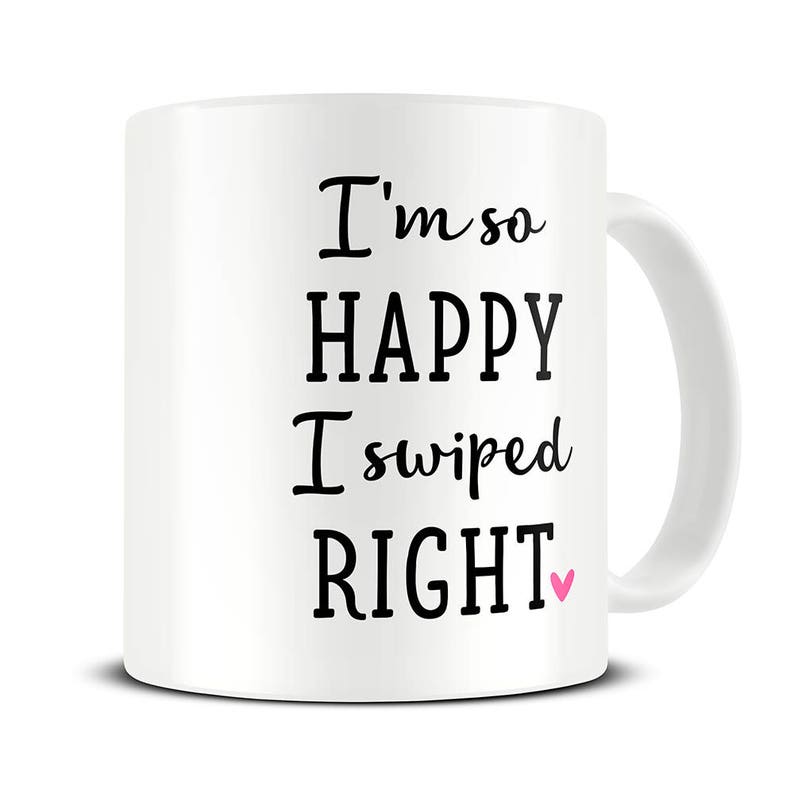 Available at: Etsy for $13.70
Spice up your sexy time with a love dice that glows in the dark. One die tells you what to do and the other tells you where to do it … perfect for naughty games after lights out.
Available at: Yellow Octopus for $8.99
It's a tough life for men with a giant package. Even if your guy is an average Joe, he'll love this self-help parody book filled with hilarious advice, affirmations and quotes for the well-endowed.
Available at: Booktopia for $17.75
Give him a Valentine's Day gift that he won't forget … dress up as a sexy schoolgirl and go show him what naughty really is. For more sexy lingerie ideas see this list: Where to buy sexy underwear online (with discounts).
Available at: Lovehoney for $44.95
GIFT IDEAS FOR YOUR BOYFRIEND (CONT.)
Keep your relationship always interesting with a book of love coupons that your lucky man can cash in. Comes with 12 coupons for a dinner out, movie night or sexy time.
Available at: Yellow Octopus for $4.99
Craft beer fans will love this lager kit that lets you make your own golden lager at home. The complete kit includes premium malt extract, lager yeast, a hydrometer, fermenter with thermometer and measuring tools.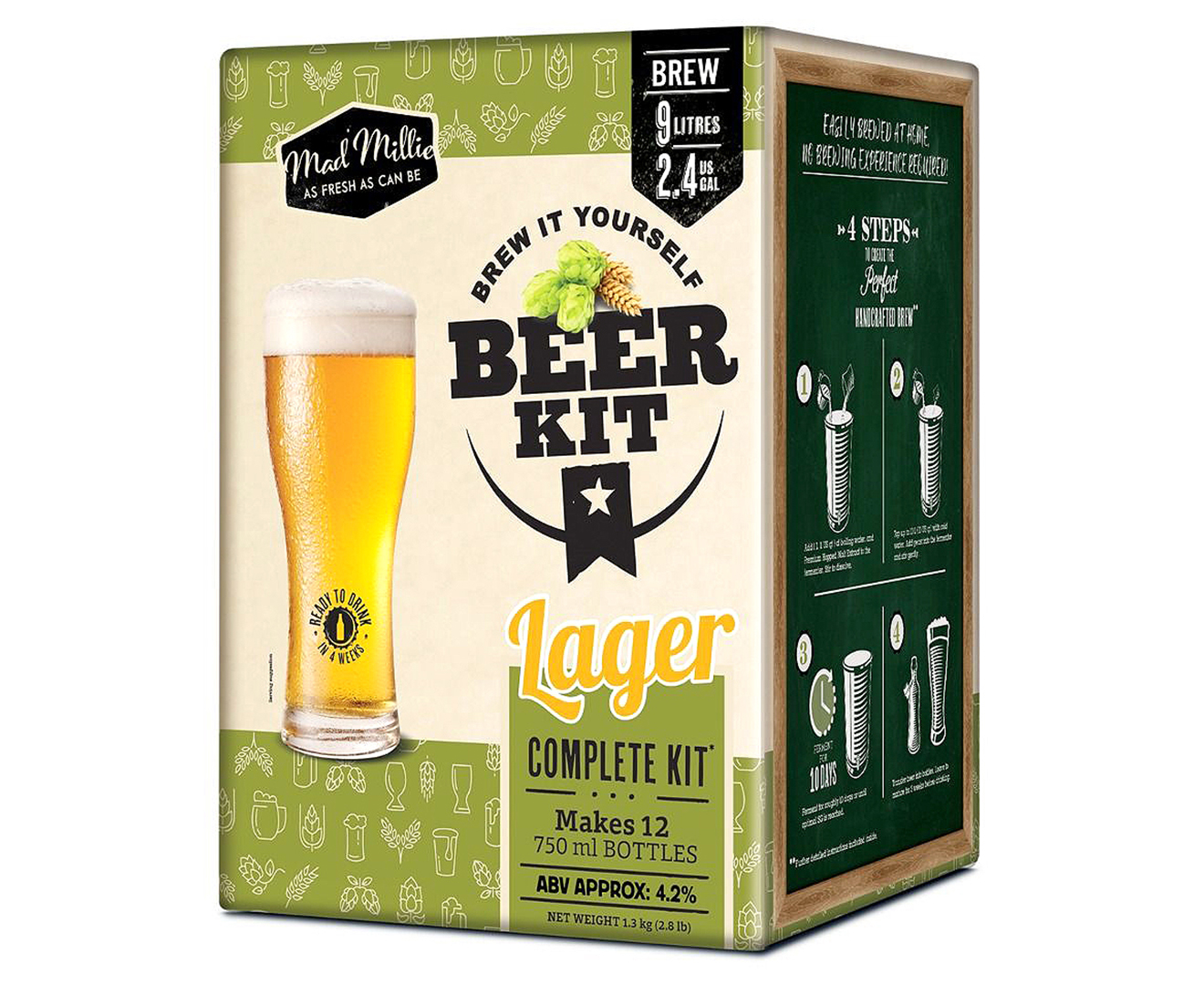 Available at: Catch for $69.99
Spice up sexy time with a warming male masturbator designed to mimic the sensations of the mouth. It heats up as it vibrates for an out of this world climax.
Available at: LoveHoney for $109.95
What's better than a burger cookbook? Burgers and innuendos! This one has 80 yummy recipes, drool-worthy photos and spicy descriptions of every burger imaginable.
Available at: Yellow Octopus for $36.99
FUN GIFTS FOR YOUR BOYFRIEND (CONT.)
This totally appropriate inappropriate gift will give him a chuckle. It's a simple key ring will make him chuckle and puff his chest out every time he sees it, as well as remind him of you.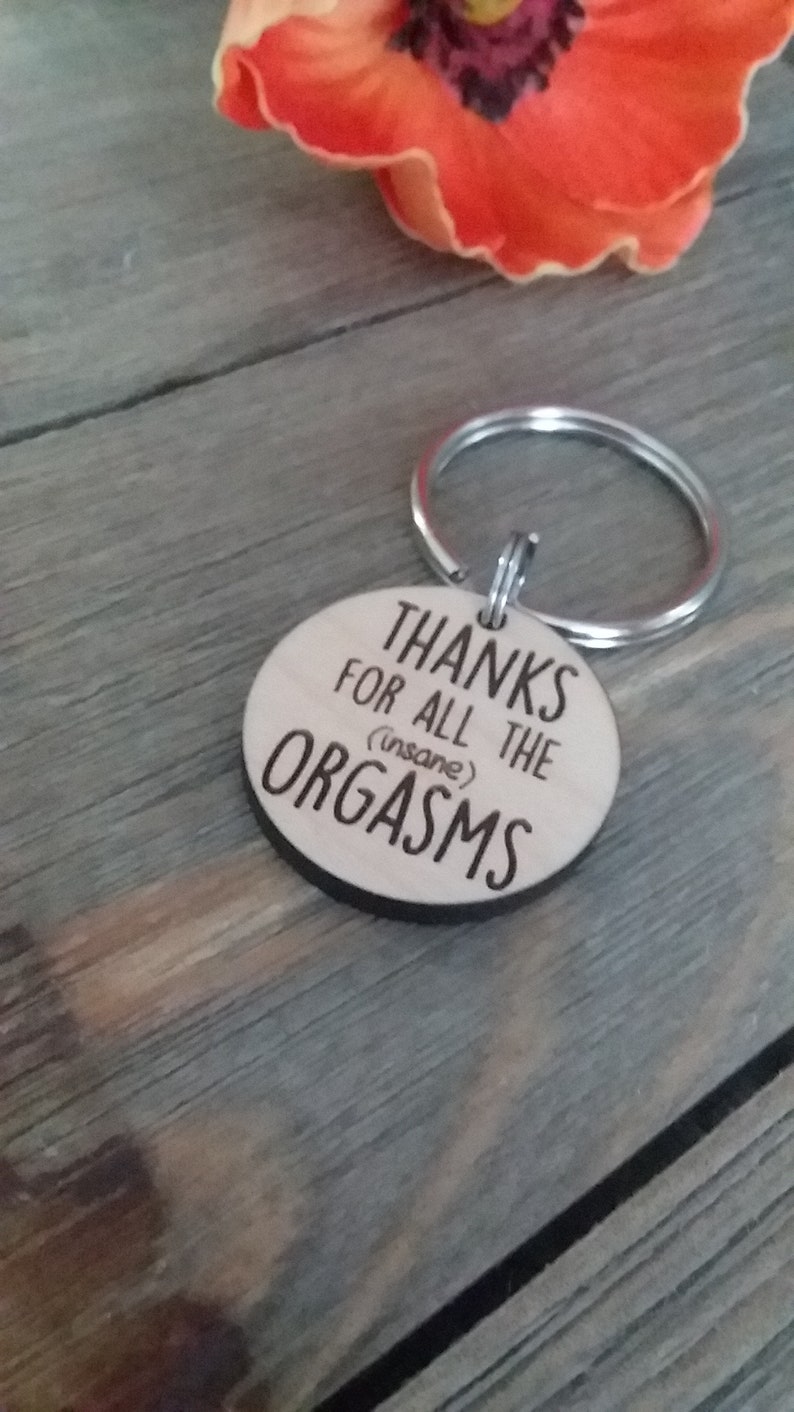 Available at: Etsy for $15.07+
Make him laugh with the funny yet functional towel. Great for the beach, gym or just around the house.
Available at: Amazon for $30.55 + $16.06 Delivery
Here's another cheeky gift idea for the newish boyfriend … a personalised boxer brief to remind him that he's your man. Made from cotton and printed with permanent ink that doesn't peel or wash off.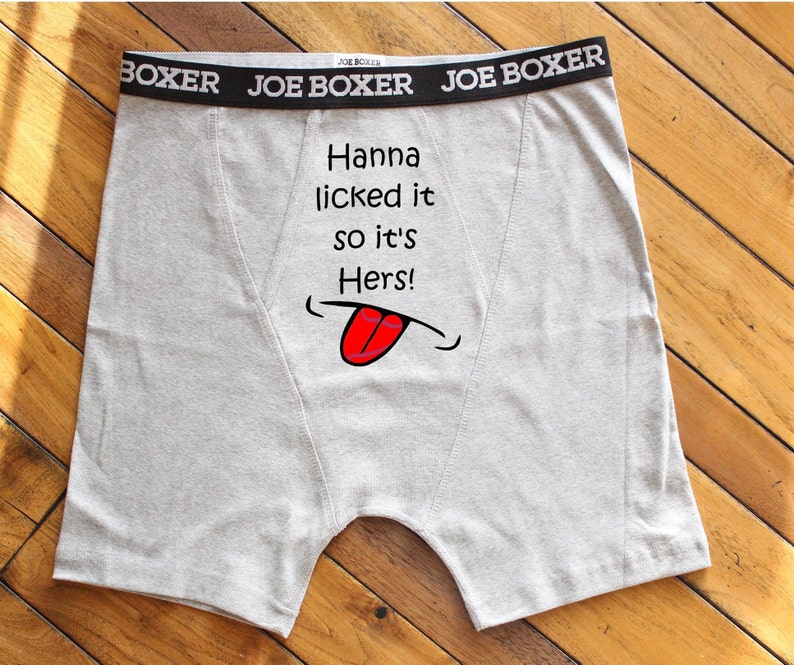 Available at: Etsy for $33.56